Headless page builder
Build a website that keeps getting better
Empower marketers to release pages fast. Deliver a custom page builder that integrates into your tech stack.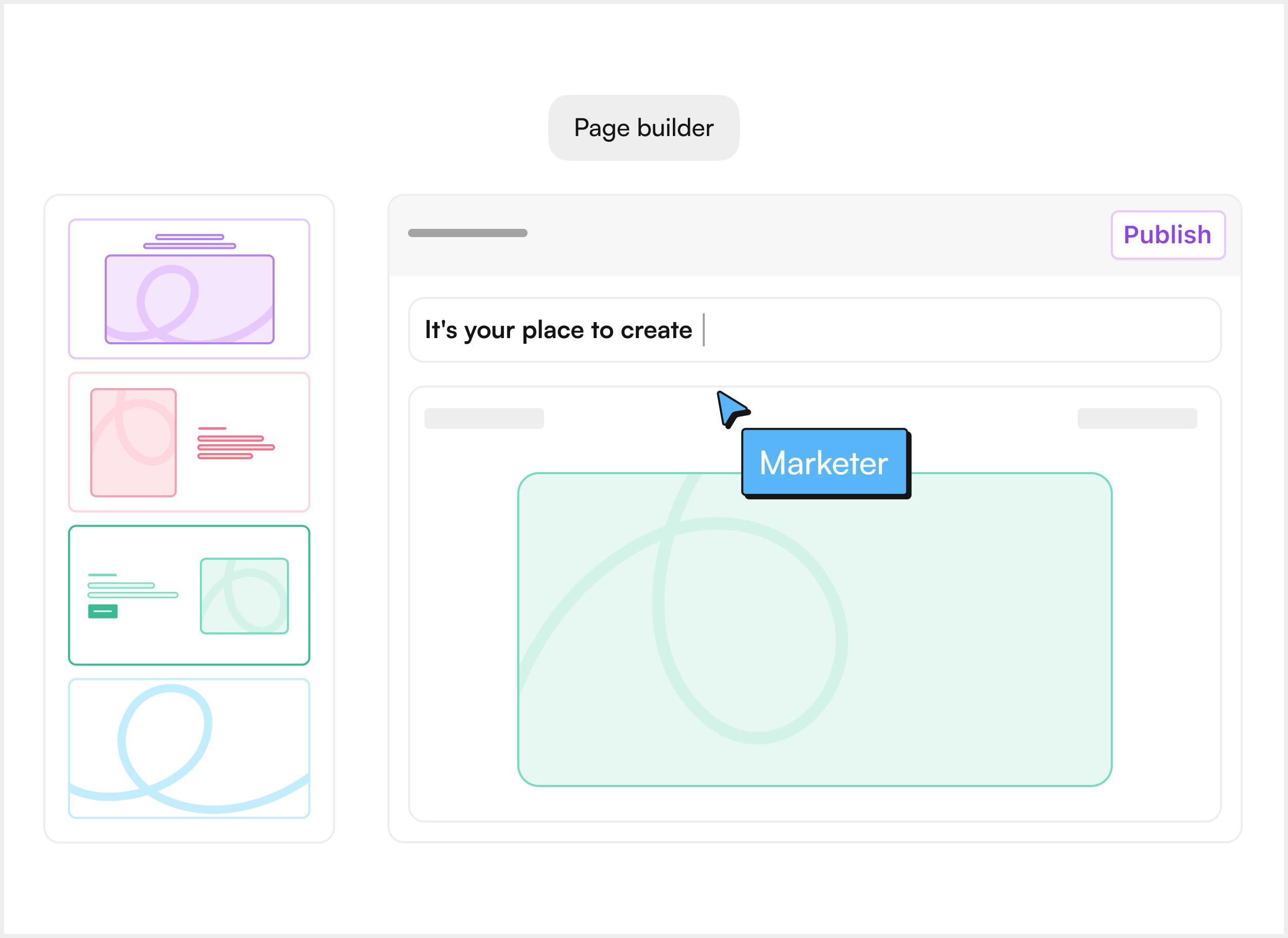 Inspiring companies build inspiring websites with Prismic
To grow your website, you need to publish pages quickly.
For growth to take off on your website, the tools you use to build it need to actively accelerate your page creation journey.

We created Prismic combining the best of headless technology with the ease of a page builder, offering a solution that simplifies page-building without compromising on performance.
On your way
to more website releases
Developers use the latest web technologies to build components locally, setting the foundation for optimal performance. Thanks to Prismic's deep integration with Next, Nuxt, and SvelteKit developers can build high-performing websites more quickly.
Once developers create components, they ship them to Prismic's custom Page Builder. Using these components as building blocks, marketers create on-brand pages faster.

Now your marketing team has the tools to build and update pages using reusable components, while developers easily add new ones when needed. This enables quick growth and adaptation with minimal extra work.
Great websites are built by great teams.
Make your whole team happy with Prismic.
Our engineers ship 10-15 slices every quarter and we create better experiences.
Arnas Juškevičius
·
Developer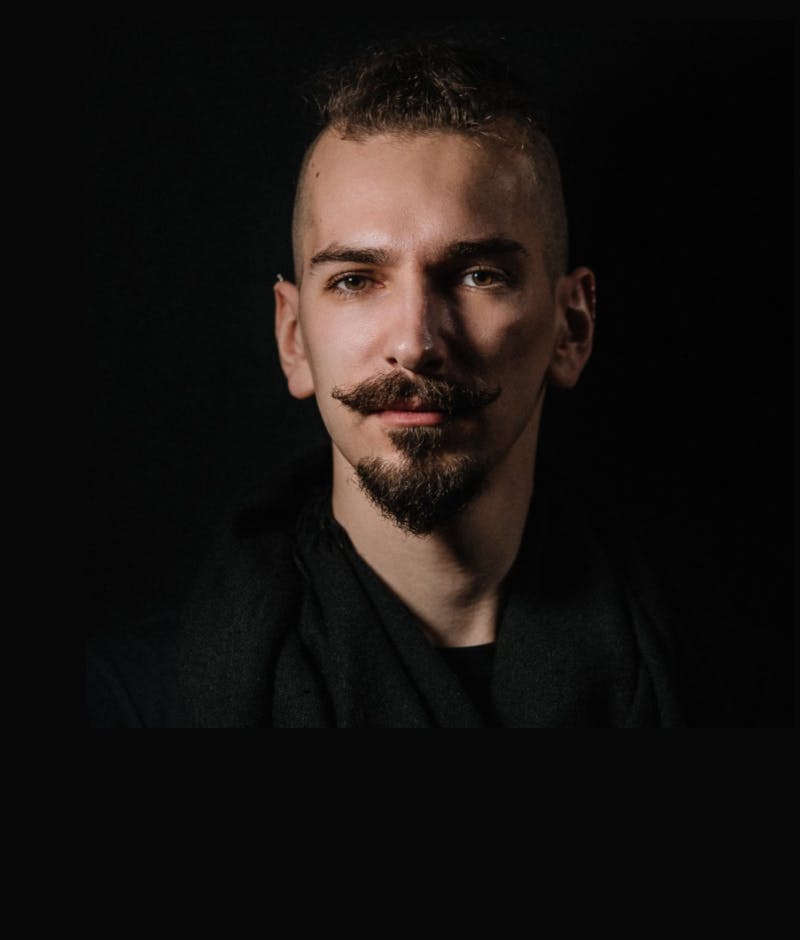 Our content team moves much quicker in deploying web pages.
Yuriy Mikitchenko
·
Marketer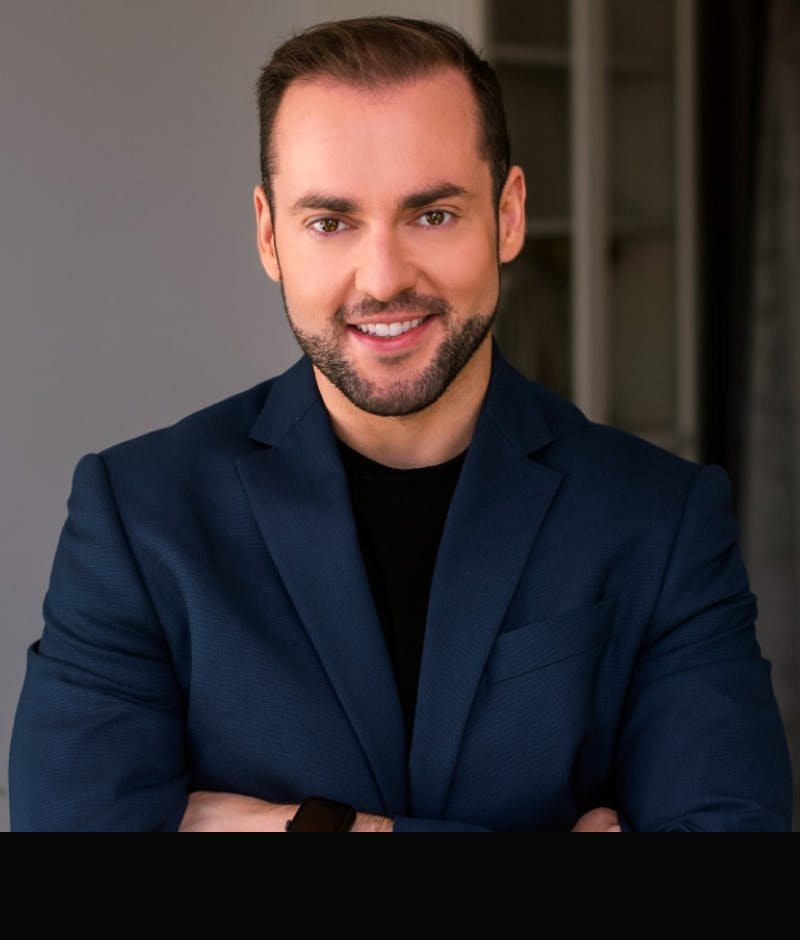 Prismic transformed our development with an easy-to-use platform.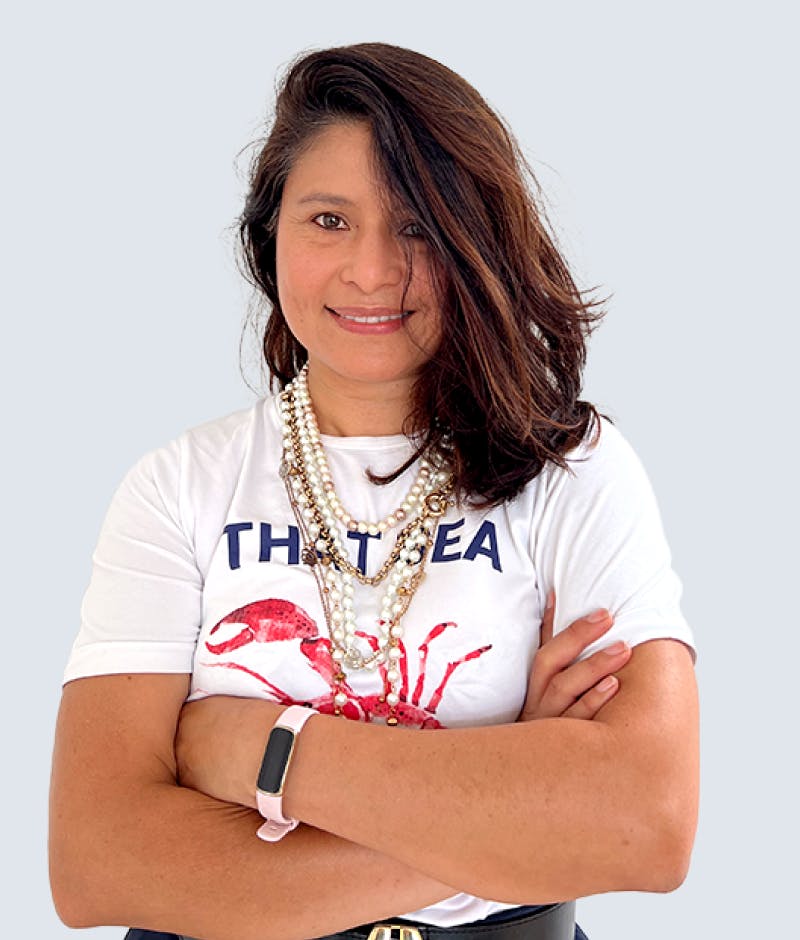 Ready to create a website that keeps getting better?
Let Prismic show you how. Book a demo and discover how our headless page builder can help you grow your website without compromise.