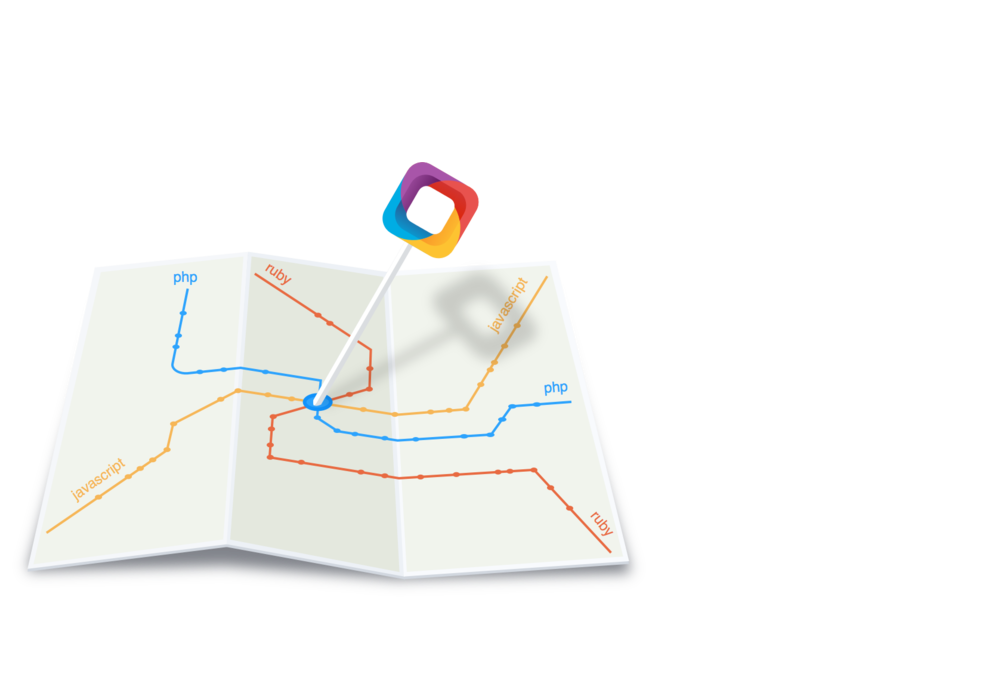 Your site. Your app. Your way.
You're the skilled developer, so why would it be ok to settle for technical constraints as soon as there's manageable content involved? prismic.io allows you to use your favorite technology, your skills, your way, with no unnecessary constraint.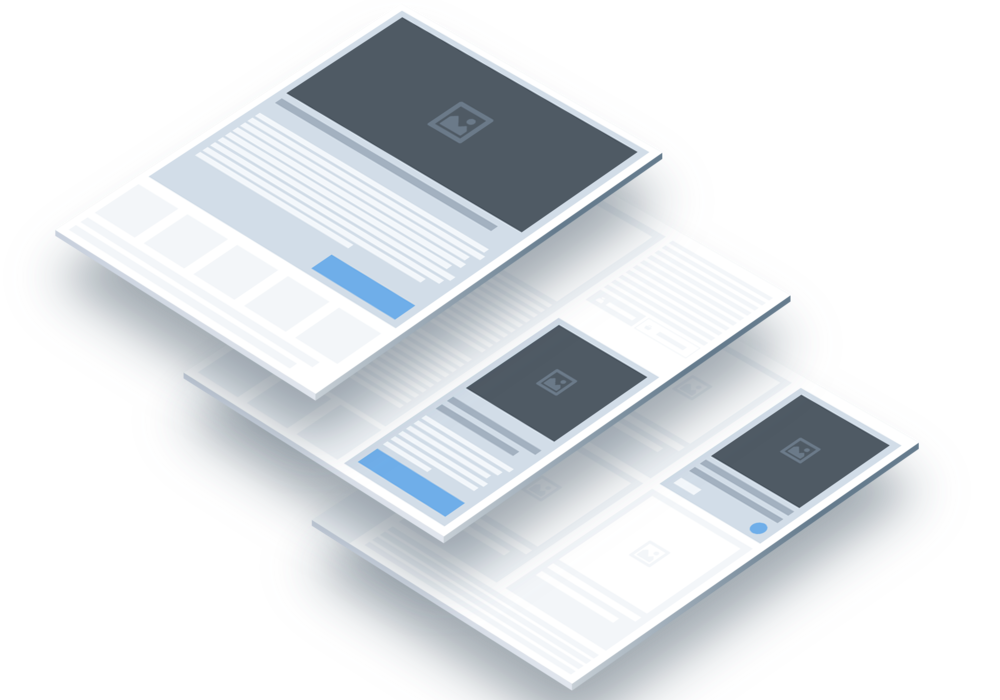 Your design. Your results.
Displayed as a featured item on the homepage? As a related article in the side column? Or as a whole page on a tablet? prismic.io helps you make all your content adaptable to all possible designs.