About the company
A mature tech company with strong opinions, design mindset and human values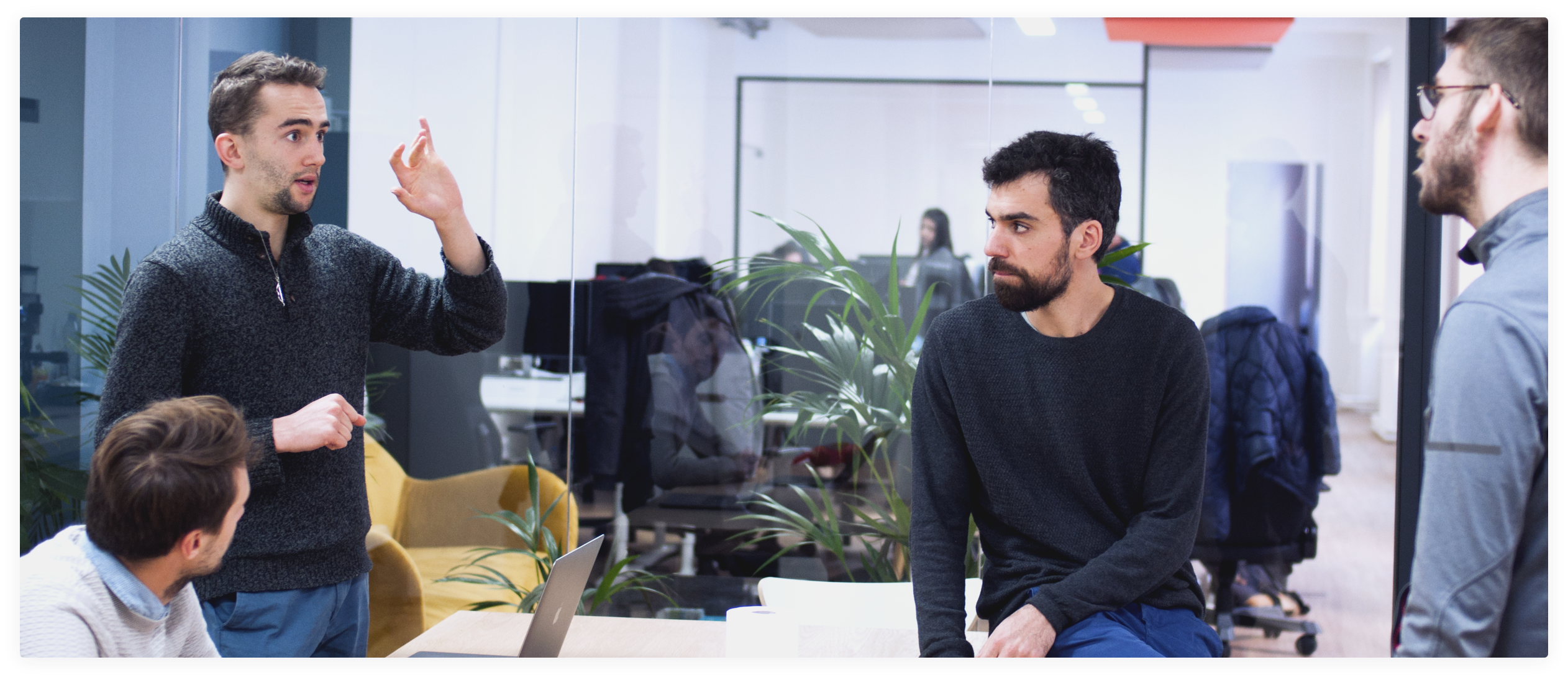 We're making a calm, non-intrusive CMS that simply works, and works very well – on its own, and with other tools
We know that buying software is hard – we've been doing it, too – so we want to reassure you (or at least try) that you're not taking any risks by putting your time, content, and effort into Prismic.
This is the place where we say hello and tell good things about ourselves – which also happen to be true. Hello. We also know how hard and expensive it is to switch from one CMS to another and we want you to know what you're signing up for upfront.)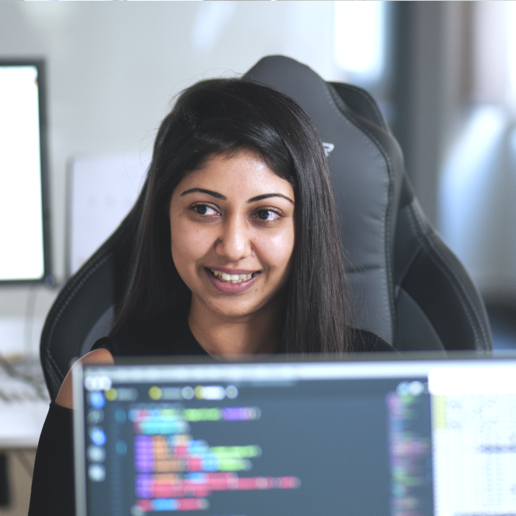 Just like you, we prefer facts over blah blah blah,
so here are some

2013
We've been around since 2013. We've made it this far, and plan to carry on.

4,000
We have over 4,000 paying customers, and it appears that they don't regret their choice.

26
We're a team of 26, mostly engineers. This number probably doesn't mean much, but it feels like it should be mentioned.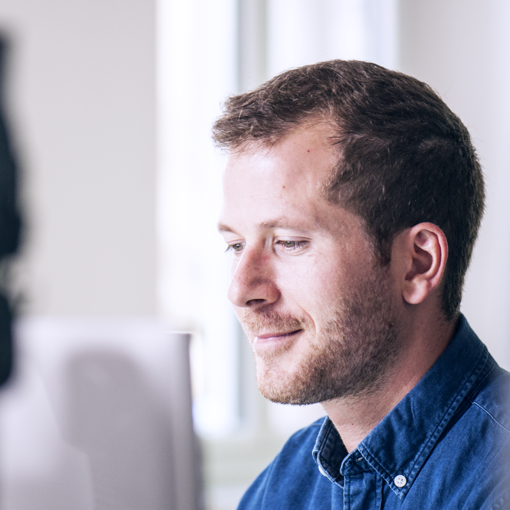 We're a private, self-funded, profitable company. 
We have no intentions of selling out to a VC, and are focused on building a sustainable company that grows organically and where everyone can do the work they enjoy. It also allows us to develop the product according to our vision and our customers' needs, which is quite important to us.
We're opinionated – but in a good way.
Our HQ is in Paris, France, and we're operating in San Francisco, CA to support our US customers.
Our customers come from all over the world,
so it's fair to say that we're an international company.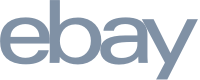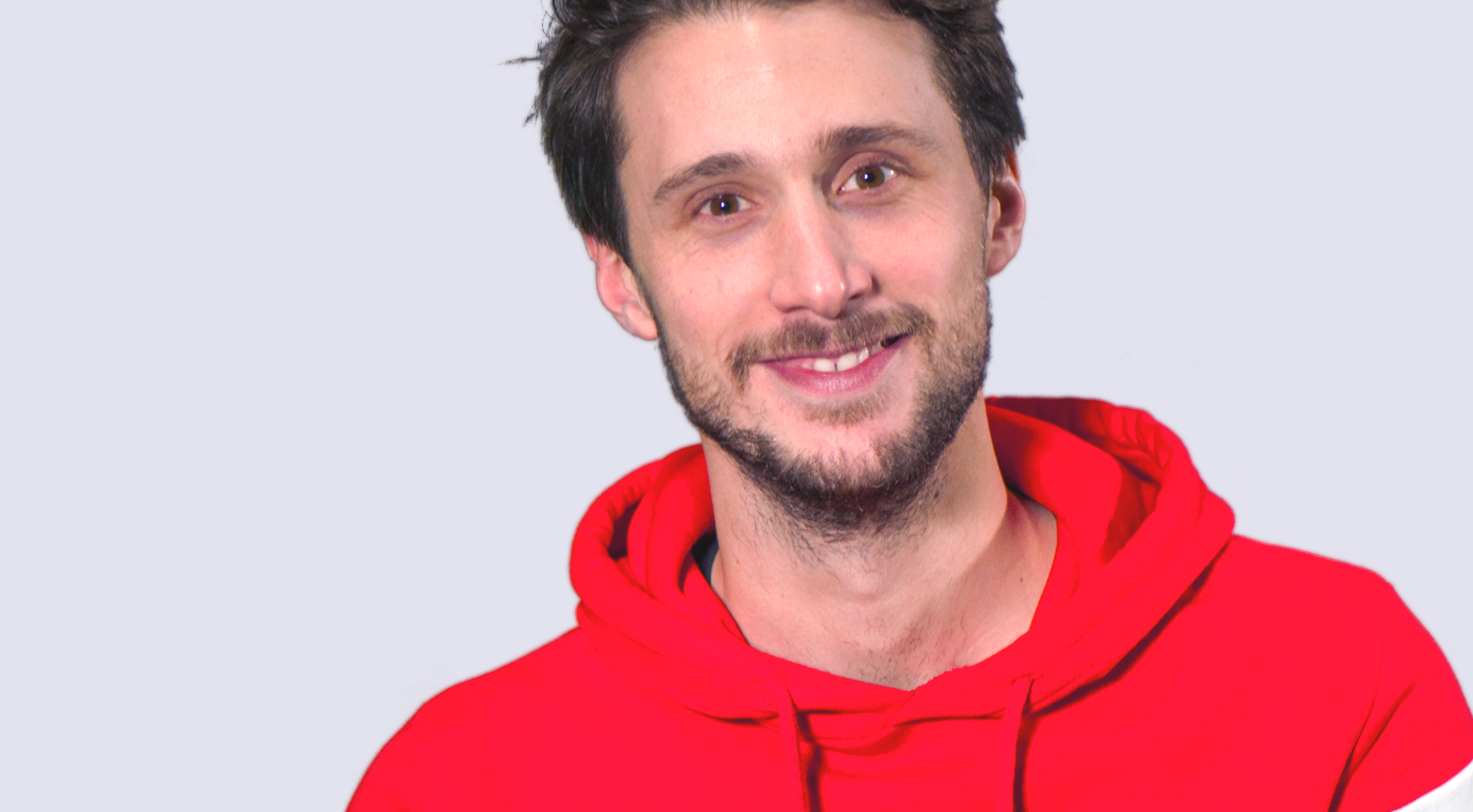 More questions?
Send them over to Renaud at renaud@prismic.io. Renaud is a seasoned email writer with 10+ years of experience with reading and writing emails, and he'll be glad to reply to yours within a day or two.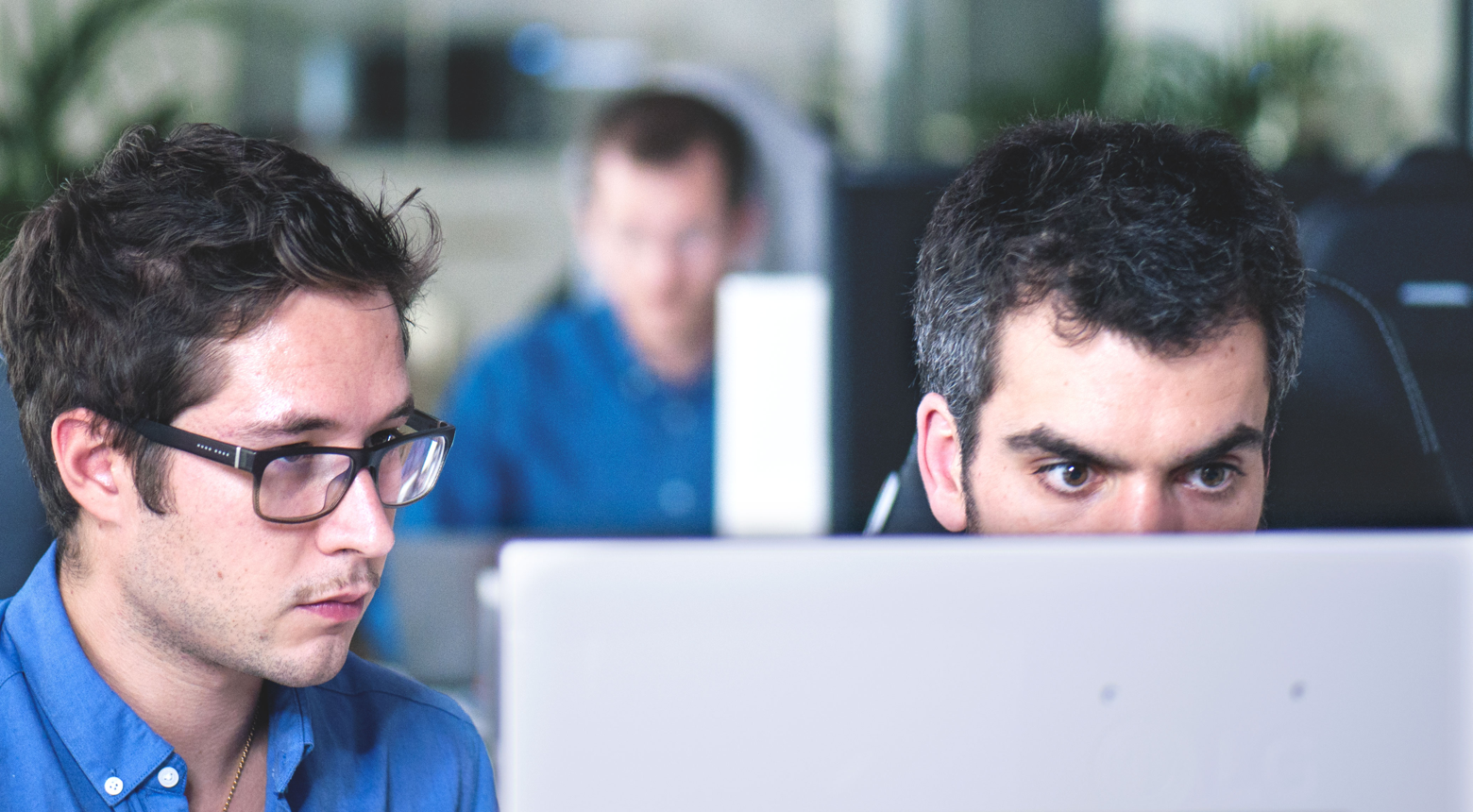 Join us. We're hiring.
Have a look at open positions or send a cold (but not too cold) email to jobs@prismic.io. Have a look at open positions →