Peachy Websites Managed by prismic.io
Websites taking advantage of constraint-free content management in their design, animations and technology
Success in the air...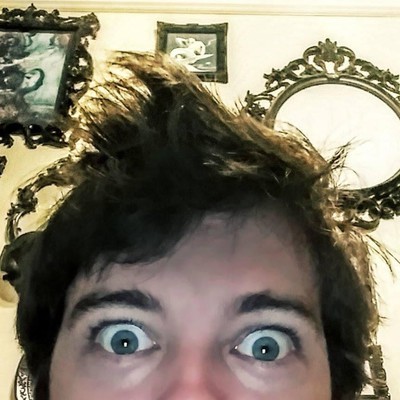 Jesse Hattabaugh
Developer
Need a CMS for your website but don't want to get stuck building Wordpress themes? prismic.io just does the CMS, you build the front-end!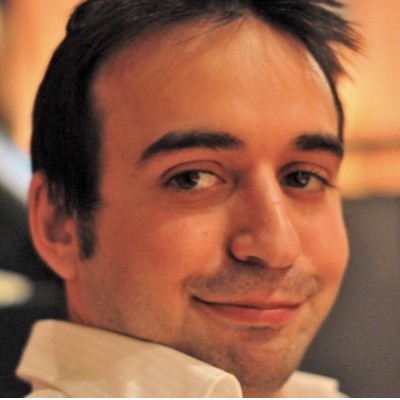 I love your product! I shudder whenever I hear the word "content management", but you've made it awesome and simple.
Having set up a new project in @prismicio – I can't say enough good things about it. It makes both the designer and coder in me very happy!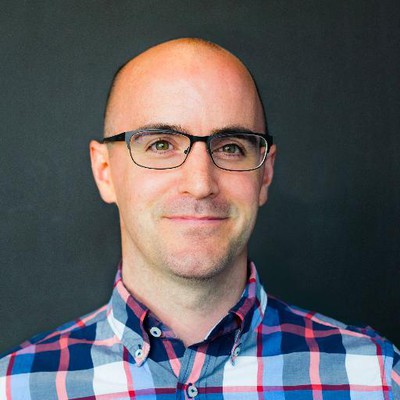 prismic.io a content API that gives the freedom to develop with any front end.
prismic.io made it fun to build websites again! :-D Farewell Wordpress and the likes!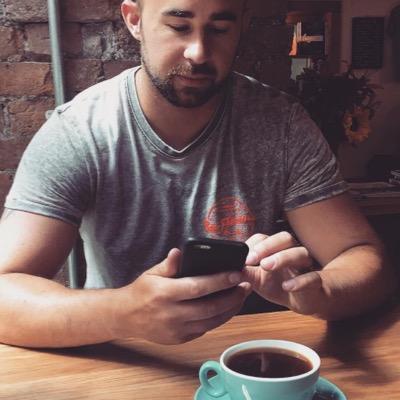 Always thought content management systems were fairly stupid. This looks lovely. Content as data.
Take a Look at our Pricing Plans
We've got pricing plans starting from absolutely free for personal and open content use, scaling progressively to Platinum plan with SLA and premium support.
Create your prismic.io repository now, it's free to start experimenting and developing with.
Get started