Unlock growth for your website
Prismic is the headless website builder that allows you to create and edit highly performant, on-brand pages with less effort.
Here's why you'll love Prismic
Prismic makes iterating on a website an enjoyable experience and lets you scale what you do best: content creation.
Launch stunning new pages faster
Work creatively inside the boundaries of your brand guidelines with reusable website sections. Test and try new strategies quickly by mixing and matching prebuilt Slices.
Customize what is editable
Optimize your website faster with custom fields for SEO and analytics. Ask your developer to customize the editing experience the way you need it to be more efficient.
Get performance like no other
With headless, your developer can choose any technology they want. That makes optimizing your website easier for your devs and you'll finally get the performance you always wanted.
Optimize for the future
As your business grows, you need your website to adjust. With Prismic, you'll never run out of space for your most creative ideas. Add new features or page types when you need them.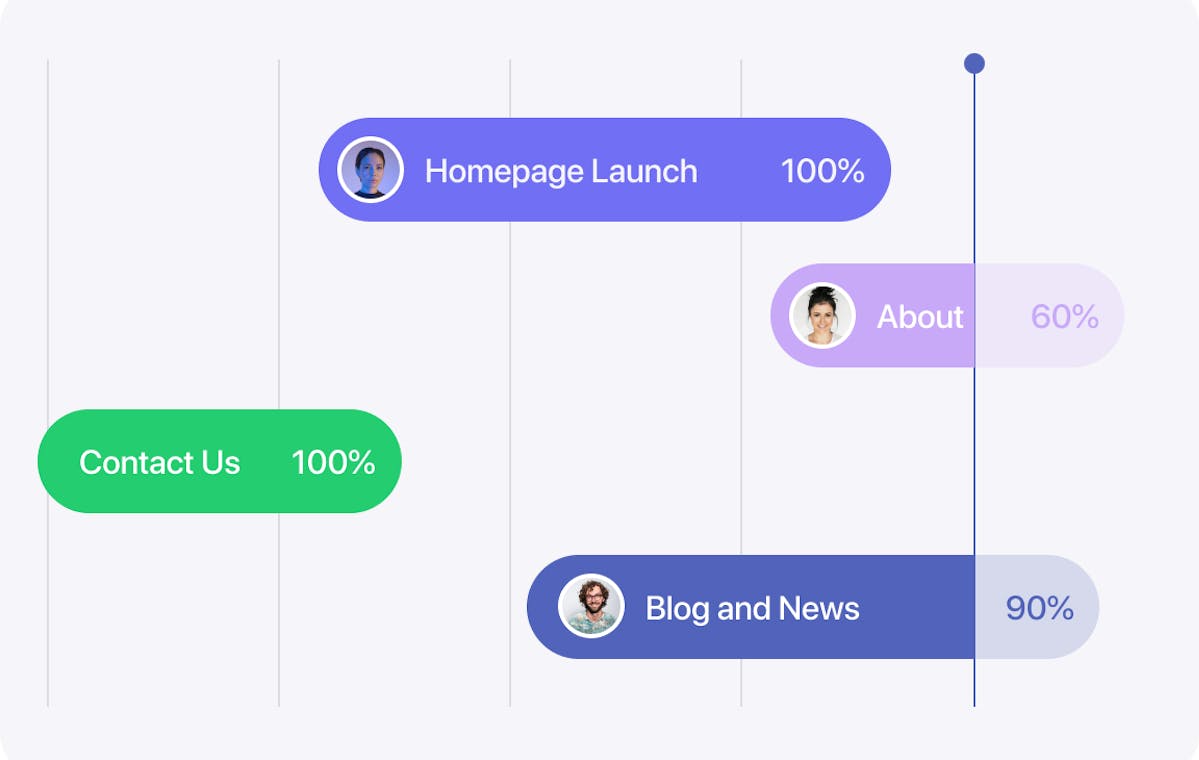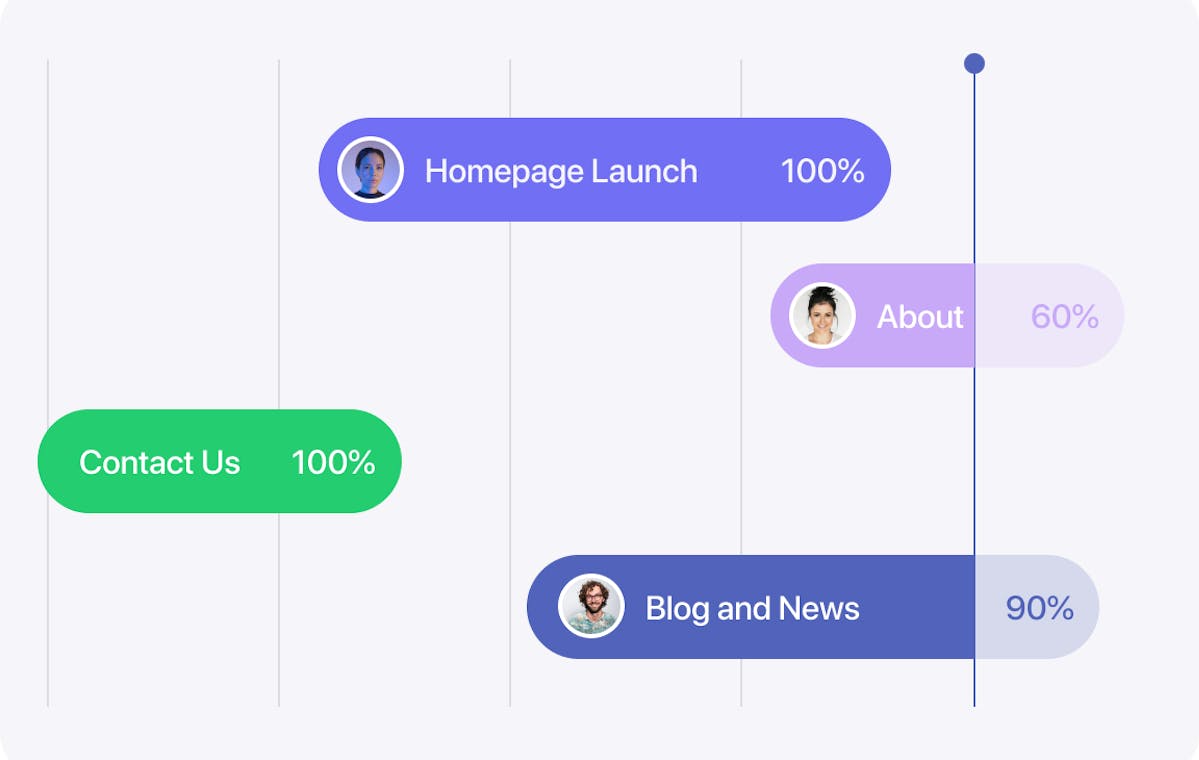 How it works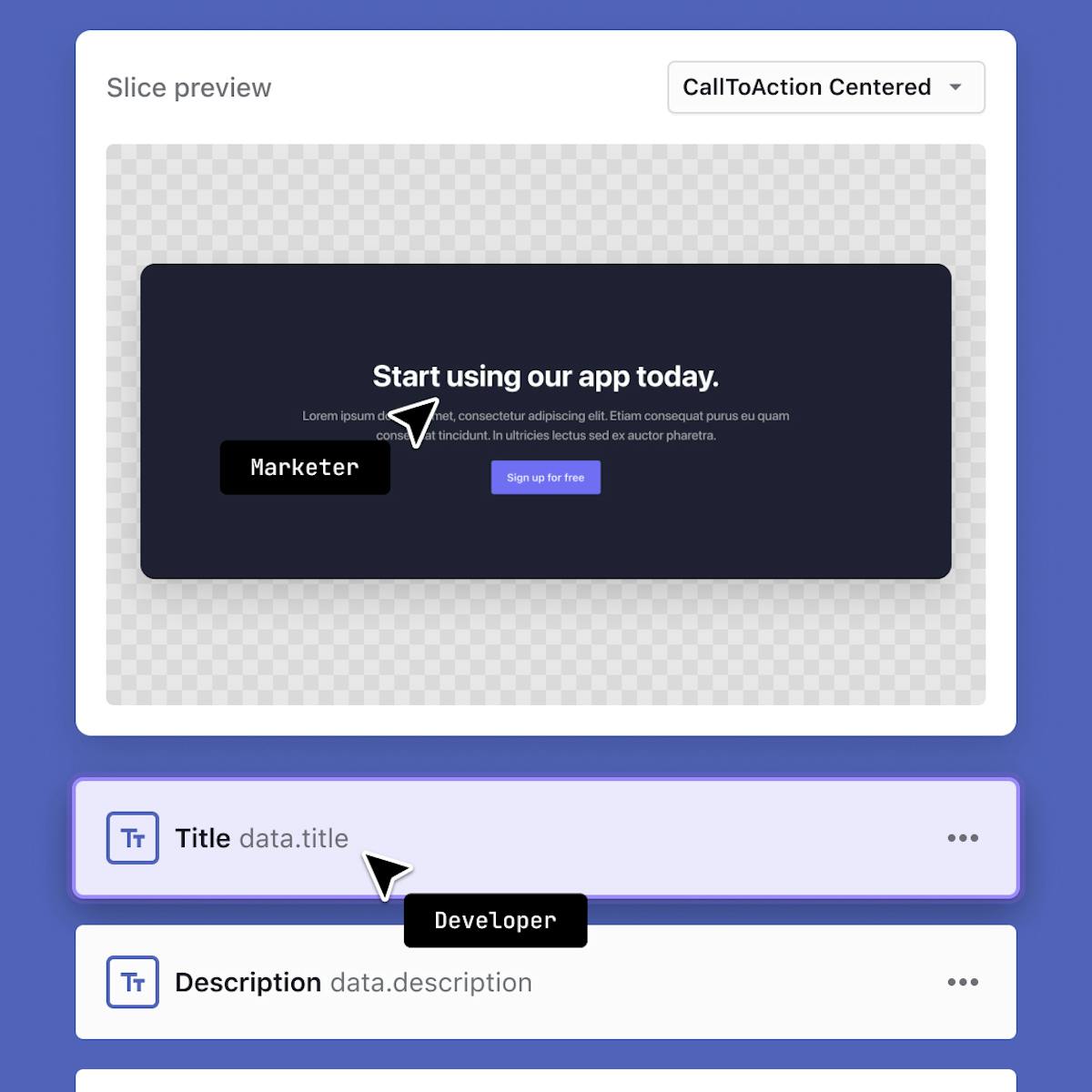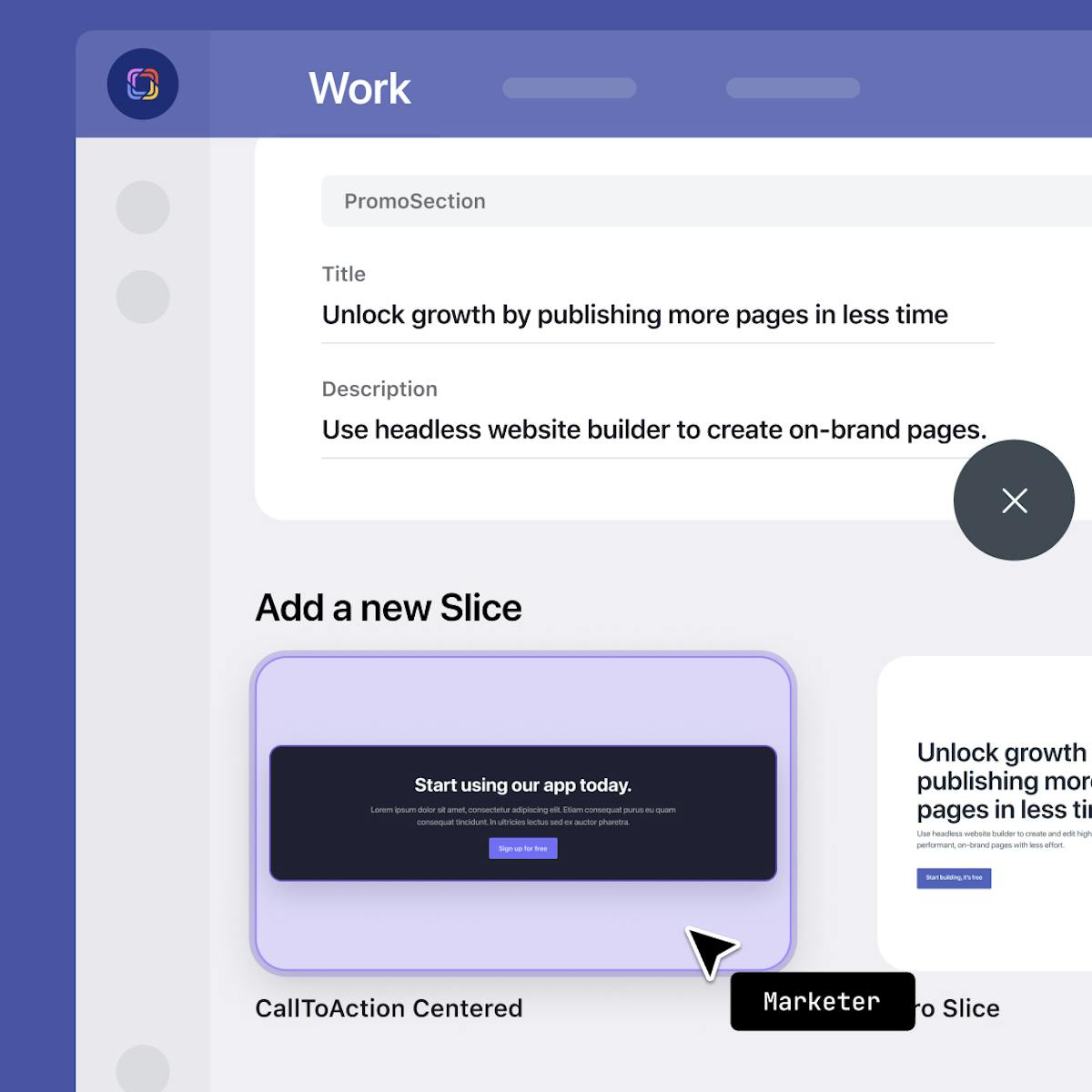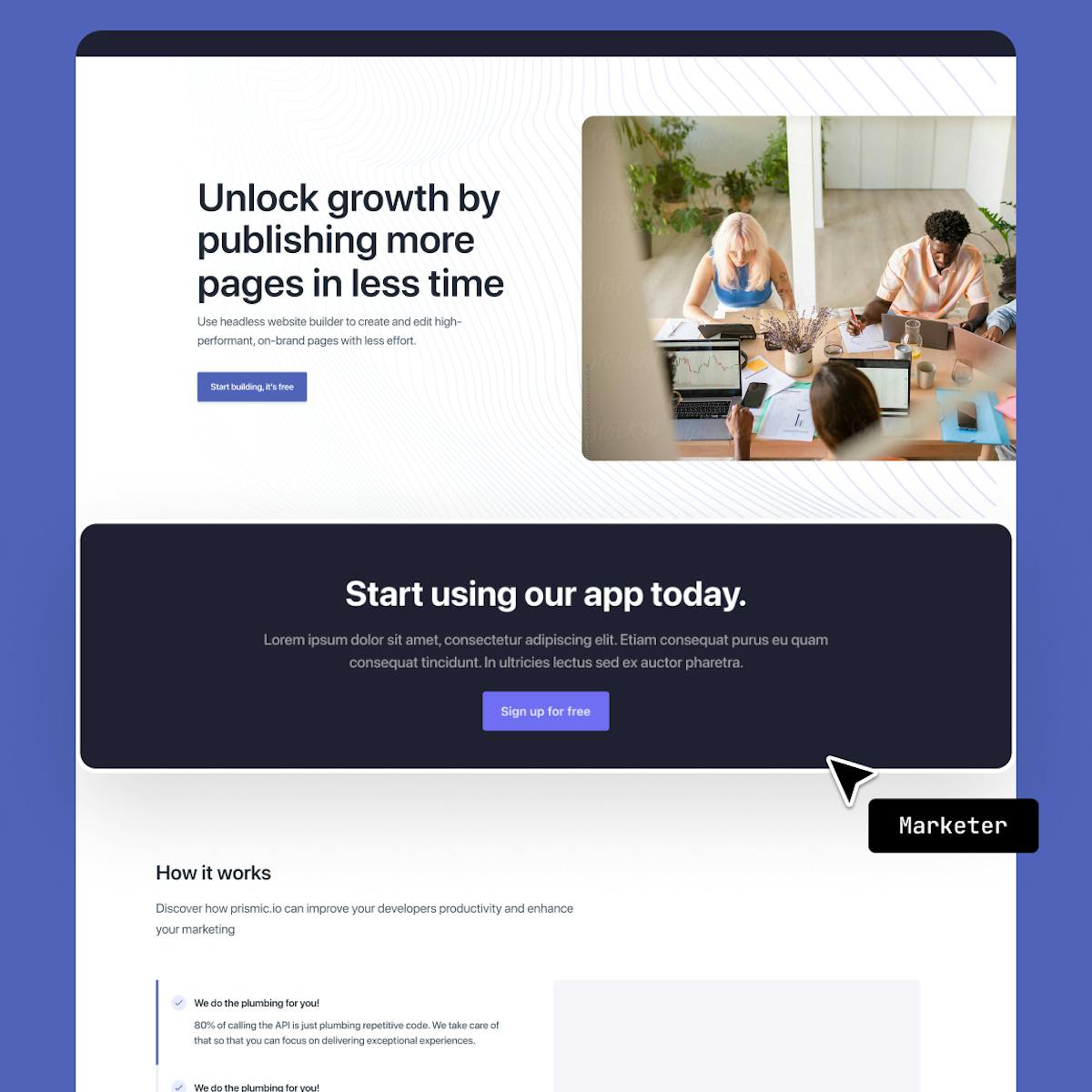 "I didn't want our site to look like a template, like if we bought a theme. I wanted unique pages, unique content. Slices give me a standardized CMS so pages look unique even if we are reusing the same Slices over and over again."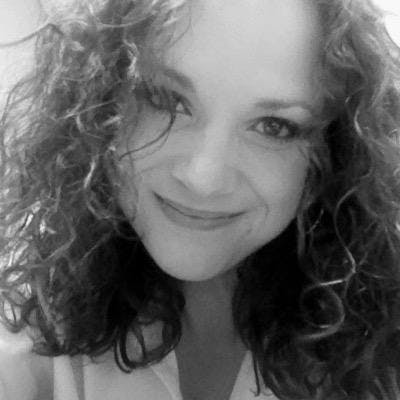 Heather Robertson
SVP of Global Marketing, MacStadium
Features that adapt to you
Slices
Gain more flexibility in how you structure your pages with reusable website sections.
Full revision history
Stay on top of all the page changes to prevent errors, ensure quality, and revert changes when you change your mind.
Scheduling & Previews
Manage, schedule, and preview your content releases for quality content that is always on time.
Localization
Expand your reach globally with a simple localization workflow.
Custom controls
Add any additional field you need to manage SEO, social sharing images, or analytics without clunky plugins.
And... action!
Want to know more about Prismic for marketers? Get a quick demo to see it in action.