That page where you can apply for jobs
Want to join a curious team to help businesses succeed through their websites? We're always looking for talented people.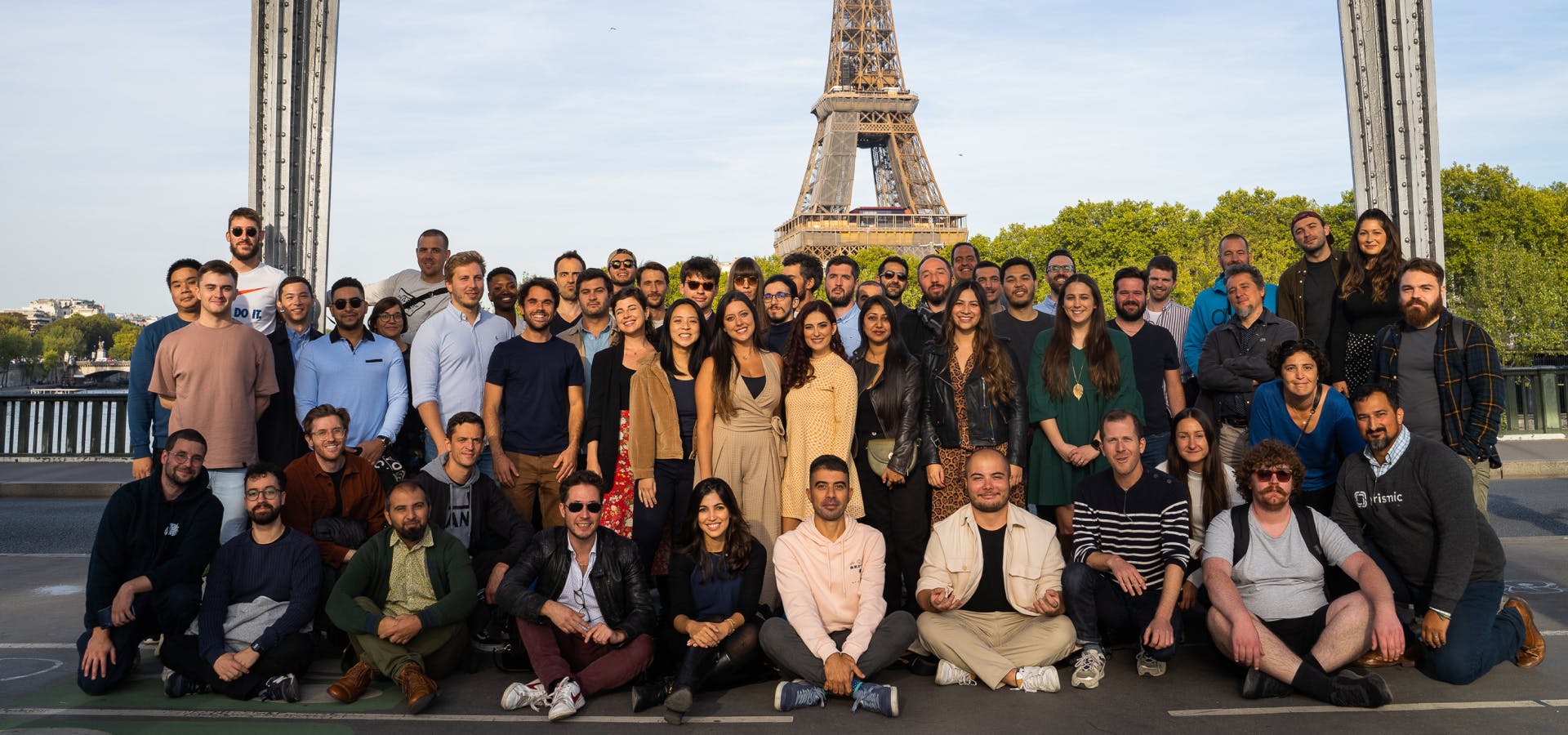 Our culture
We could start by talking about ourselves, but the first question you need to ask yourself is what are you looking for? What do you want to do? What do you want to build? Where do you want your career to take you?
Prismic is a place where we will see your value and help you grow. Our career paths (while sometimes linear) can also accommodate curious and evolving professionals. Our team is filled with people who have diverse and eclectic backgrounds that enrich our work. Our diversity strengthens our work and many perspectives enrich our conversations.
Our culture of humility means that every view is welcomed. We think deeply together. When we don't know something, we dig in, learn, and figure it out together. A good idea at Prismic can quickly blossom into a great one when it's shared with curious and invested team members.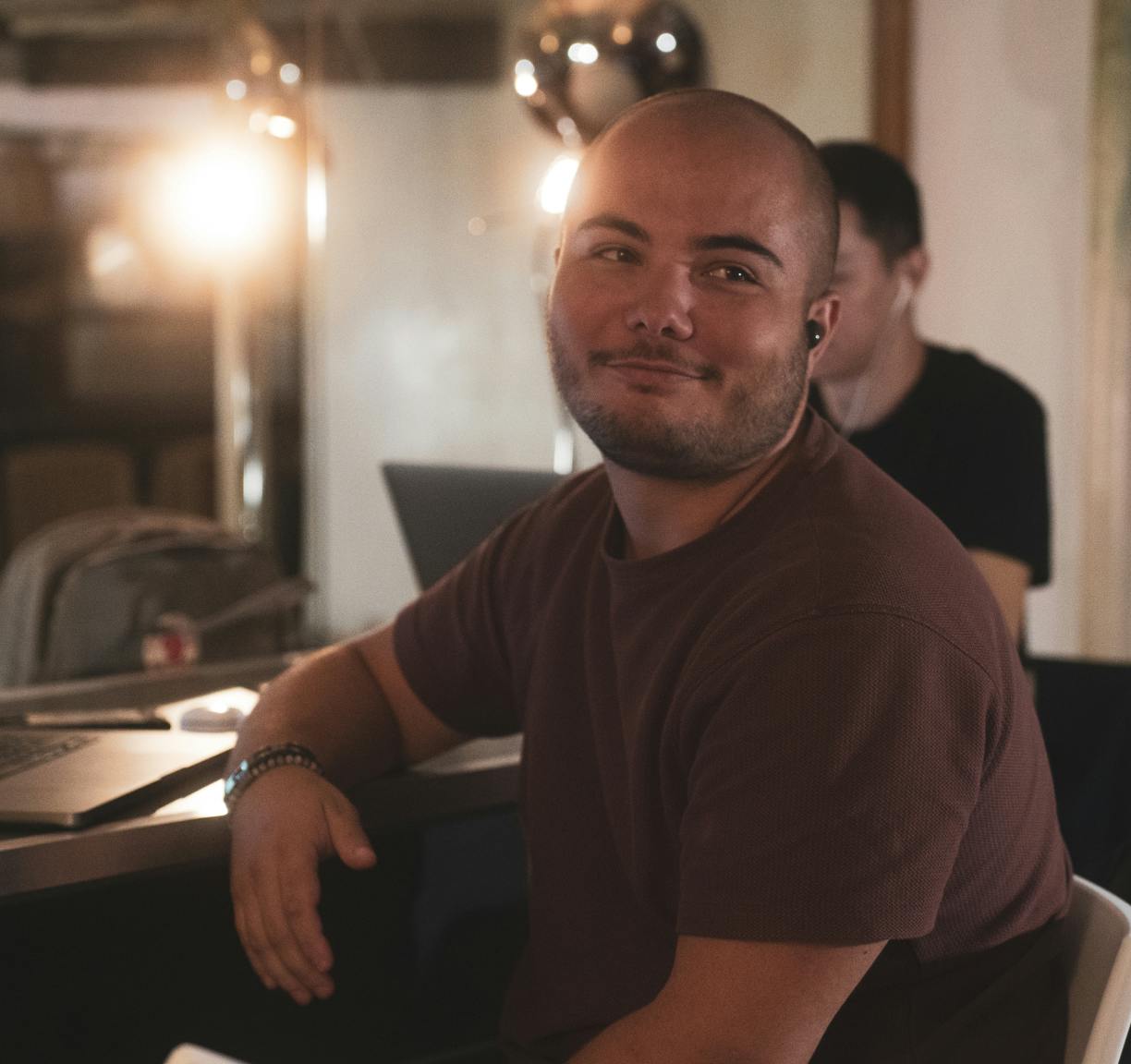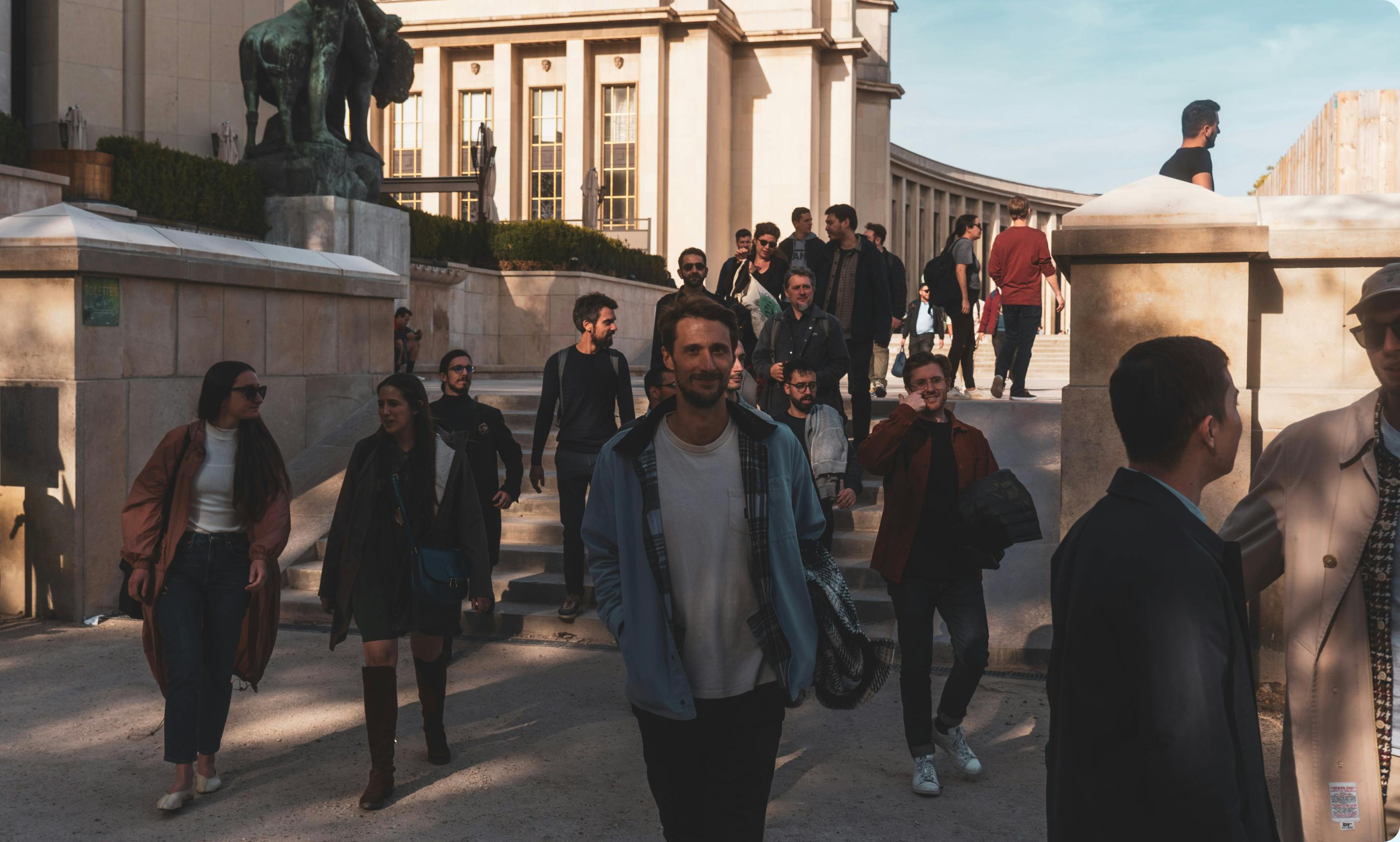 Photos by Samuel Horn & Benjamin Martin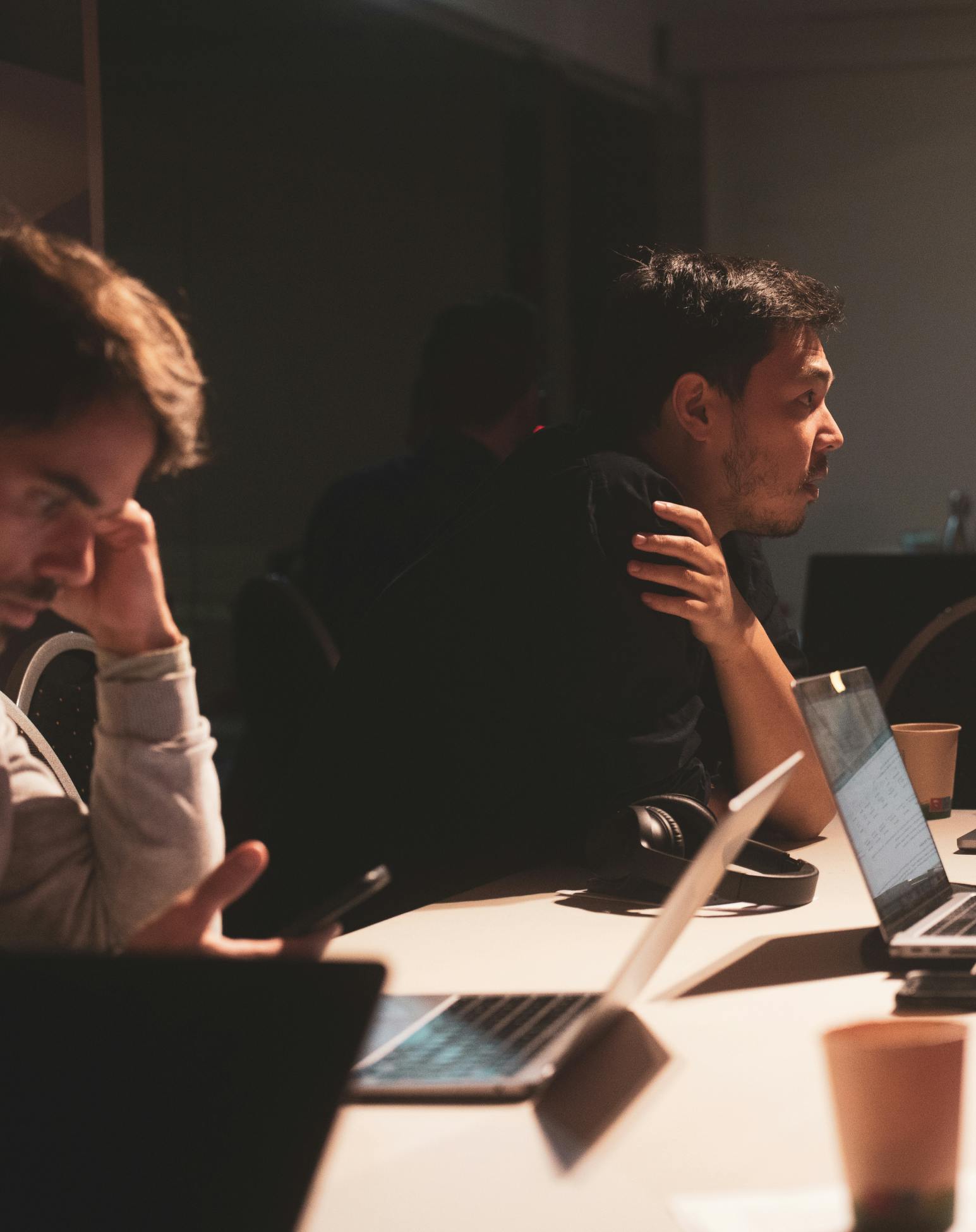 Meet the people moving Prismic forward
Simon Kushnirenko, Agency Partnerships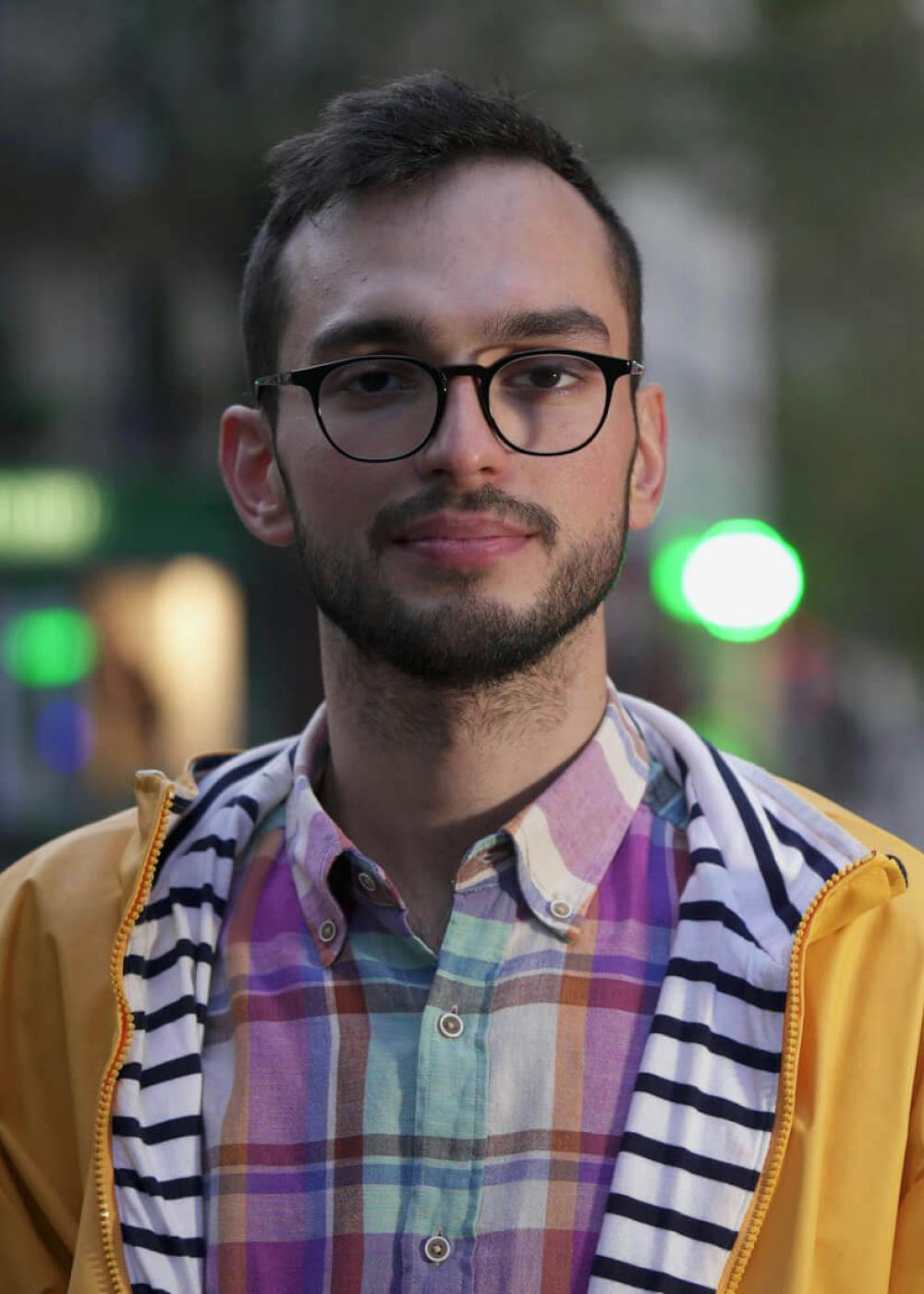 Amaury Cahuet, Software Engineer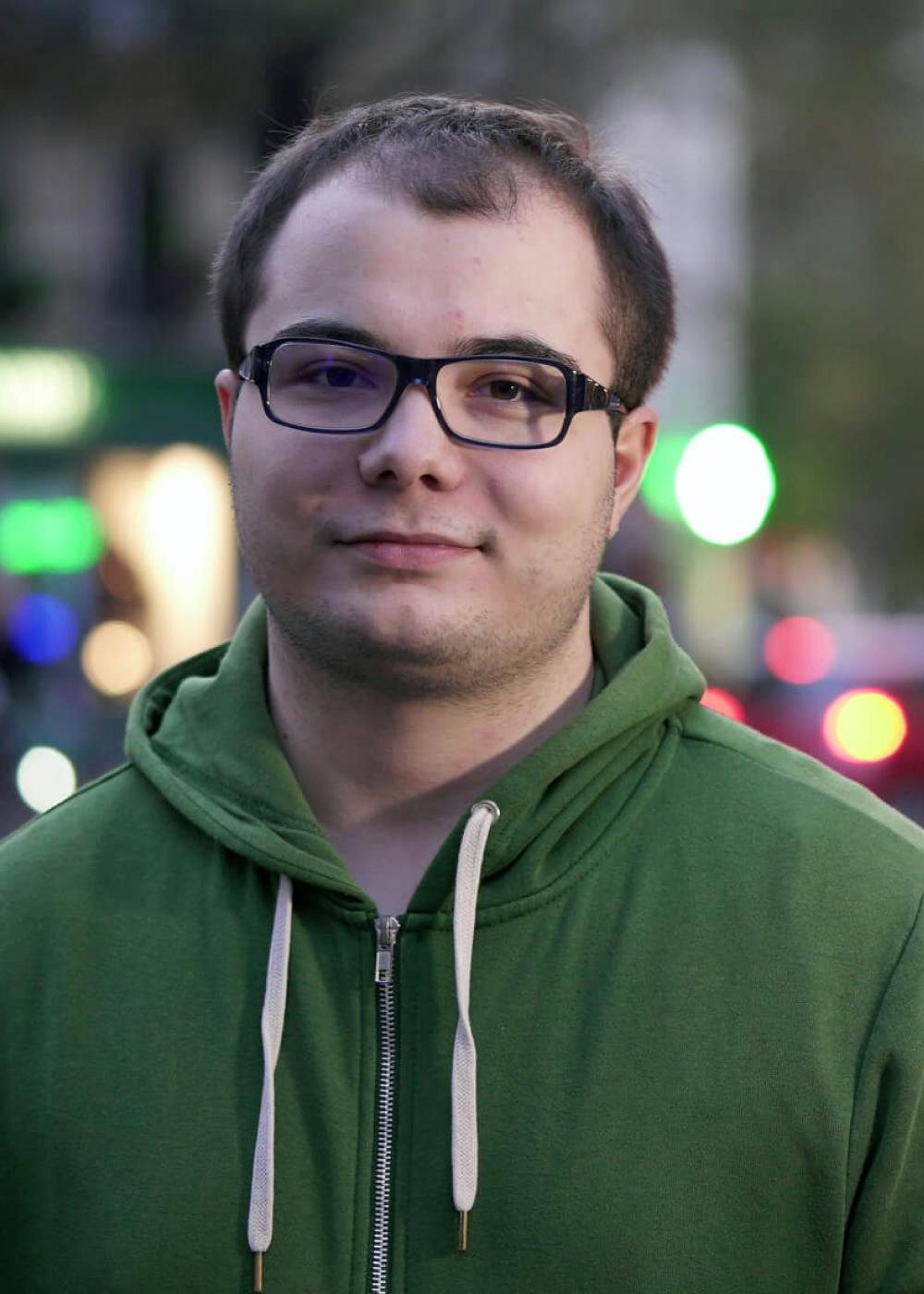 Arnaud Lewis, Staff Engineer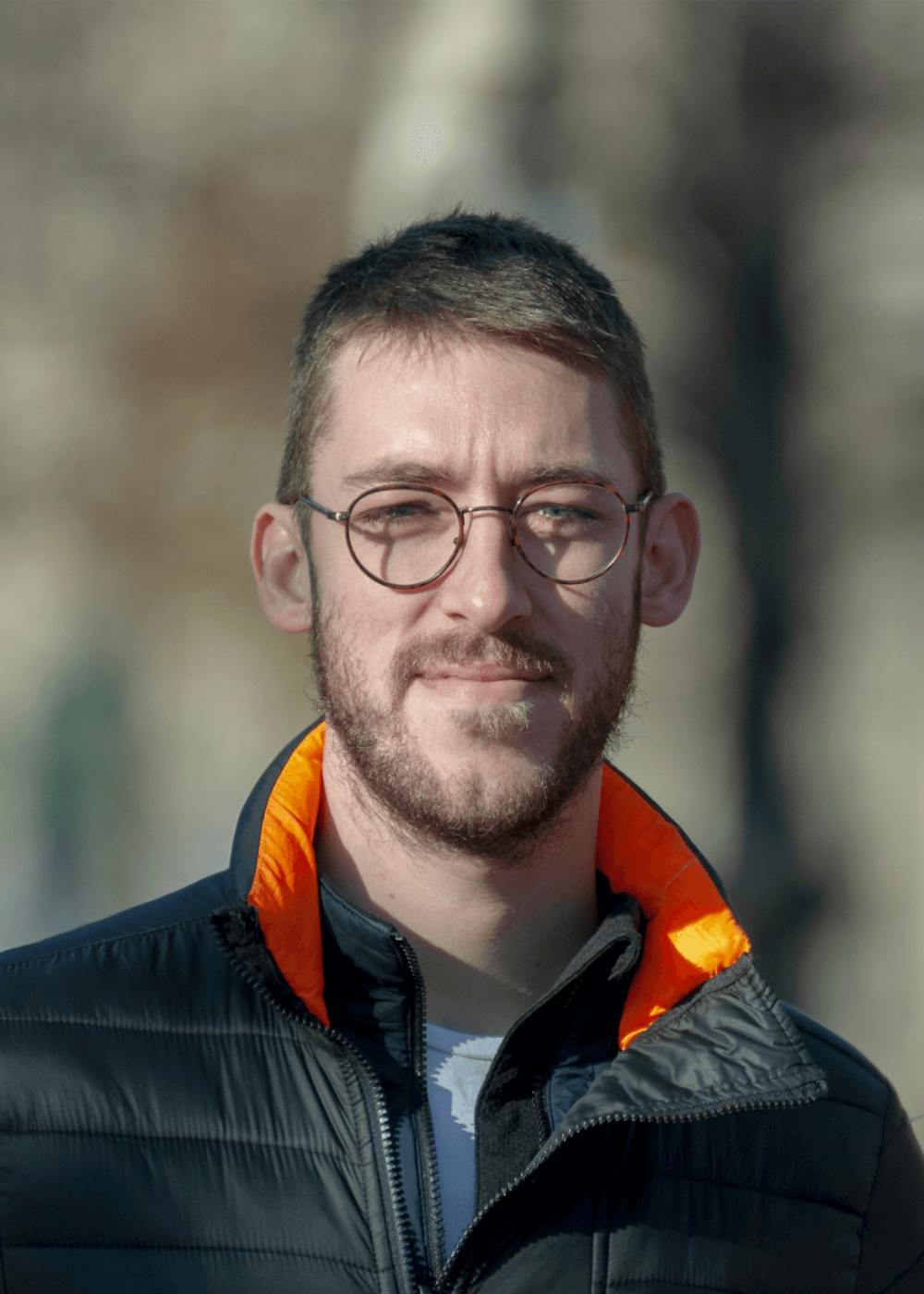 Noor Simreekheea, Agency Partnerships Manager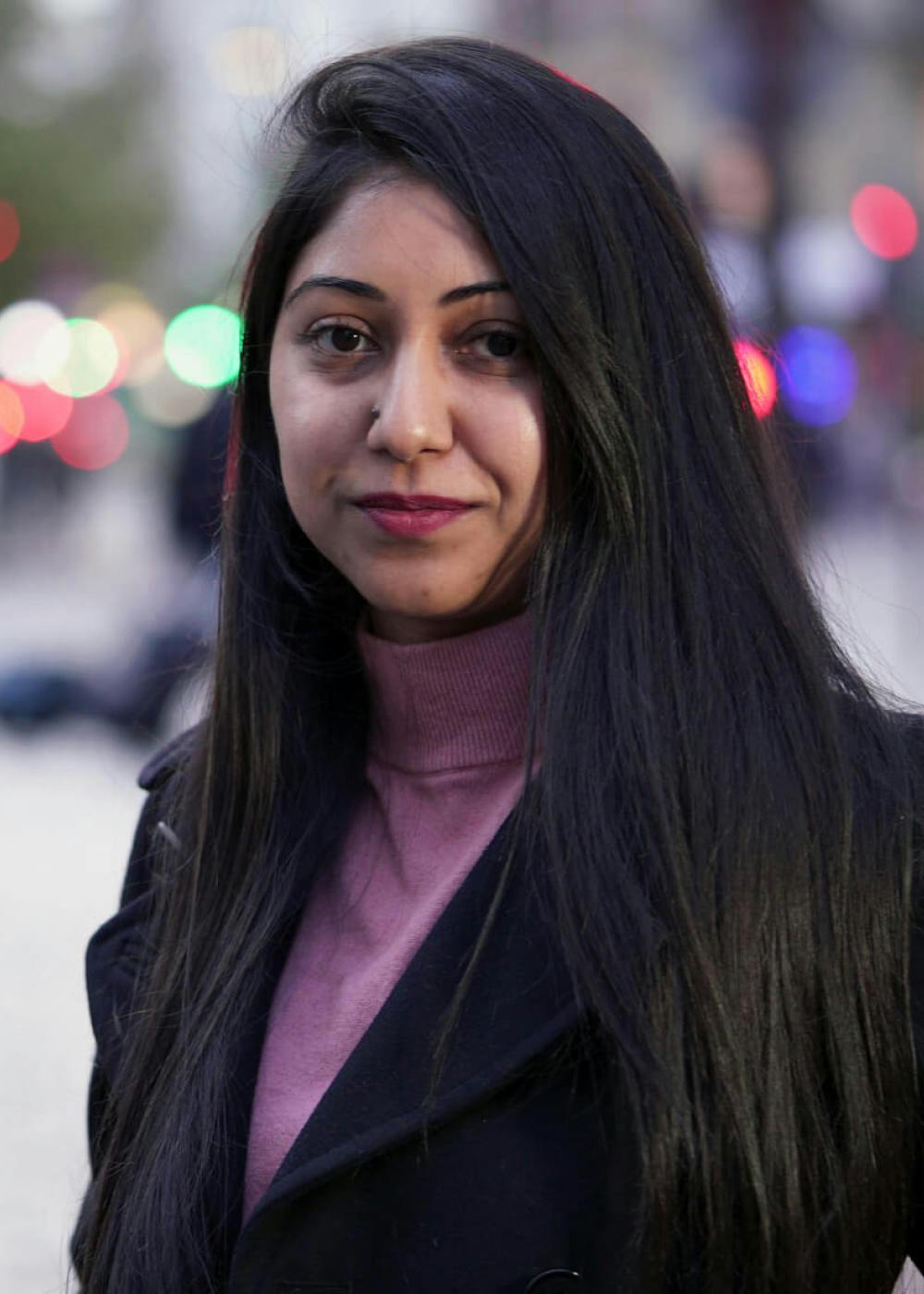 Renaud Bressand, Head of Product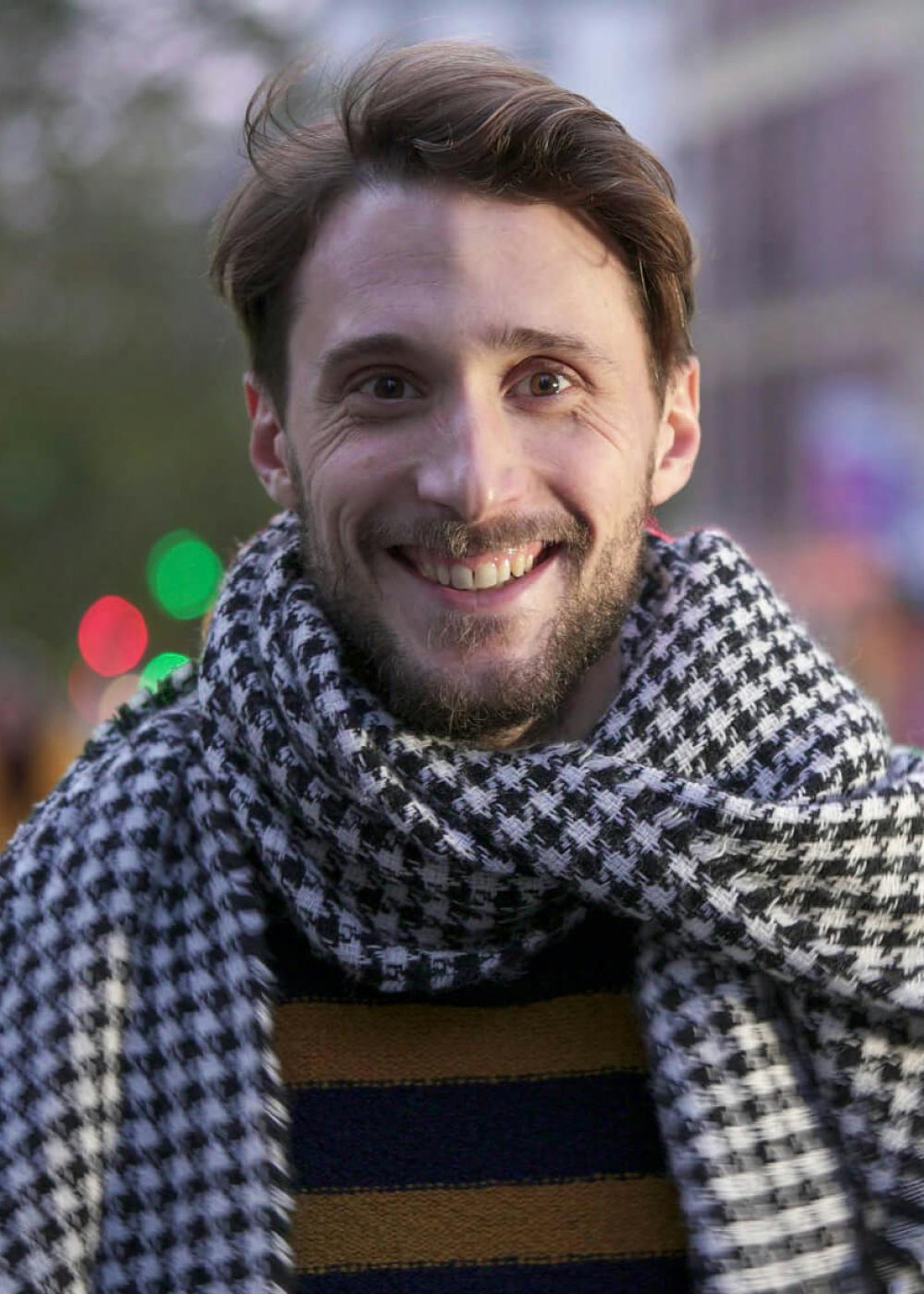 Levi Gable, Education Team Manager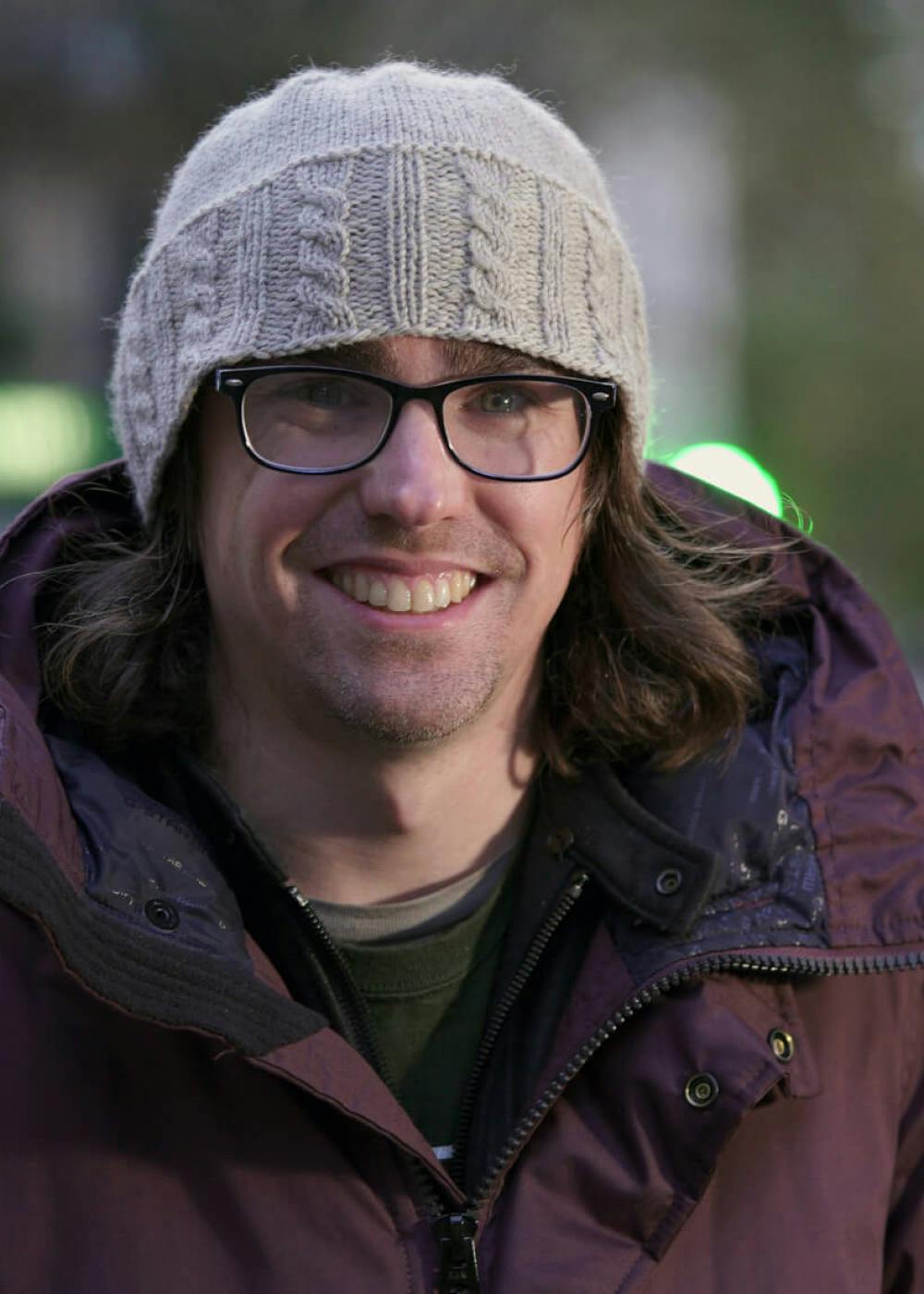 Tony Jacomelli, Software Developer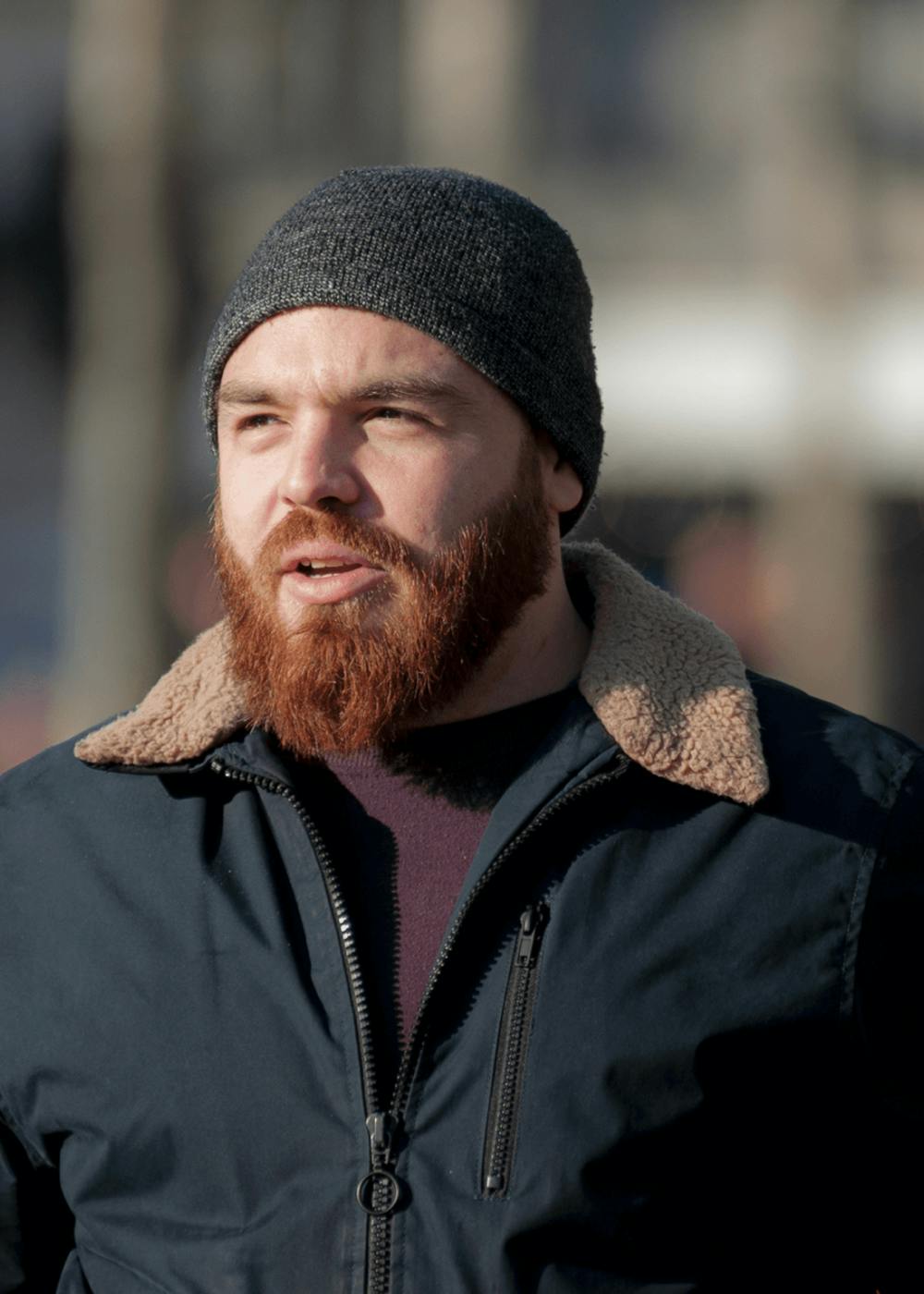 Phil Snow, Education Team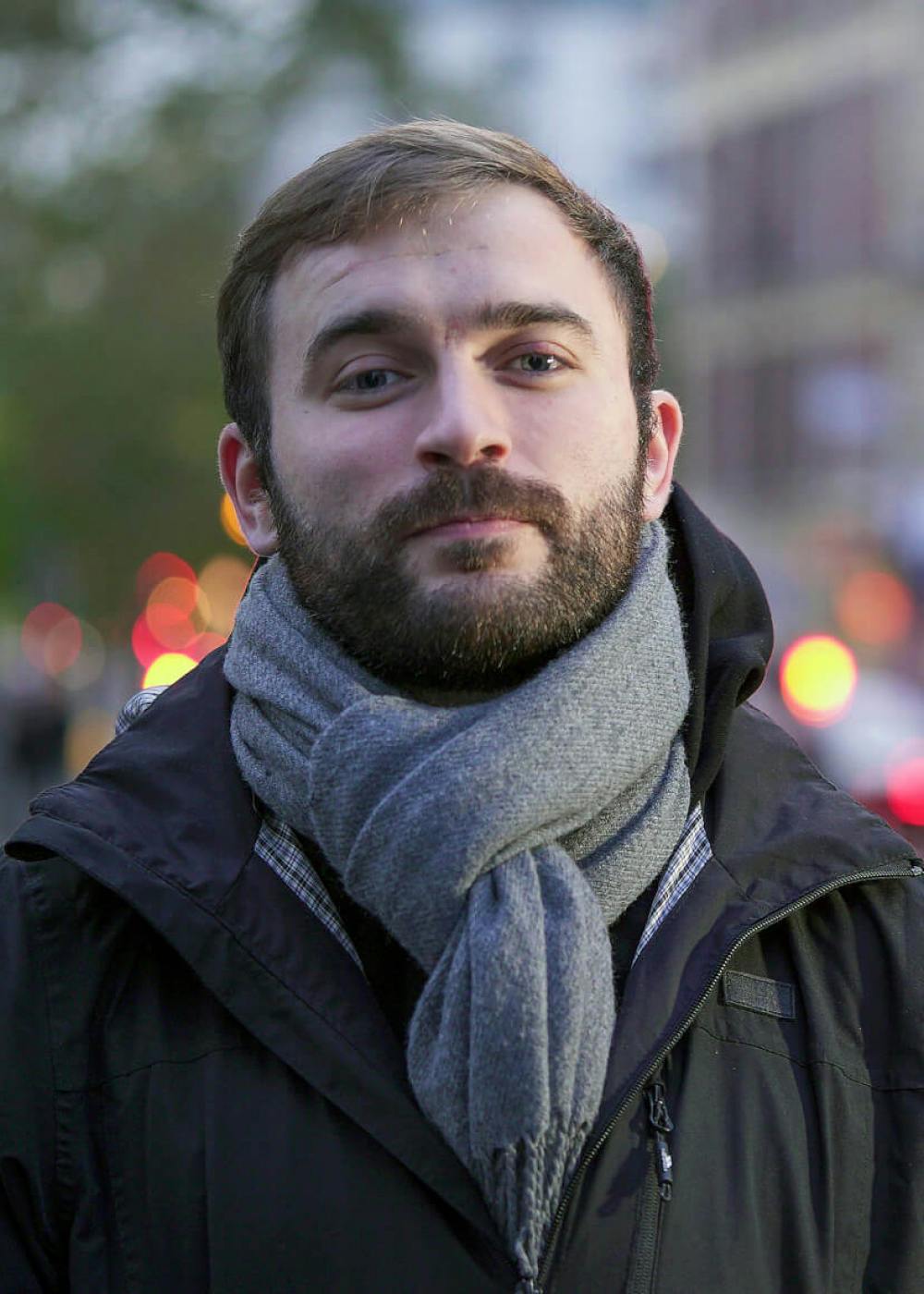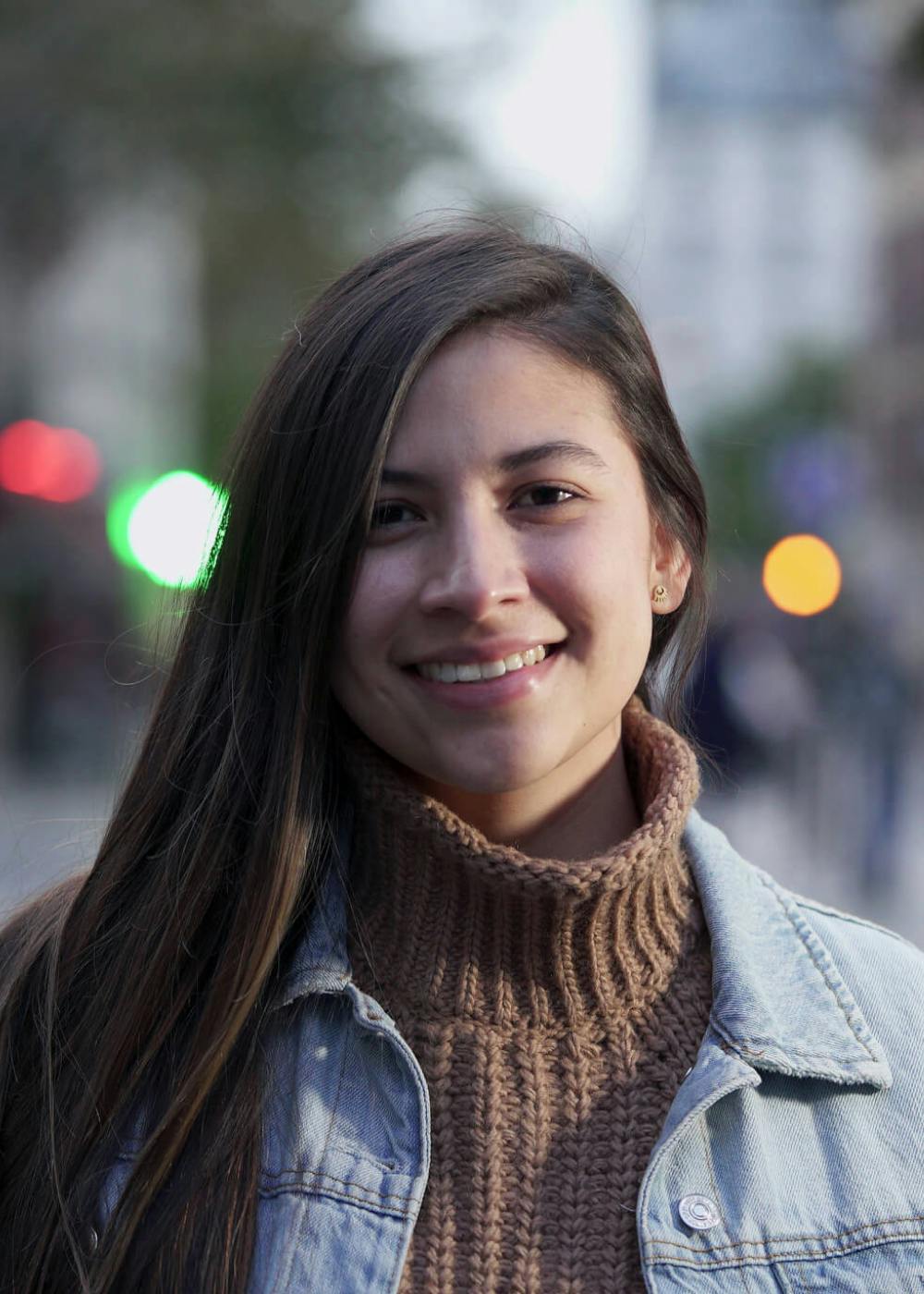 You like to ask questions

You are curious about everything and in particular how businesses can succeed through their websites.

You have a growth mindset

You have the passion and humility to view everything you do as an opportunity to continue growing and evolving.

You're energized when others succeed

You love to see team members and clients succeed and you love figuring out how to help them do that.

You like to understand topics deeply

You enjoy tackling your work with a thorough approach that really gets to the bottom of a problem to find an innovative solution.
You're the missing piece of our team! Check out our open positions.
Not seeing a position that's right for you?
Don't worry, we're always happy to hear from talented people interested in joining Prismic.
Send an open application
Get to know us a little better
We've been helping websites thrive for the last 10 years.

We're a team of over 70 people dedicated to helping more than 10,000 websites grow.

We're a team consisting of more than 20 nationalities and we're distributed across more than 13 countries. Our team loves working remotely and is great at async collaboration.
What we do
Prismic is a headless website builder that unlocks growth for digital companies looking for optimal performance, strong branding, and fast iteration where it matters most — on their websites.
Prismic is changing the way that people succeed online by creating a new standard for building websites. Our product empowers teams, both developers and marketers, to rapidly build and iterate on stunning websites, without compromising on performance.
Growth is at the center of our culture. We help companies build and grow their websites. We grow through our own website. And even our internal culture encourages people to grow their careers by taking on new challenges.