GraphQL example projects
---
We currently have one example project available but hope to add more in the future.
This example project is a very simple blog website using React.js. Here are some of the features of this project:
GraphQL introspection query
Working previews
Prismic toolbar
Four different examples of working with the GraphQL pagination system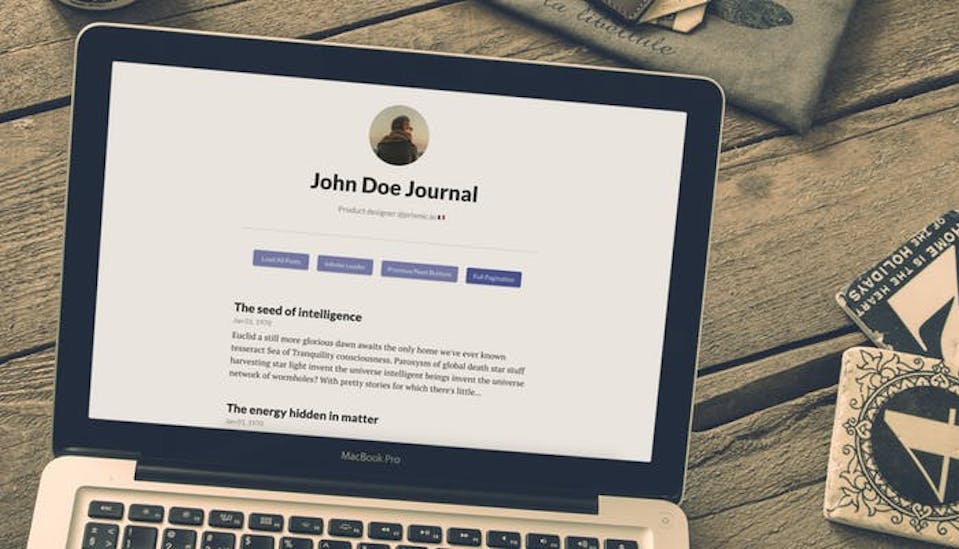 Live demo
Explore the project!