Webhooks, webhooks everywhere : support for SNI
When you build a website or an app you may want to be informed whenever you update your content. This is good for sending notifications, trigger a publication in social media, invalidate your cache, etc.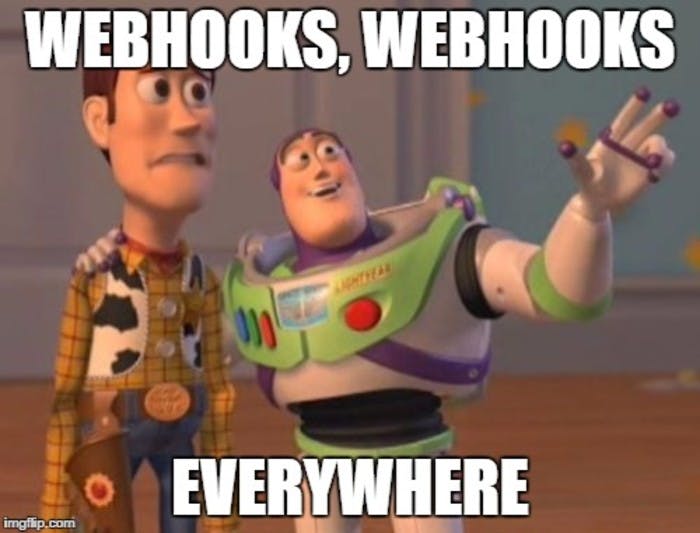 Use webhooks in all your projects.
Webhooks are events triggered whenever changes are published or scheduled in a release. prismic.io then sends POST requests to a user provided URLs, to let other parties react to the change. The request body is a JSON object containing data about the triggered event.
Some apps or websites were unable to use our webhooks because of their SNI security certificates. We've improved that and made webhooks accessible for every project.
We hope that this update will help you improve your existing projects and build new ones.