Publish a New Document
Learn how to publish a document in Prismic.
---
To create a new document in Prismic, go to the document list in your repo, click the New icon, and select the type of document you'd like to create. This will create an unsaved draft.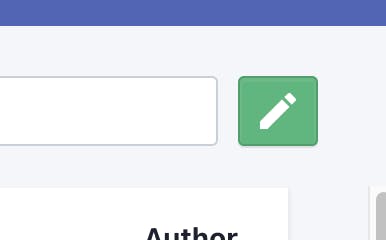 After you make your first edit to the new document, you can save it as a draft by clicking Save.
Saving a draft will not publish the document.
After saving a draft, the Save button becomes a Publish button. If your user role is Publisher, Administrator, or Repository Owner, you can publish the document. (Learn more about User Roles.)
If your role is Writer, you can add the document to a release, but you can not publish it yourself. (Learn more about adding a document to a release.)
Once a document is published, it will be immediately available on the Prismic API.
---
Was this article helpful?
---
Can't find what you're looking for? Spot an error in the documentation? Get in touch with us on our Community Forum or using the feedback form above.