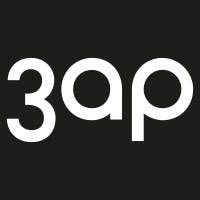 Agency
3ap AG
Projects built with Prismic
Oyu offers holistic health consultations, therapies, and self-care, blending traditional and complementary medicine, with in-person and digital services, including culinary guidance, physical applications, and meditation and yoga classes.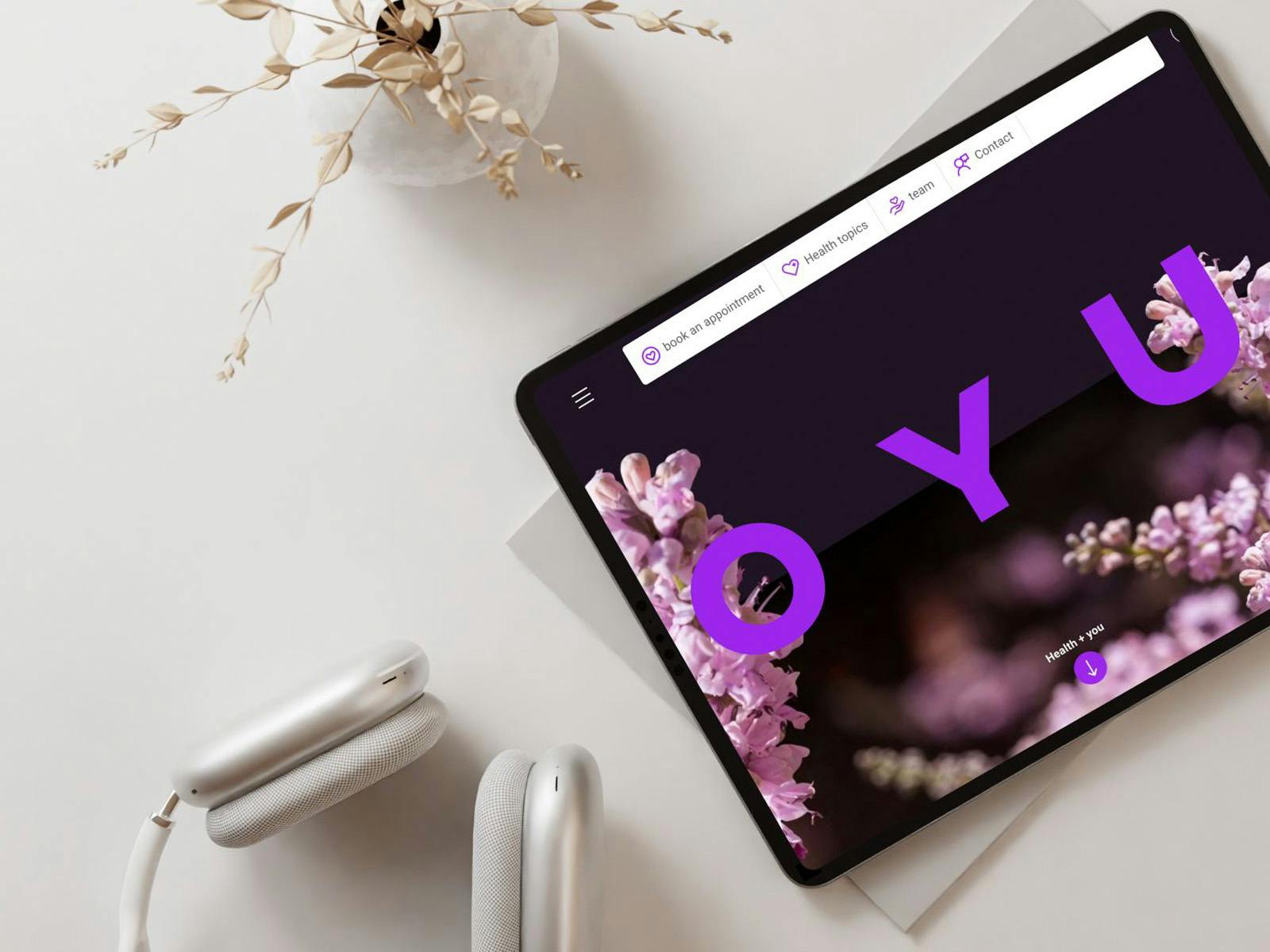 A gamified health app to motivate insurance customers in becoming more healthy.
Hard to make a decision?
We can help you find the right partner for your business.