Agency
AKQA
Projects built with Prismic
GrandVision is a glasses distributor. It's composed of multiple brands including Grand Optical, Solaris and Générale d'Optique.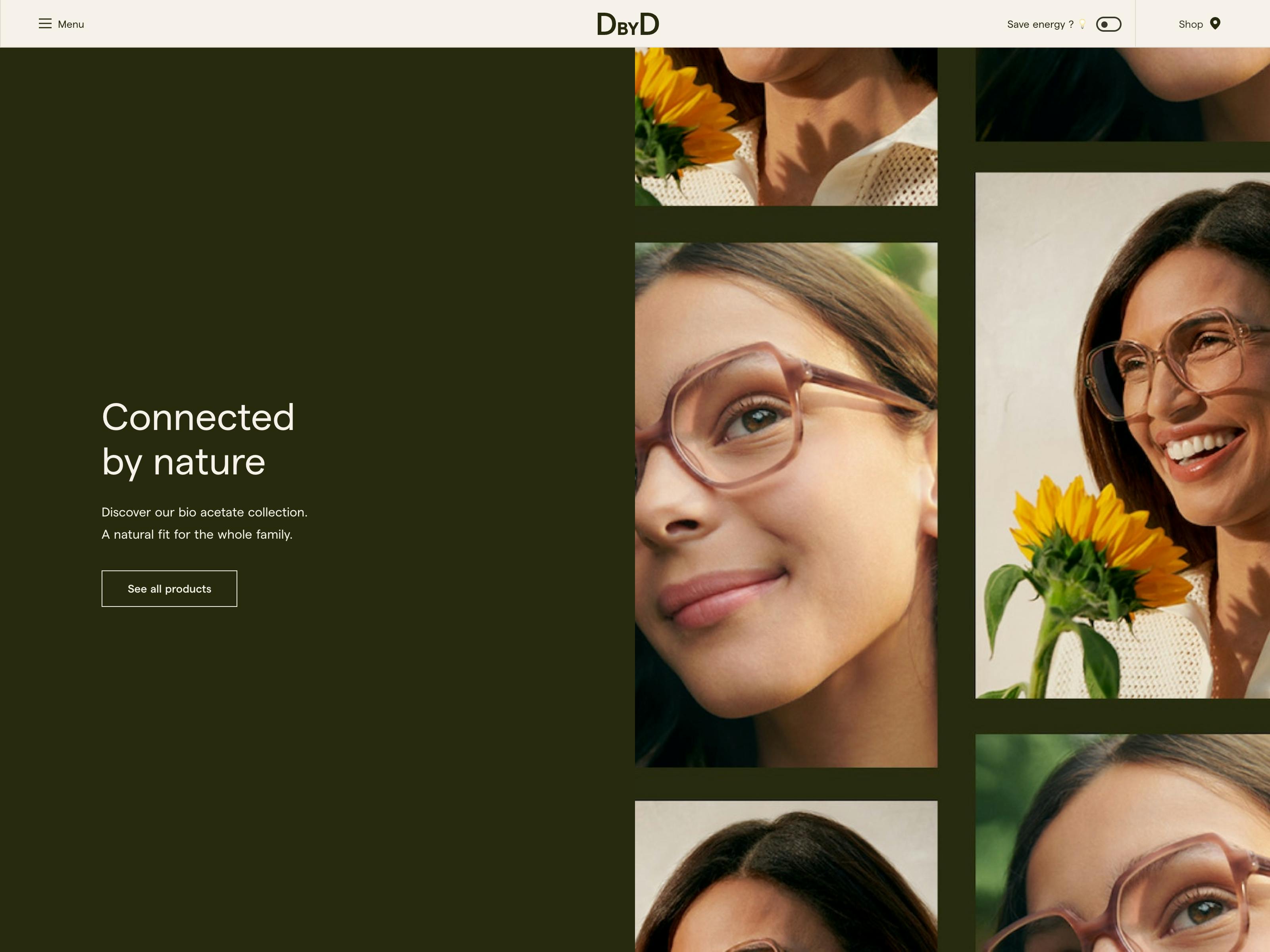 AMAALA is an exquisite, luxury tourism destination being developed along the northwestern Red Sea coastline of Saudi Arabia, set to curate transformative personal journeys. AMAALA incorporates an integrated approach to health and wellbeing and is centered around three key pillars: wellness and sports; arts and culture; and sea, sun, and lifestyle.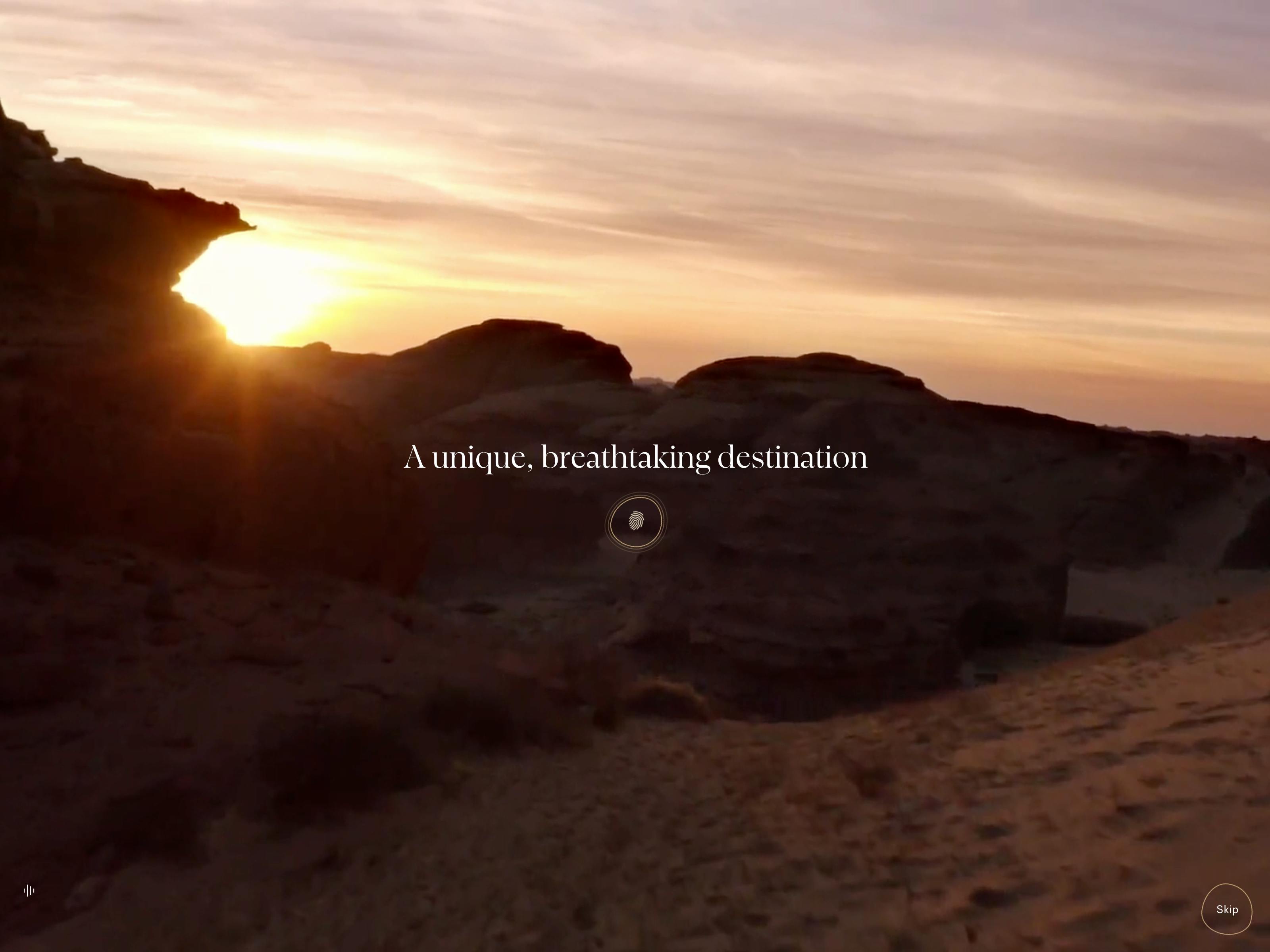 April is a French company that designs, manages and distributes insurance solutions and assistance services for individuals, professionals and businesses.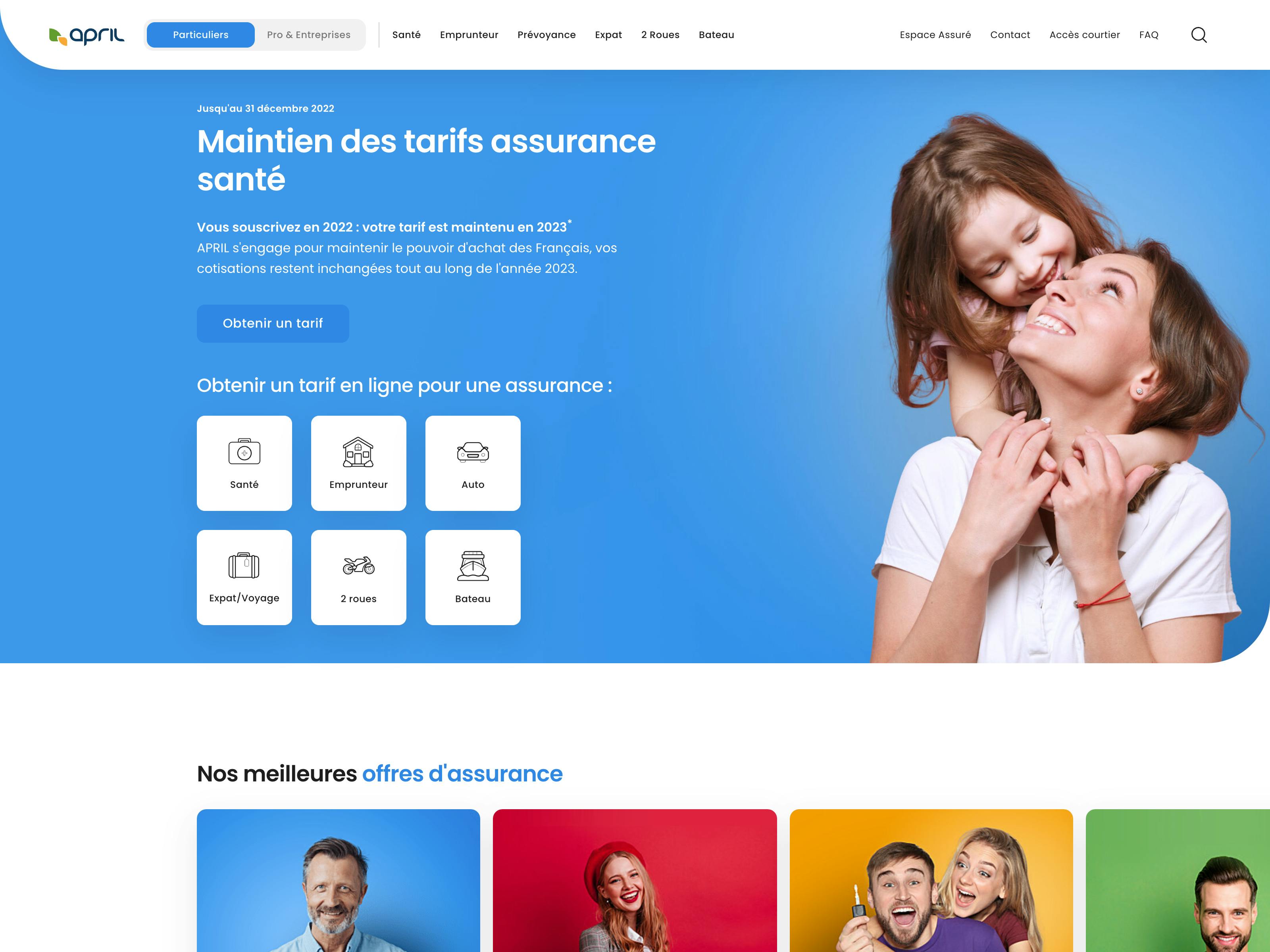 Hard to make a decision?
We can help you find the right partner for your business.