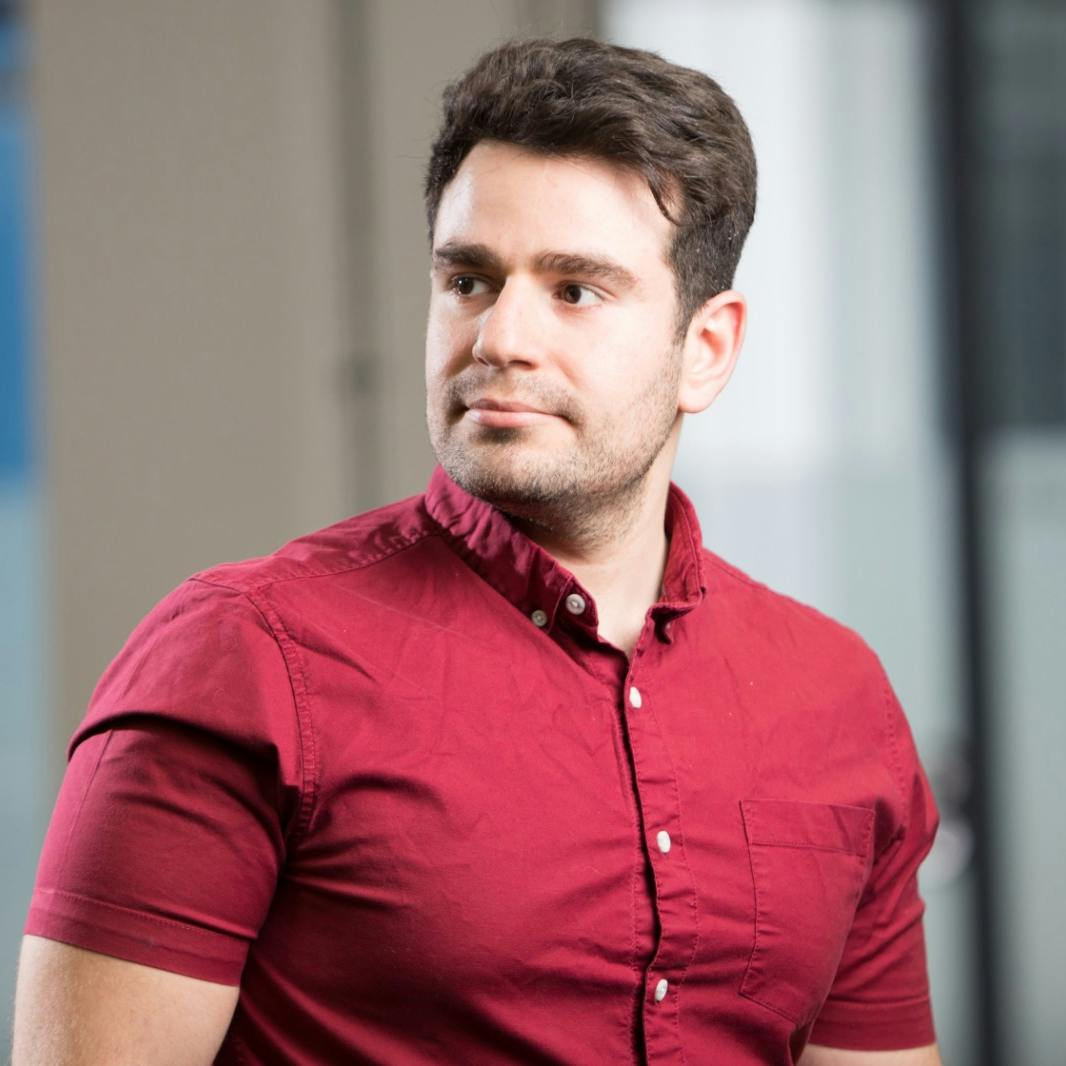 Freelancer
Ali Parandeh
Projects built with Prismic
The Lockdown Room is a bar/coffeeshop located on London City Island, Canning Town which was born out of lockdown in 2021. The website uses the full power of Nextjs, prismic slices, slice machine and slice zones to hydrate each section of the website.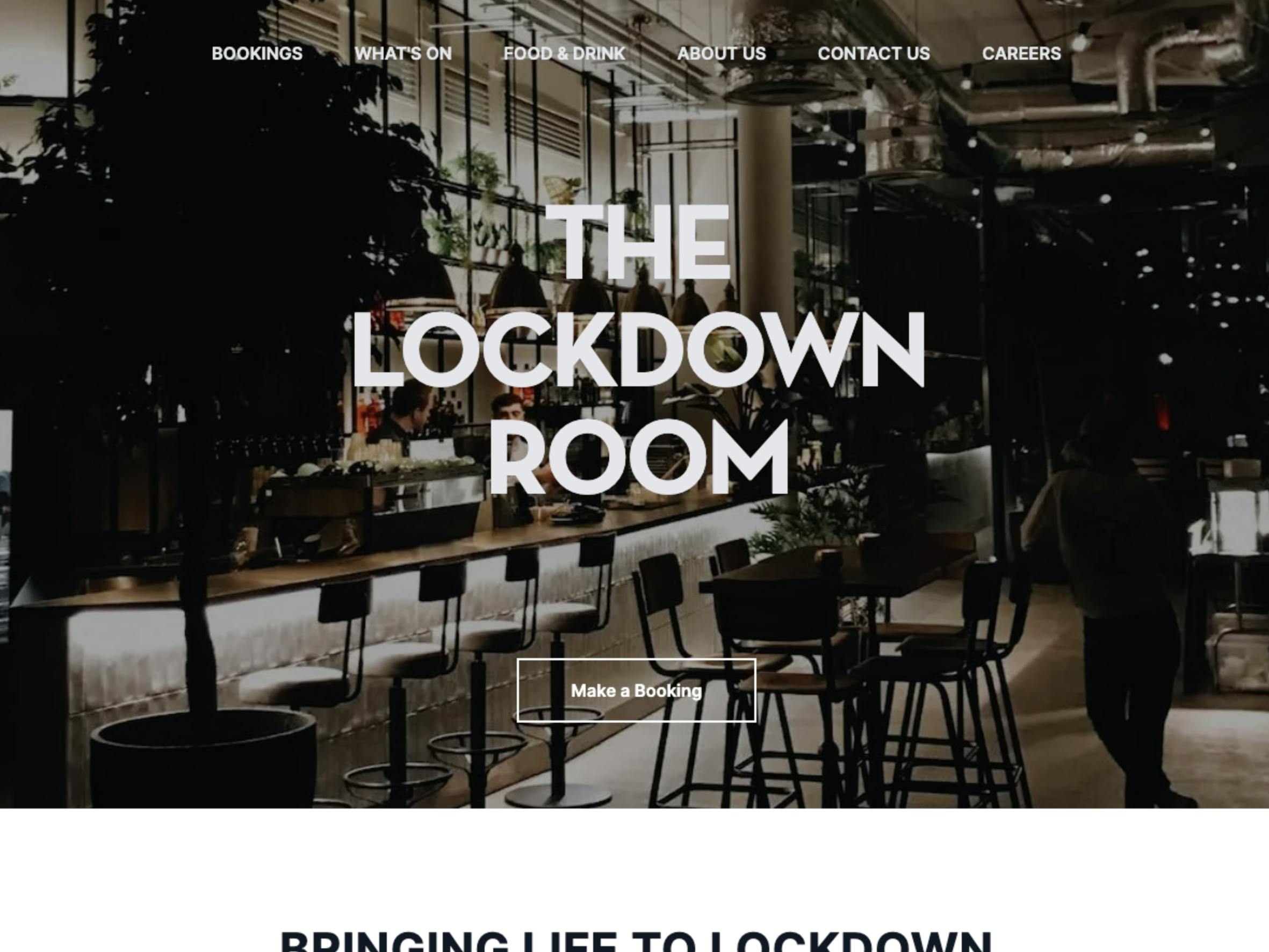 The bullgroup is the team behind several popular coffeeshop and bar brands in London. They needed a website they are proud of to showcase their brands. This Nextjs website uses the full power of prismic slices to construct the landing page and hydrate the interactive expanding hero section.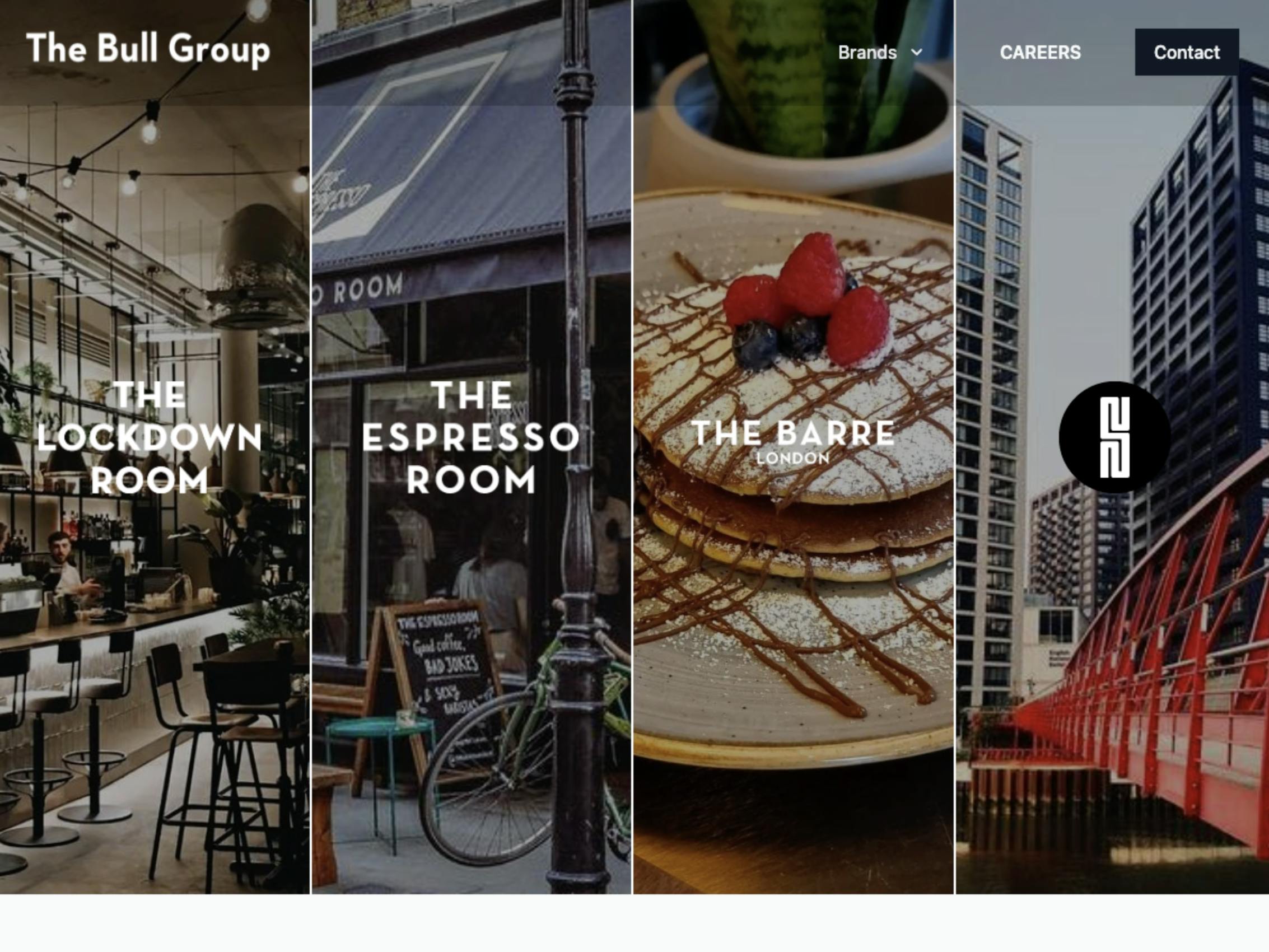 Dansrose Hub is a Membership platform for artists and creatives to learn how to secure industry deals and start their own business. The platform uses the full power of prismic slices and document relationships to power the single page web app. Homepage is constructed using slices and slice zone whereas the hub itself uses prismic documents and relationships to construct the dynamic paths and navigation system around programmes, courses, and lessons. All content is hosted on Prismic while a supabase postgres database keeps track of user comments and progress on each course/lesson.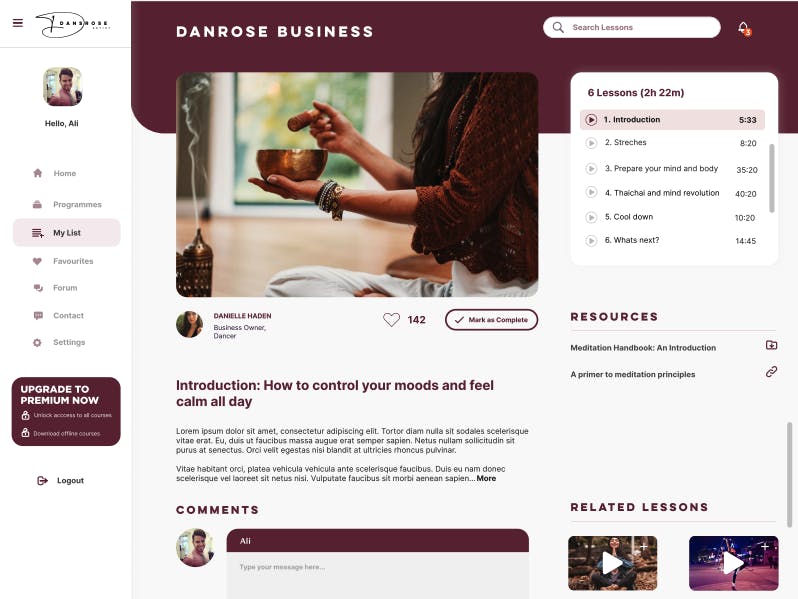 Hard to make a decision?
We can help you find the right partner for your business.