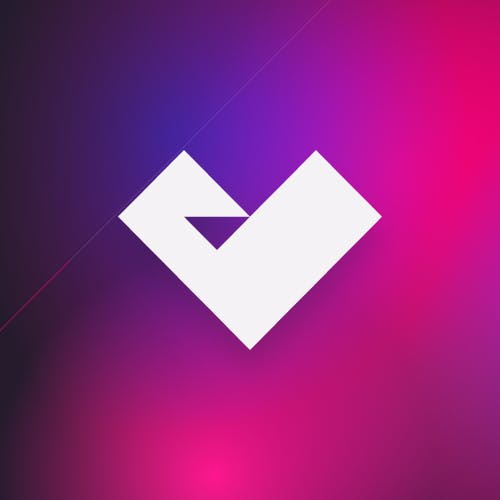 Agency
AMAR Design
Projects built with Prismic
Old School Tours promotes the best Portugal has to offer aboard classic vans. We designed and developed a simple and intuitive framework that allows our client to manage experiences.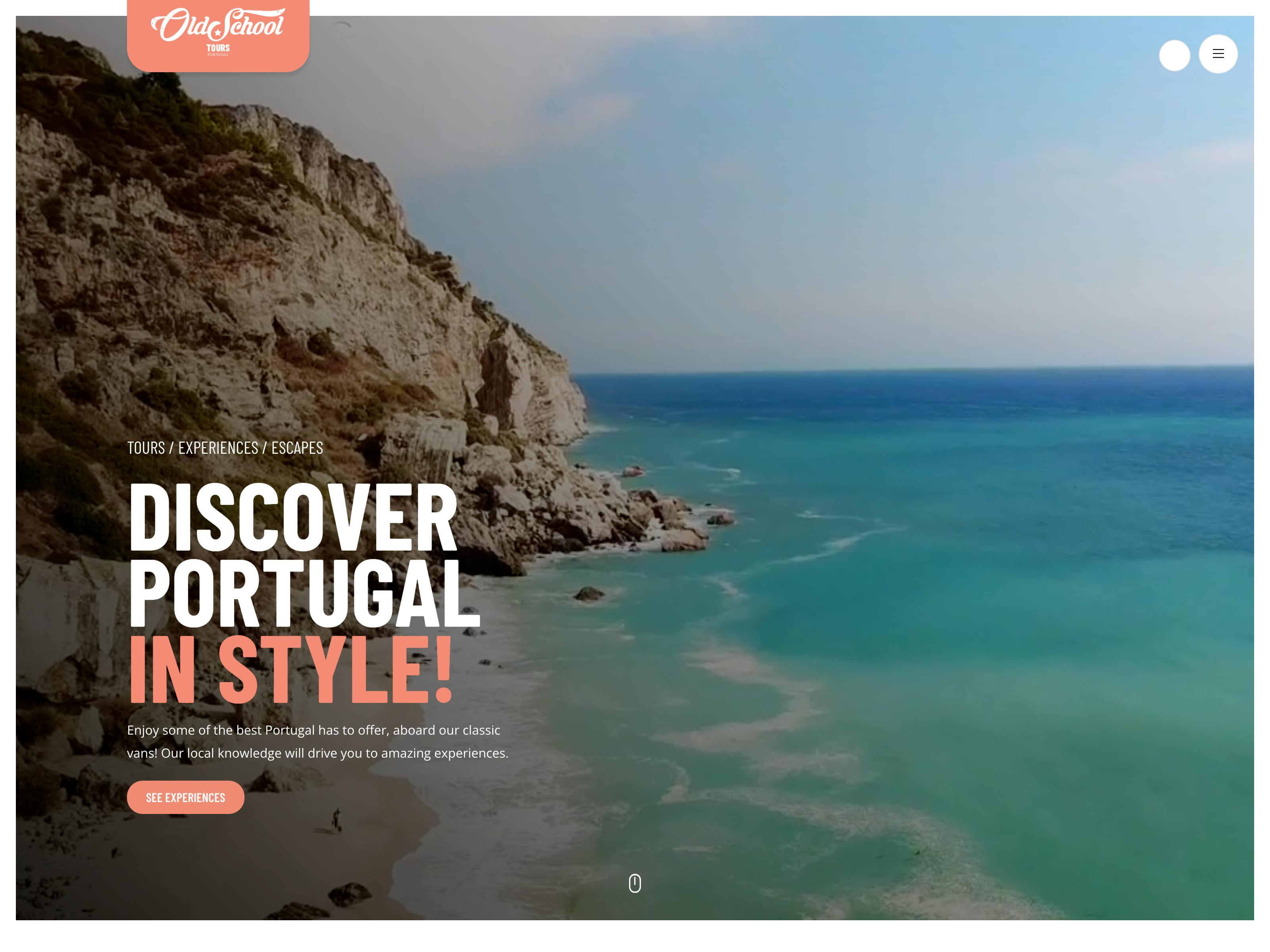 Our corporate website is built with Nuxt.Js using Prismic and Slice Machine to manage the content. We produced a lightning-fast website without losing our personality and creativity.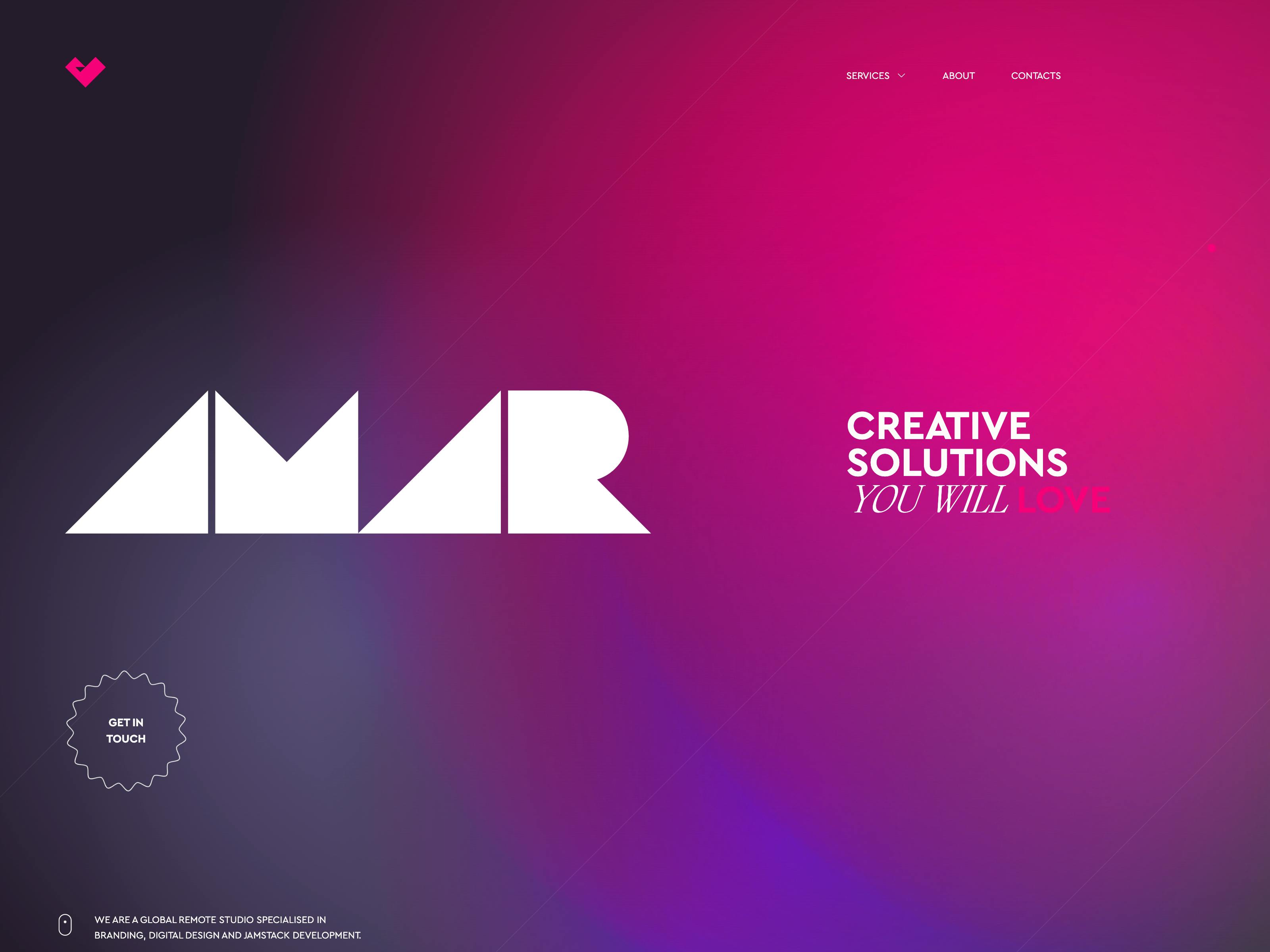 Miguel Duarte's Digital Portfolio. A clean and fresh interface, highlighting projects and case-studies.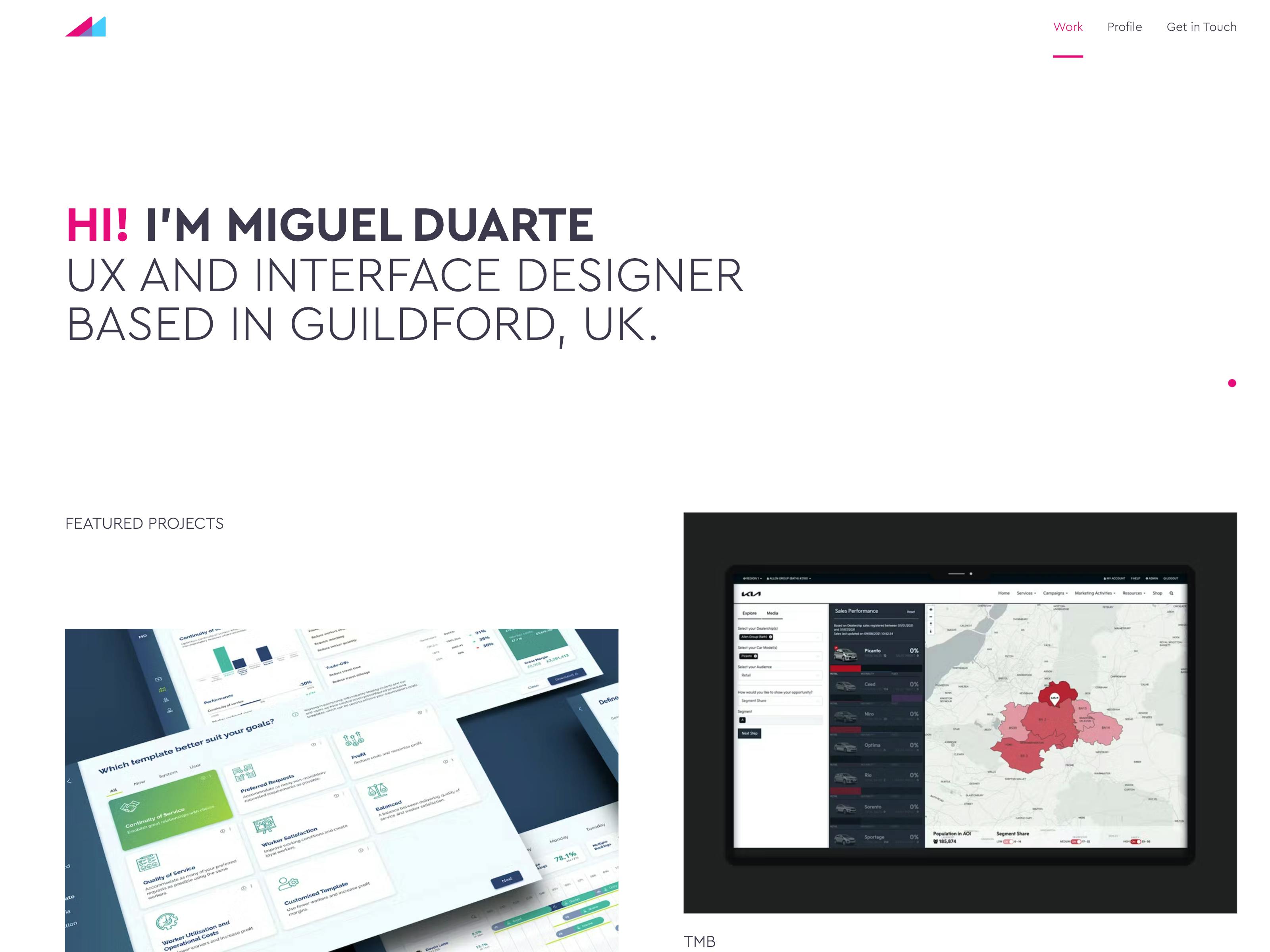 Hard to make a decision?
We can help you find the right partner for your business.