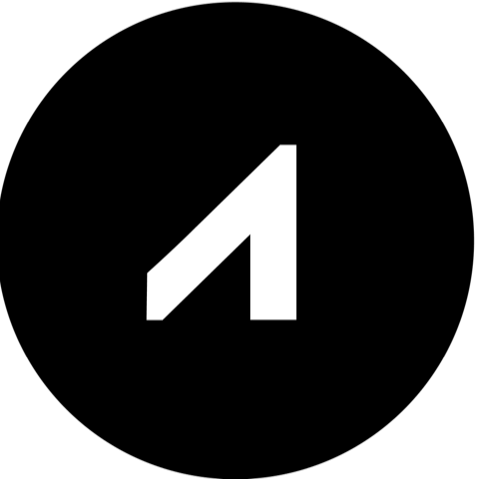 Agency
ANML
Projects built with Prismic
Founded by Chef José Andrés, World Central Kitchen (WCK) is providing meals in response to humanitarian, climate, & community crises. We're a proud design & development partner.
Pushing the boundaries of what's possible. We crafted our very own website with Prismic Slice Machine and are excited about the benefits this new tool brings to our clients.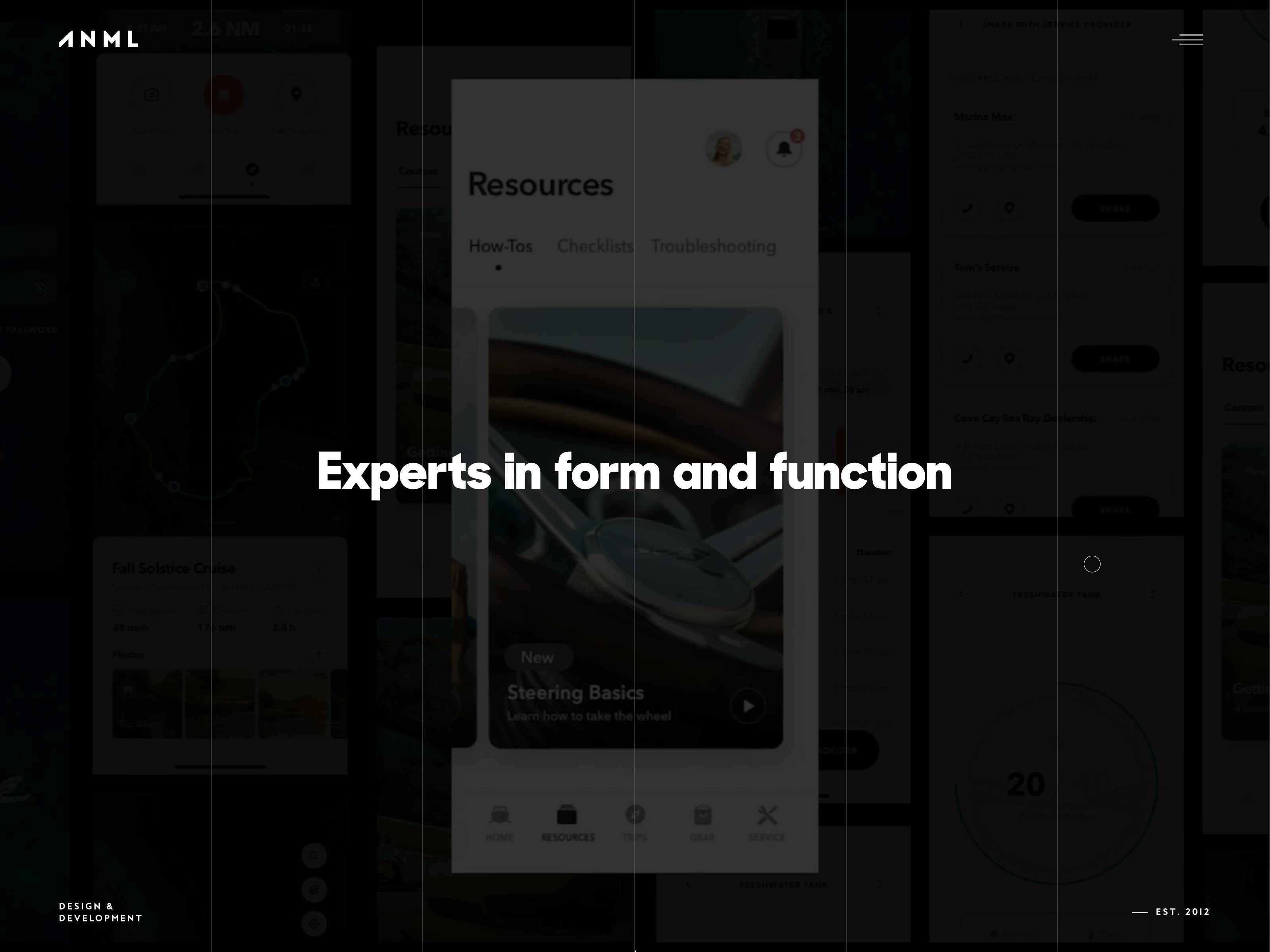 We evolved the Deep Labs brand through the design & development of a new website. They're better positioned to bring context-aware decisions to the biggest names in finance, and beyond.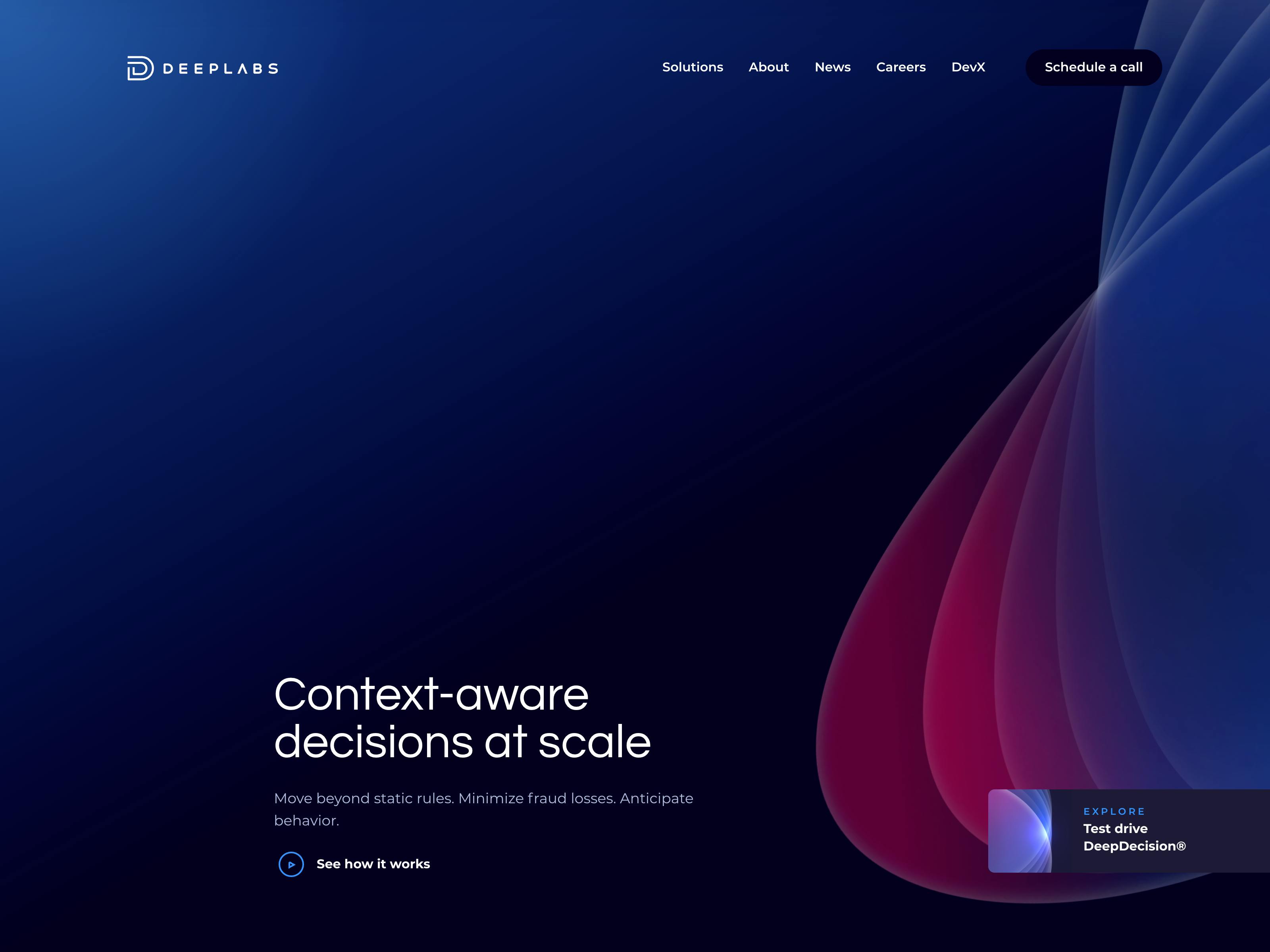 Hard to make a decision?
We can help you find the right partner for your business.