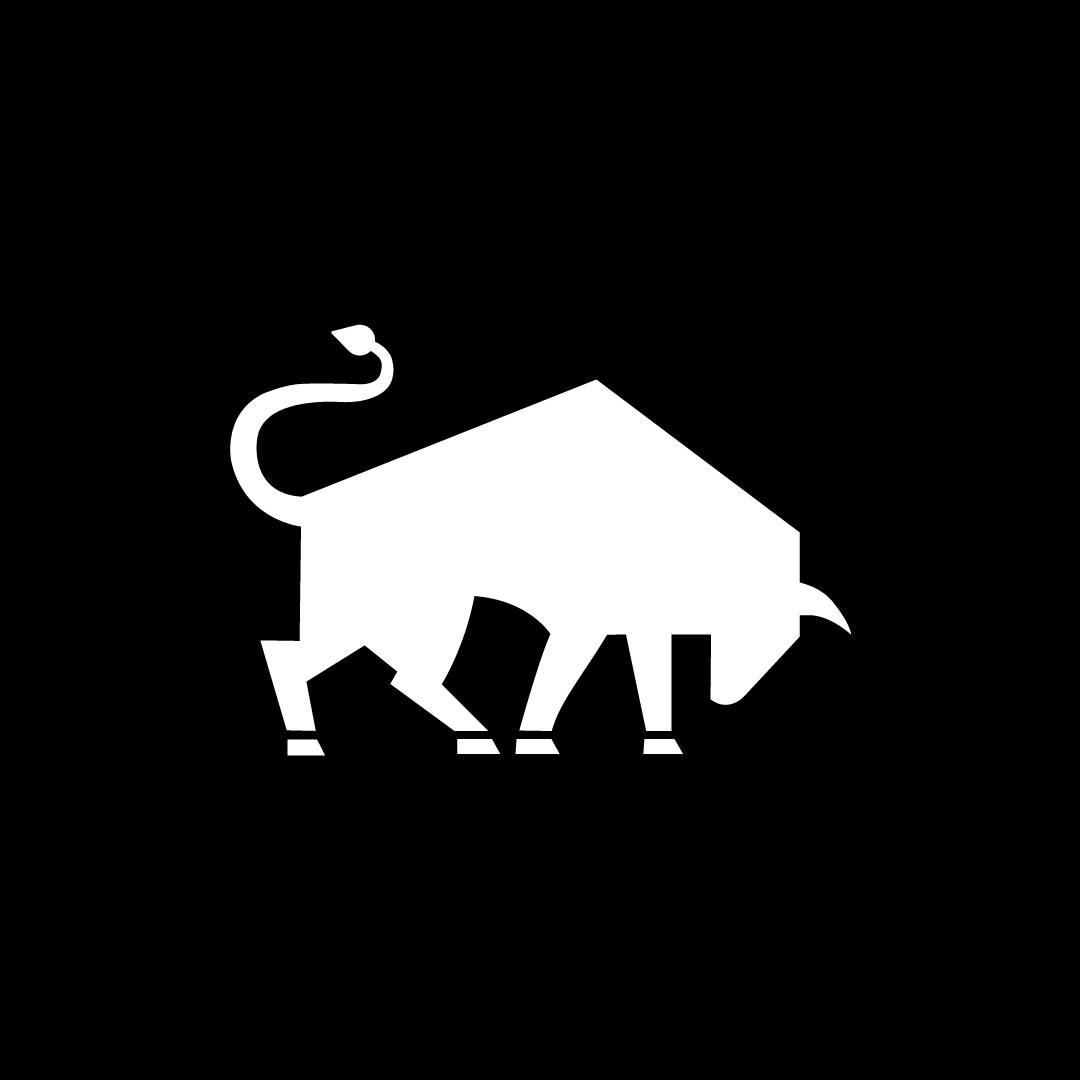 Agency
Bull Design Studio
Projects built with Prismic
Kairos Media is one of the fastest growing social, creative agencies in the UK, enabled by bull design's prismic and workable integrated website.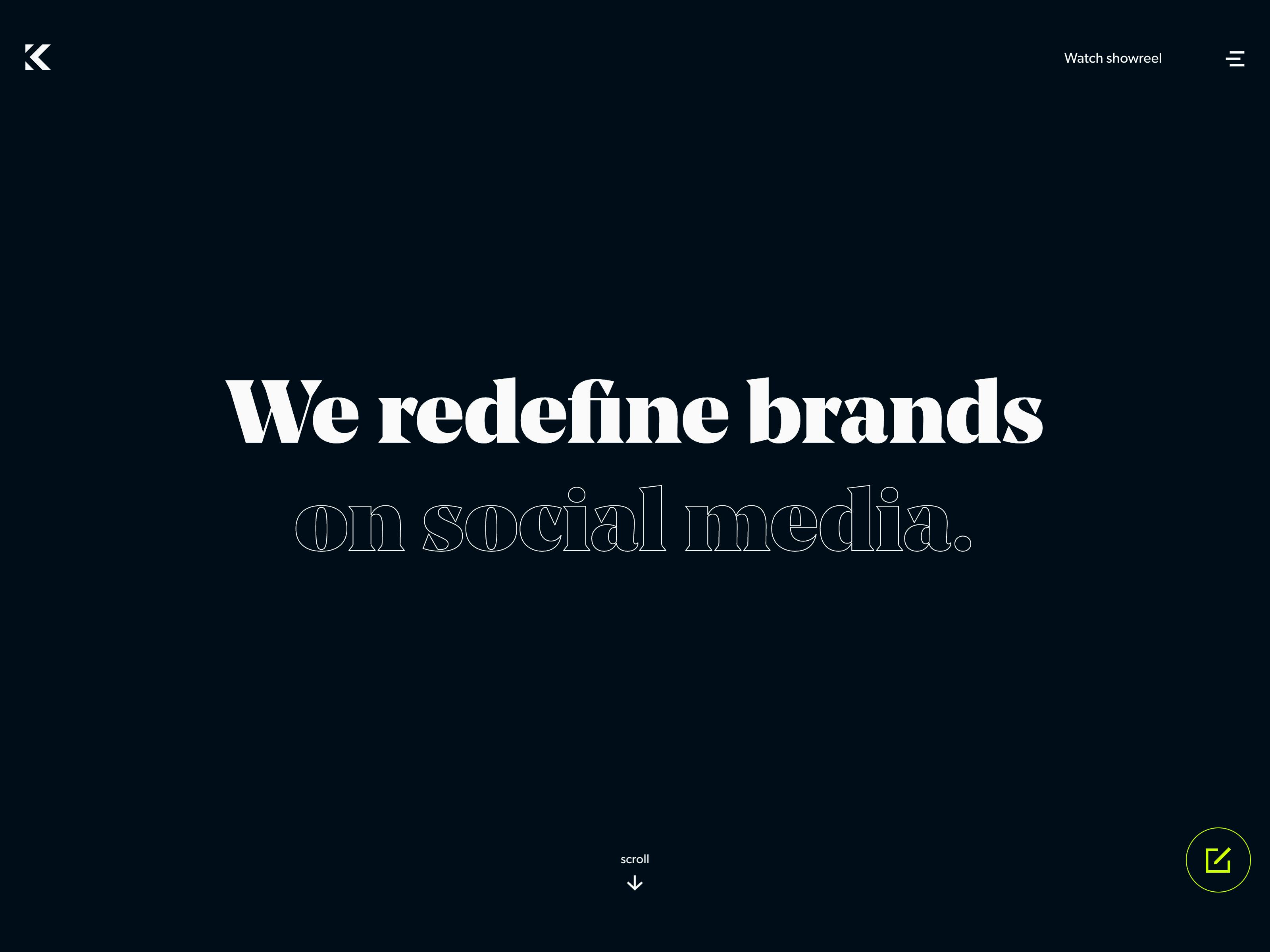 A brand partnership agency's content hub for masterclasses, events and thought leadership pieces tailored for brands and agencies.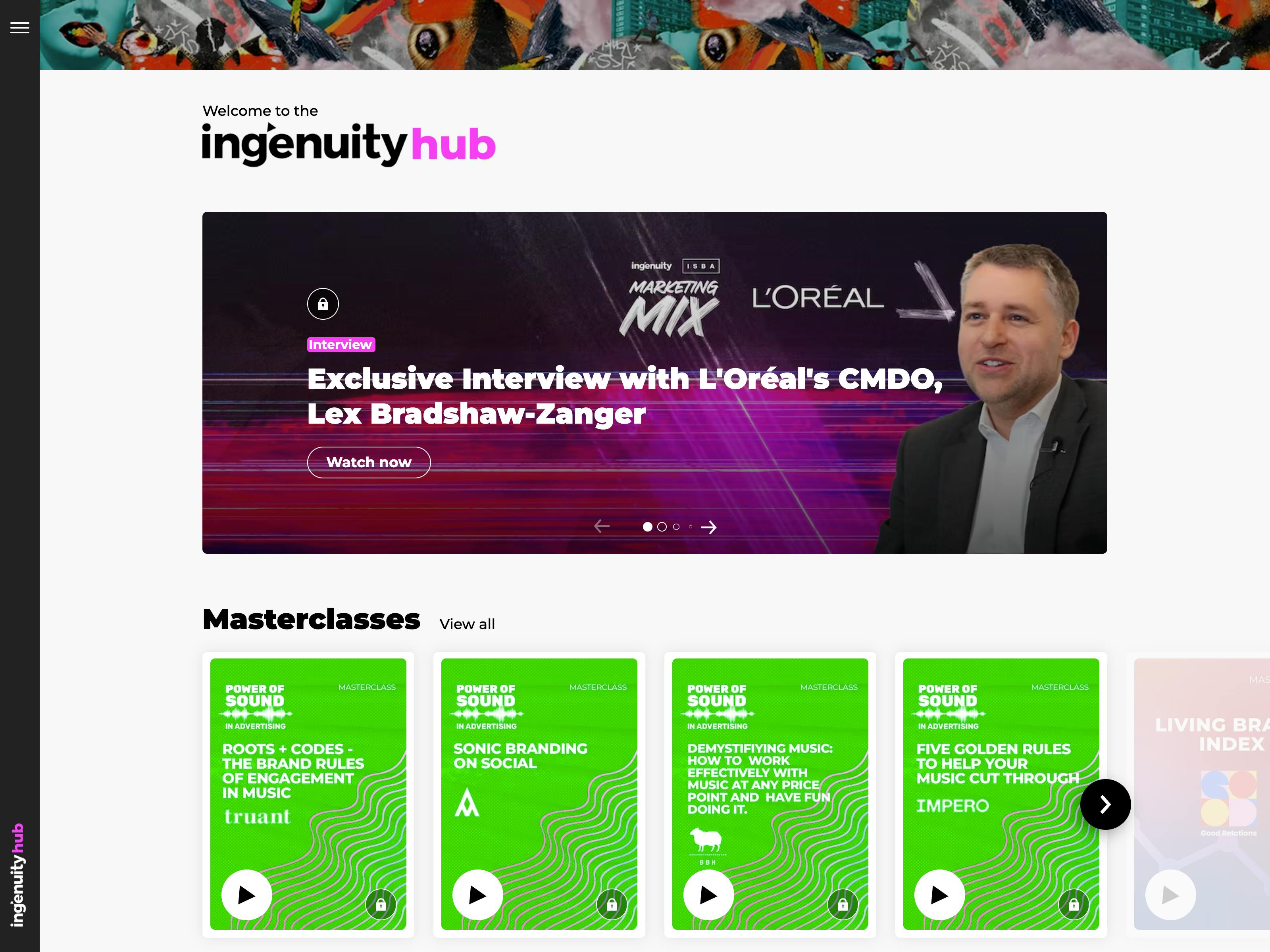 Hard to make a decision?
We can help you find the right partner for your business.