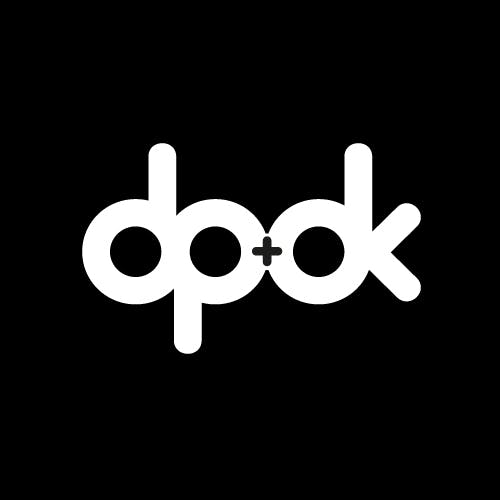 Agency
DPDK
Projects built with Prismic
Our collaboration with Atomico is definitely one for the books. We helped Atomico unveil their SoET 2022 report and develop a new website, delivering an unparalleled digital reading experience.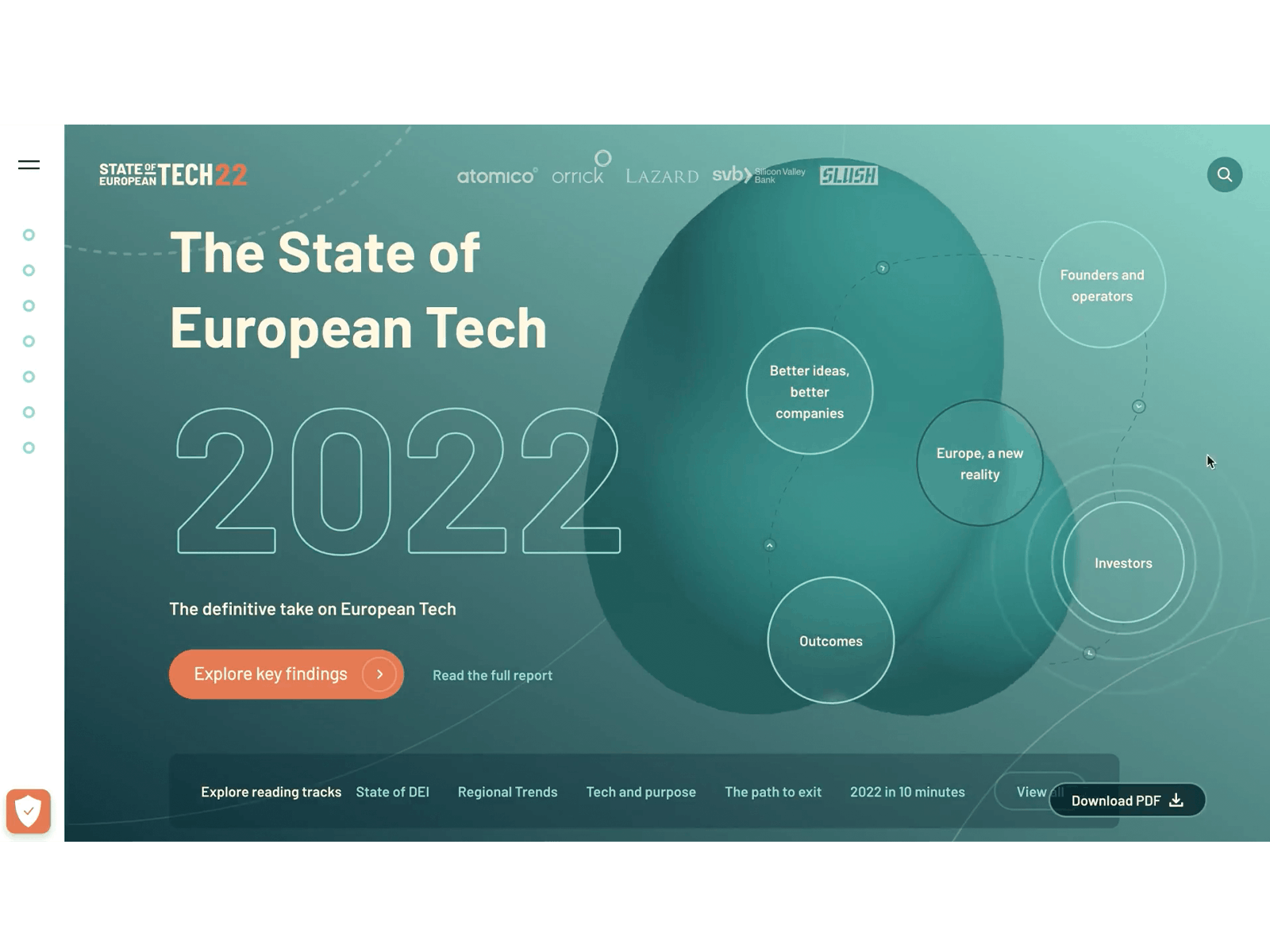 Discover how we built a brand architecture, cohesive brand identity, and future-proof website for COUNT, a leading energy and renewables trading company.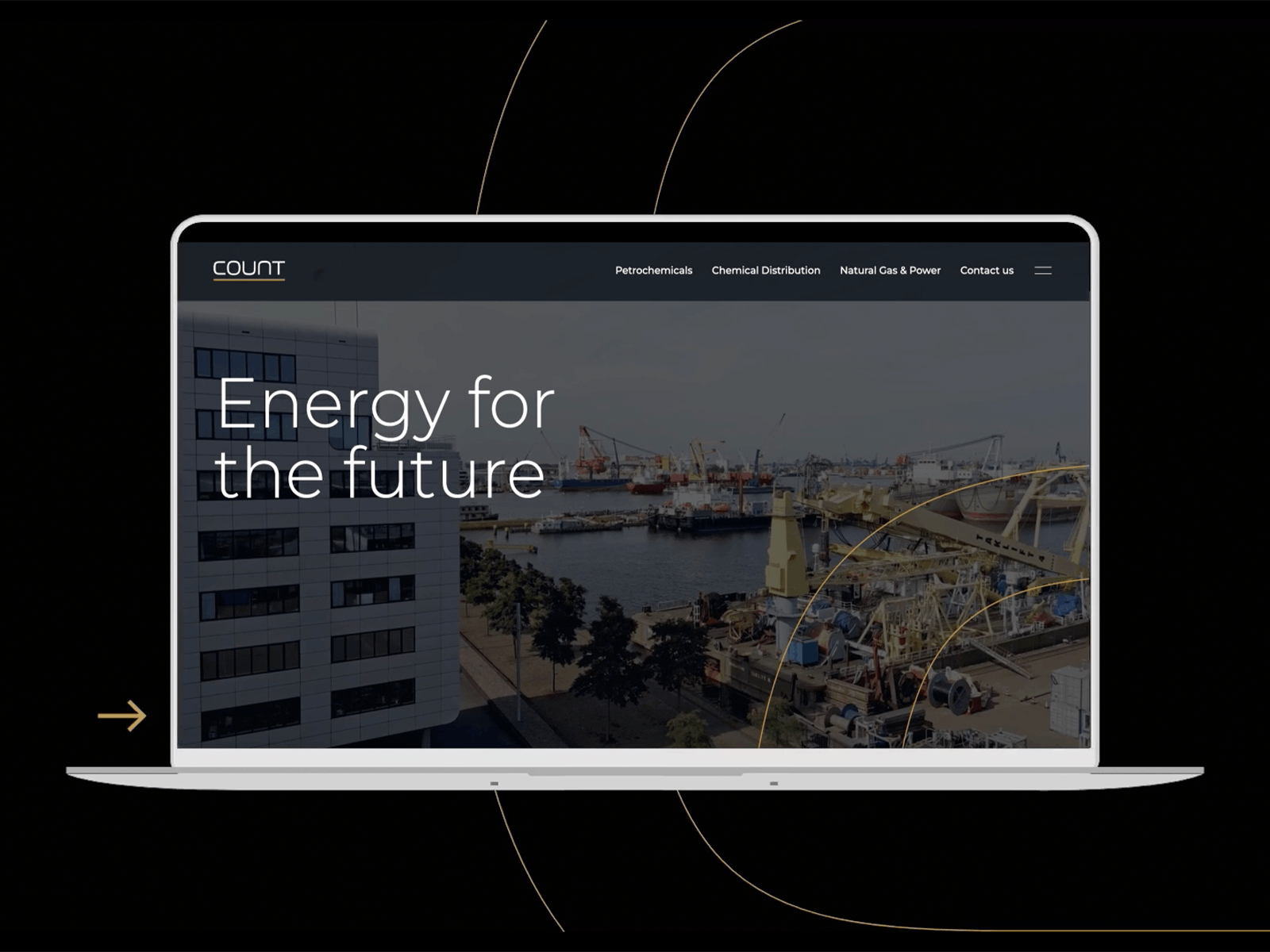 A strong corporate website needs to reflect your brand, be intuitive, easy-to-use, and have good conversion rates. Our work for Paybyrd does that and more!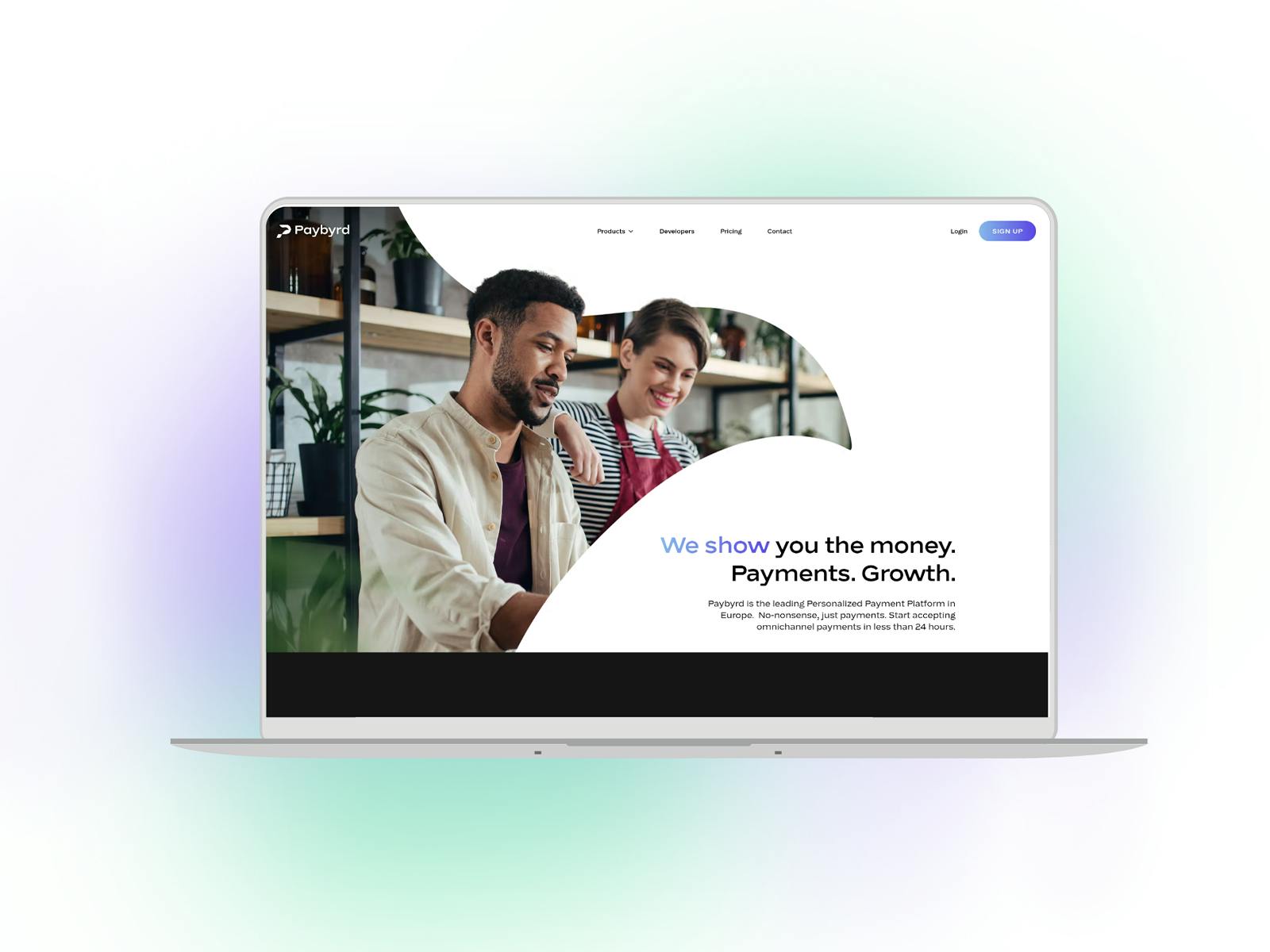 Hard to make a decision?
We can help you find the right partner for your business.