Agency
Halo Lab
Projects built with Prismic
The company provides software that automates cookie consent, visitor preferences, and privacy policy across data privacy laws, for example, GDPR, CCPA, and others.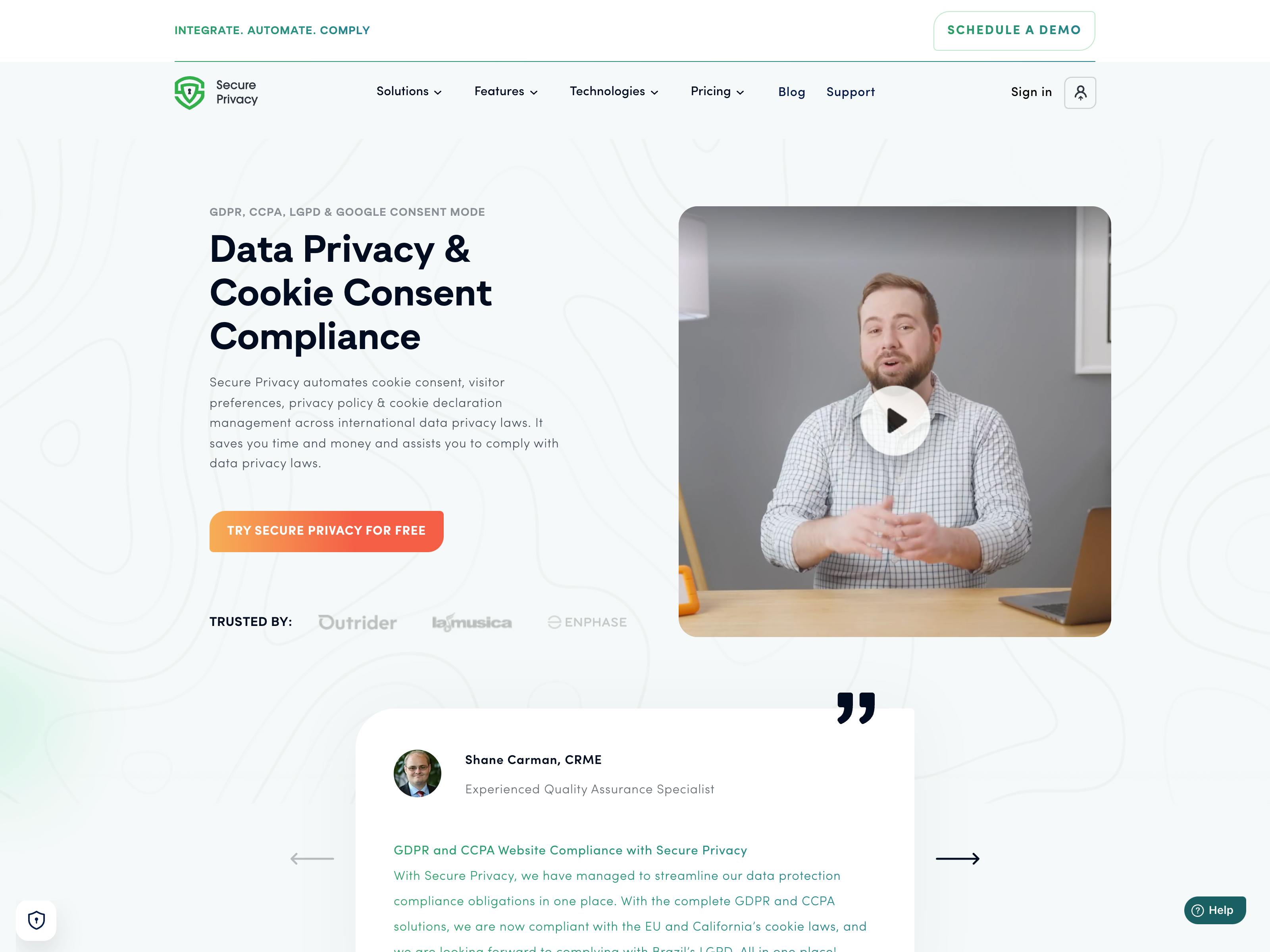 This postnatal care clinic provides cozy accommodation and a professional health care team to help women recover. The local specialists pay close attention to both physical and mental health.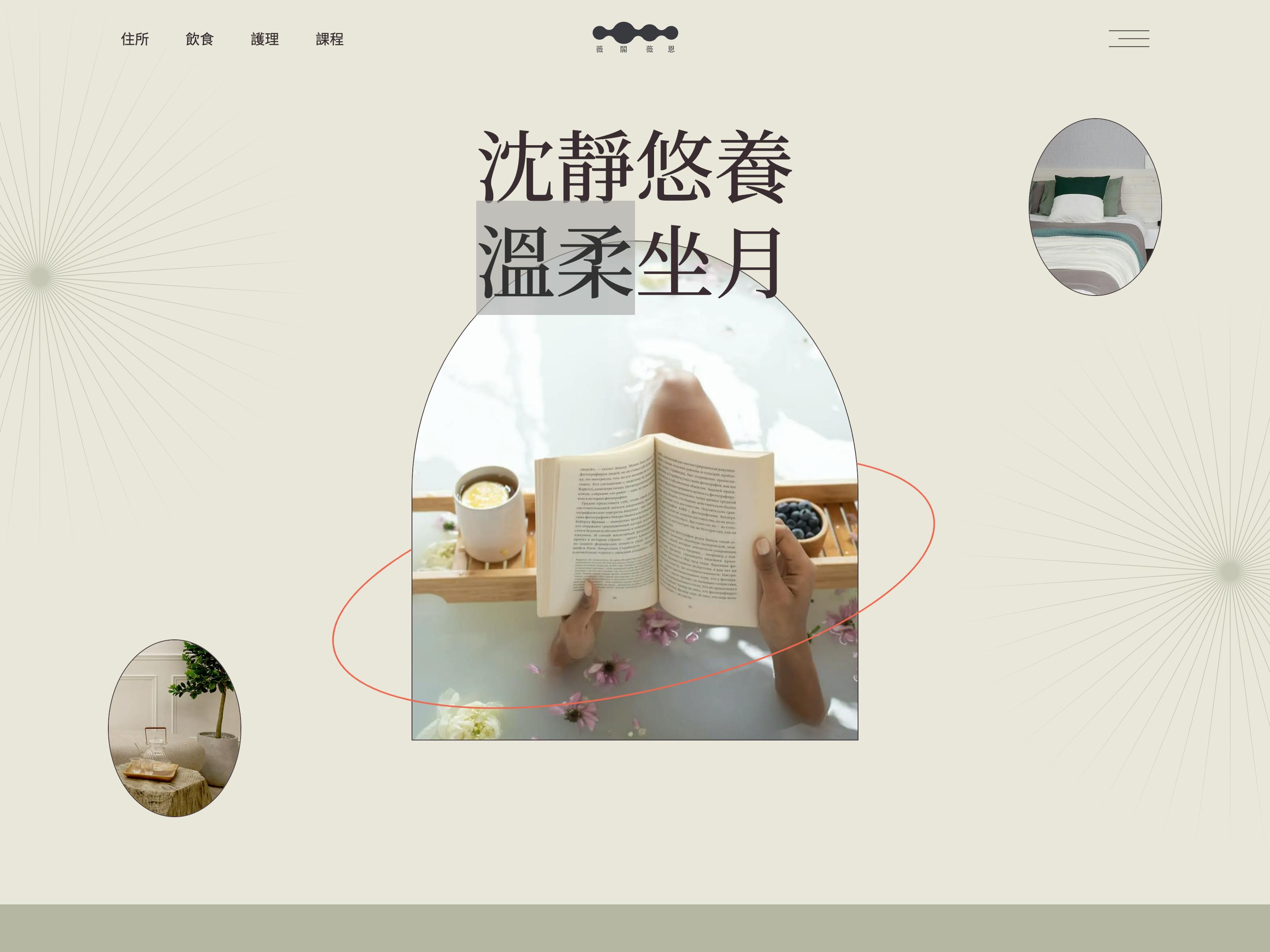 This demo website offers our customers their first experience with Prismic CMS. Here, you can get an idea of its functionality and potential. Contact us to learn how to use Prismic.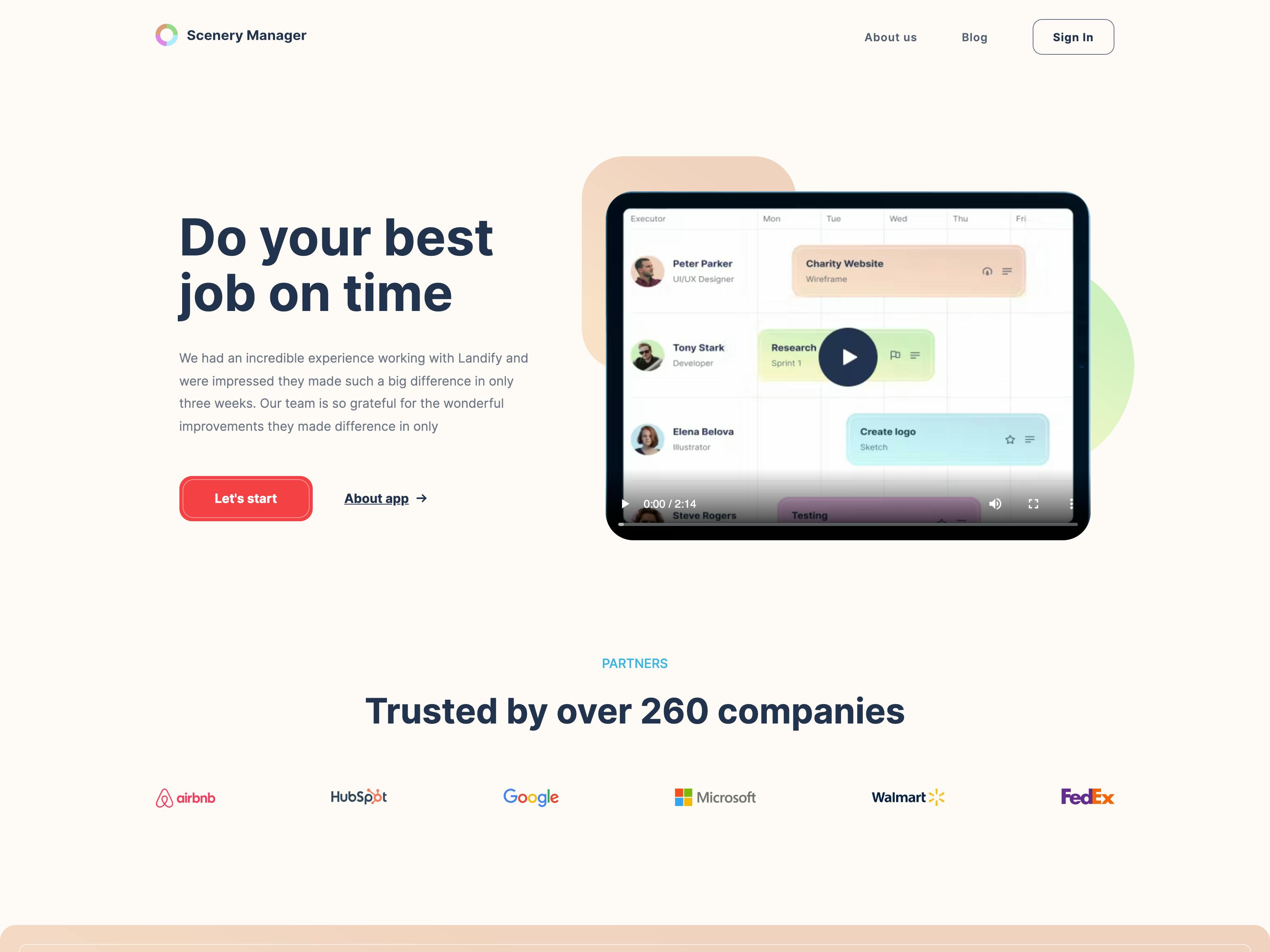 Hard to make a decision?
We can help you find the right partner for your business.