Agency
Hugsmiðjan
Projects built with Prismic
Project's main challenge was to ensure consistency and brand alignment in various markets. The main technical challenge was to integrate Shopify and Prismic with multiple 3rd party services making sure the BIOEFFECT team is able to make data-driven decisions.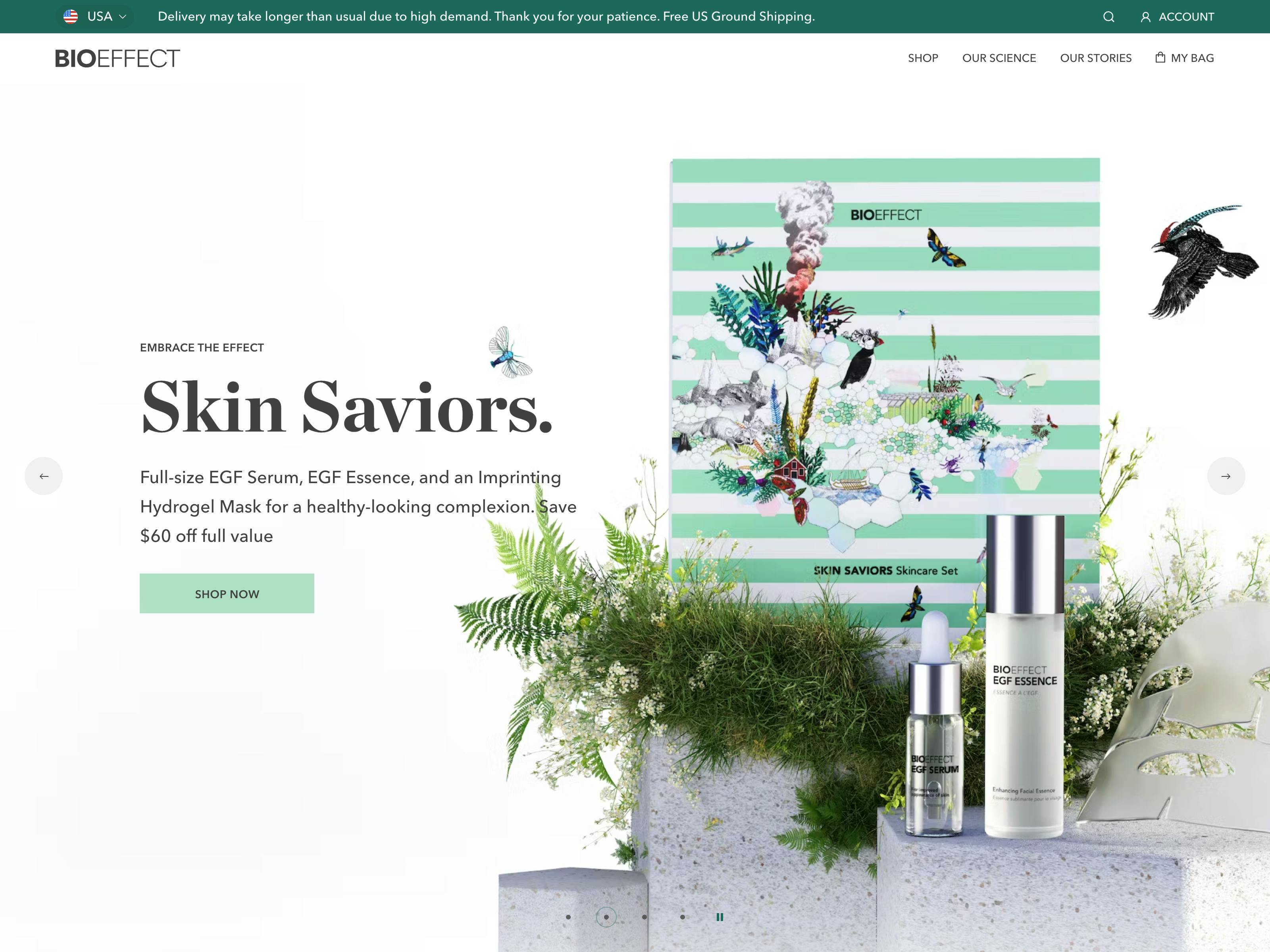 Landsvirkjun, one of Icelands largest energy companies and exporter, focuses on innovation in the energy sector. It's operations emphasise an integrated vision of viability, reliability and harmony of its activities with the environment and society. Landsvirkjun provides its clients with exemplary service and competitive products. Their main customers come from the aluminium industry as well as other power intensive industries.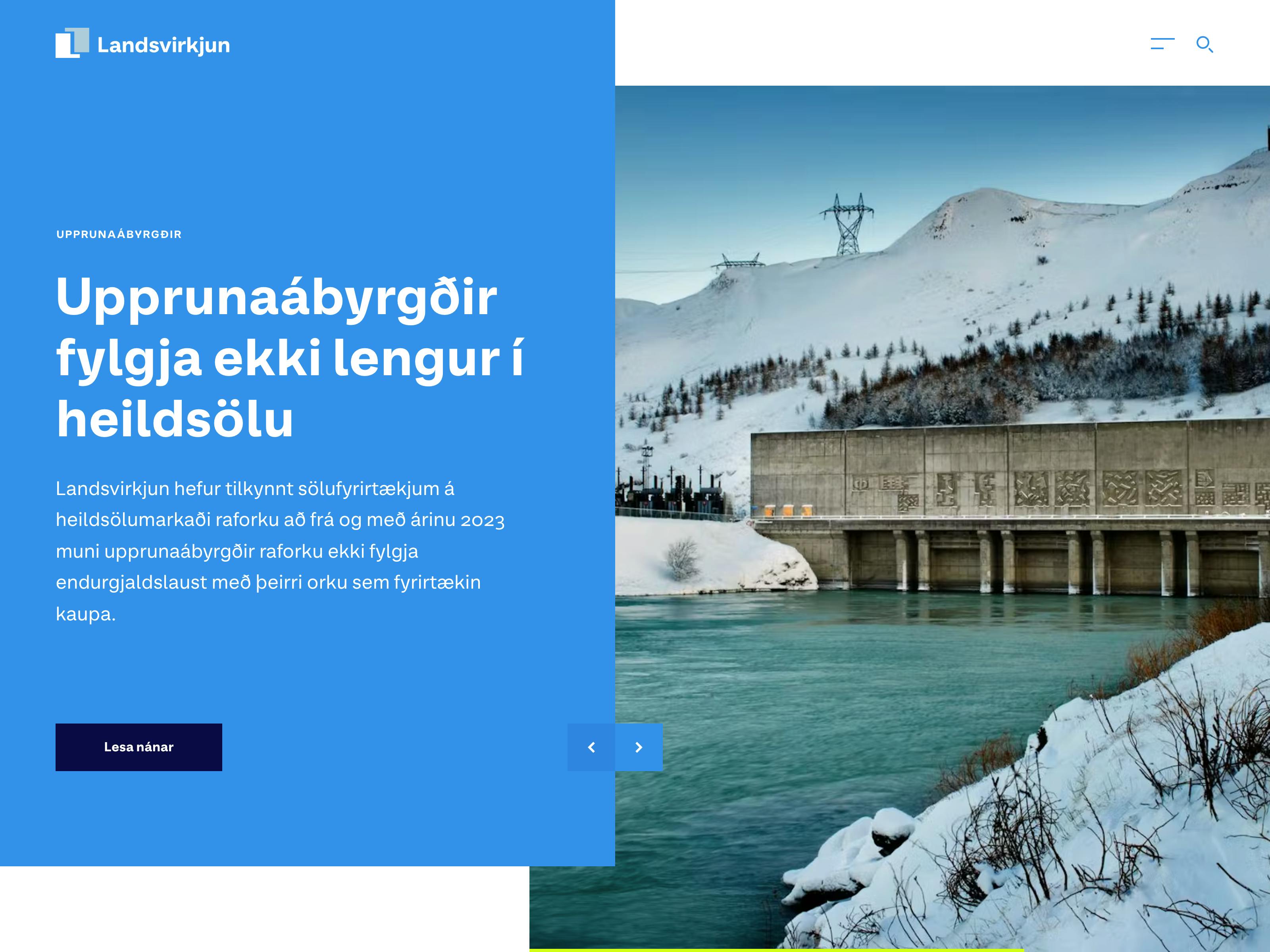 Askja's new website, is refined, service oriented and elegant. Users can easily access all the automotive product range, book a time for a test drive or car maintenance, thus saving valuable time.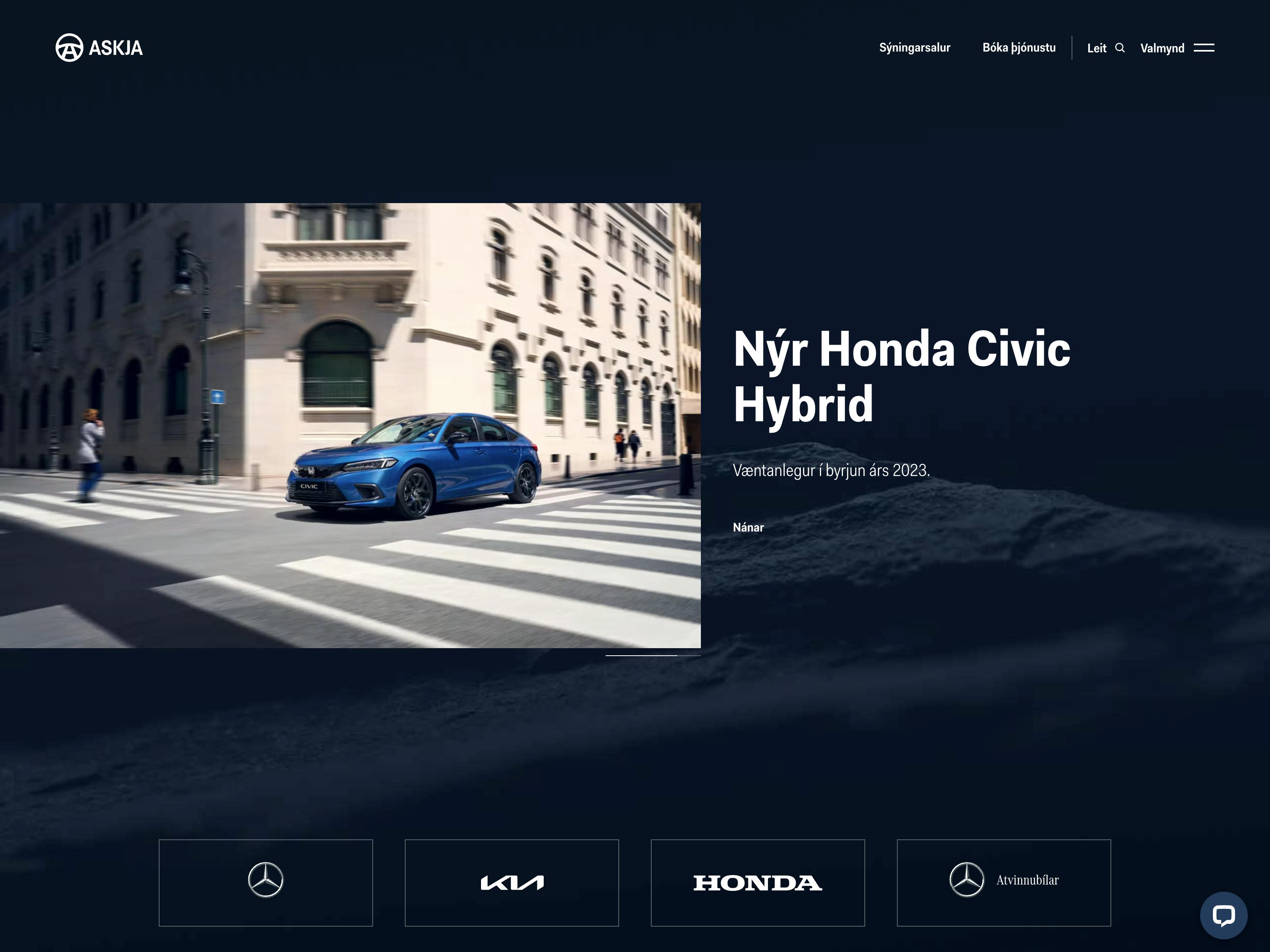 Hard to make a decision?
We can help you find the right partner for your business.