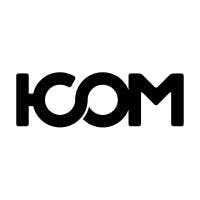 Agency
I-COM
Projects built with Prismic
With three offices in the UK and a team in excess of 600 Partners and staff, JMW Solicitors aims to offer an entirely new approach to the provision of legal services.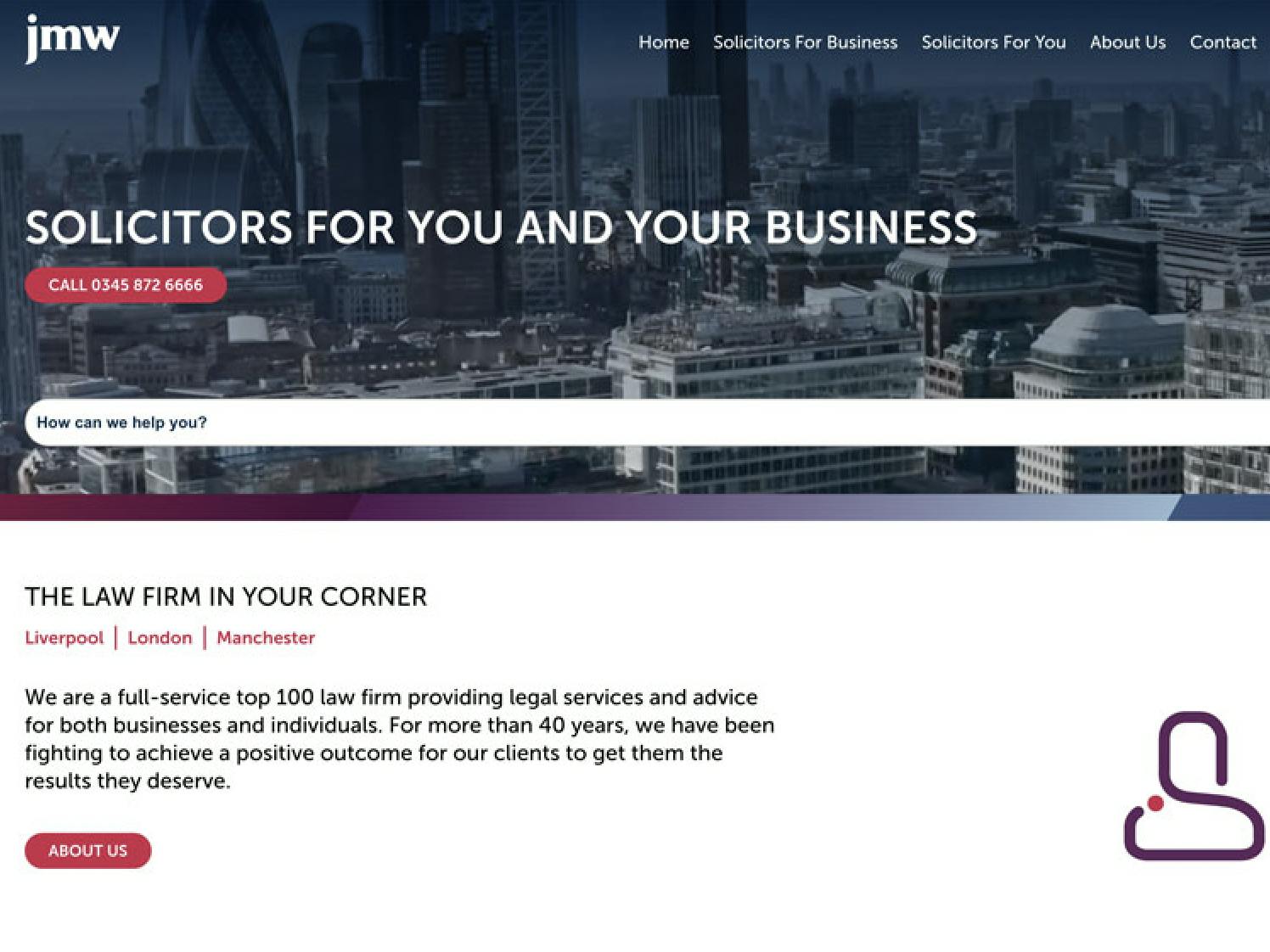 Needham Laser Technologies specialise in the manufacturing and development of fiber laser marking systems, combining 60 years of company heritage with exquisite design and Great British engineering.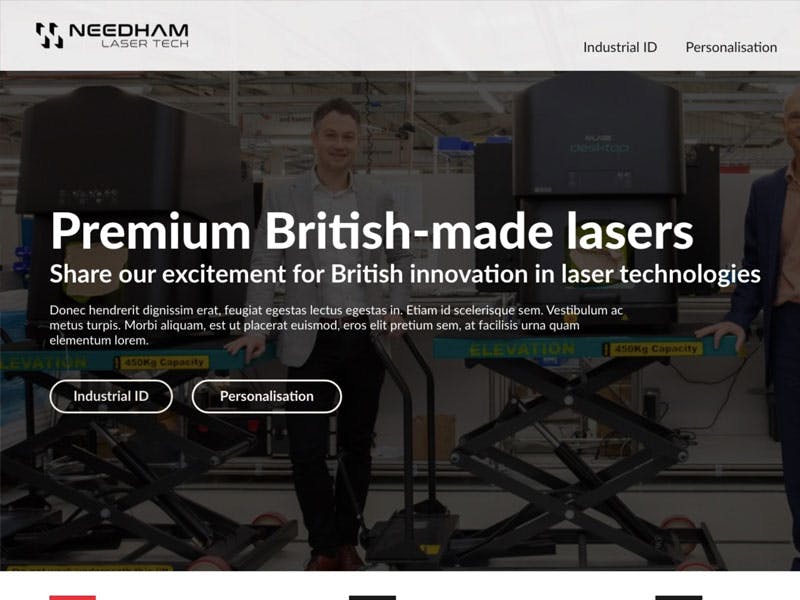 Hard to make a decision?
We can help you find the right partner for your business.