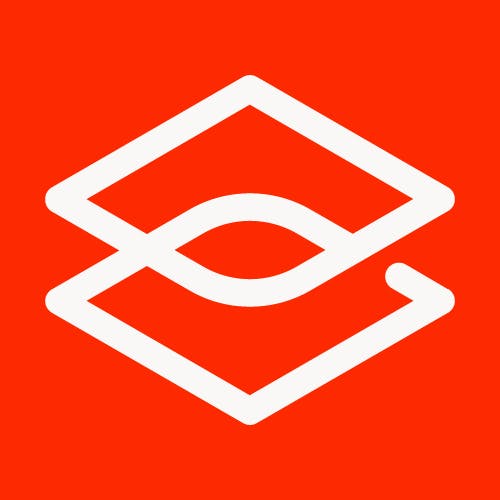 Agency
iSmart
Projects built with Prismic
A holiday resort that needed a new branding / logo + a web platform to manage bookings that integrates with the most used booking platforms like Airbnb and booking.com. The website is a combination of Prismic and a custom application backend.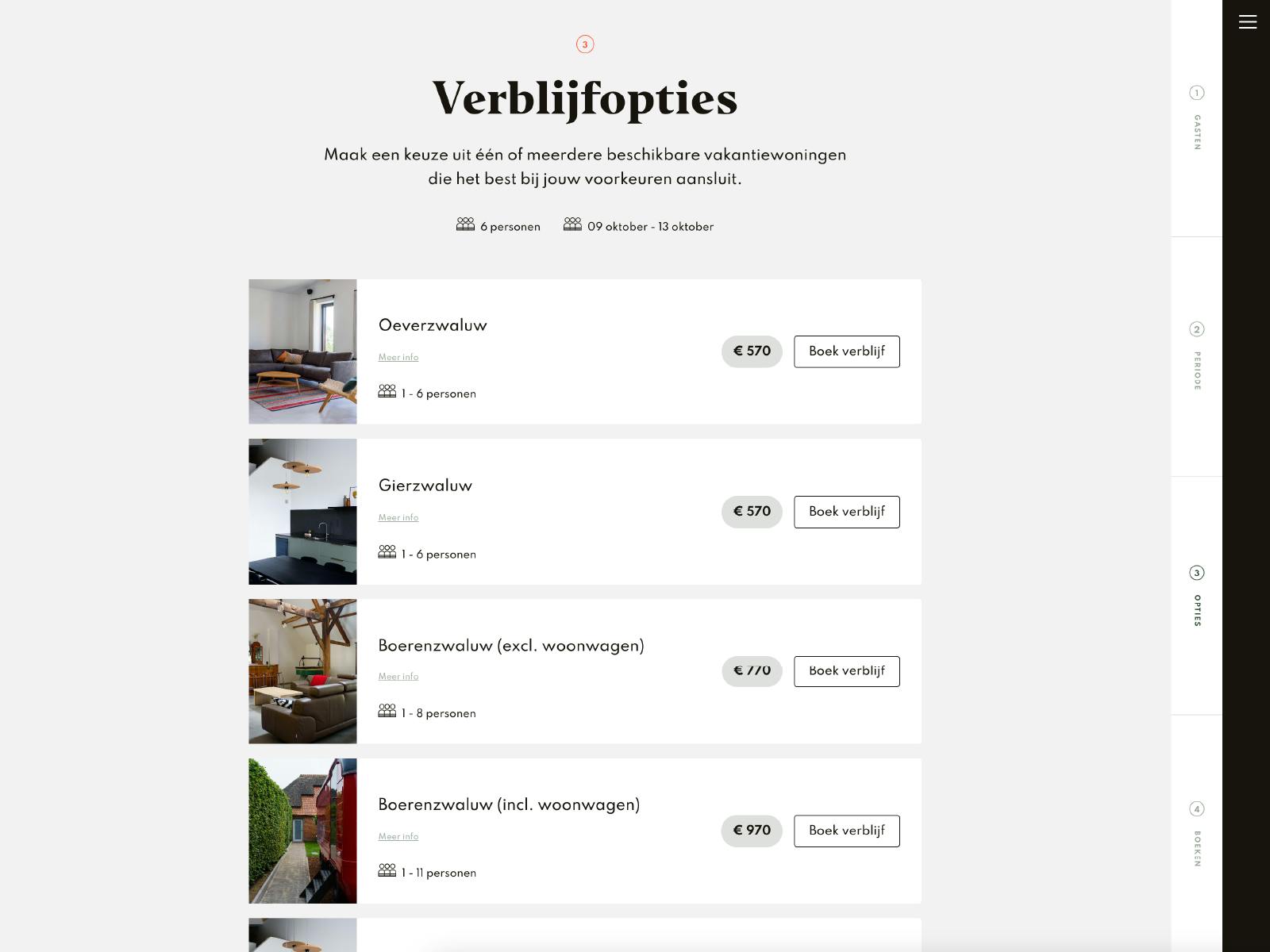 Hard to make a decision?
We can help you find the right partner for your business.