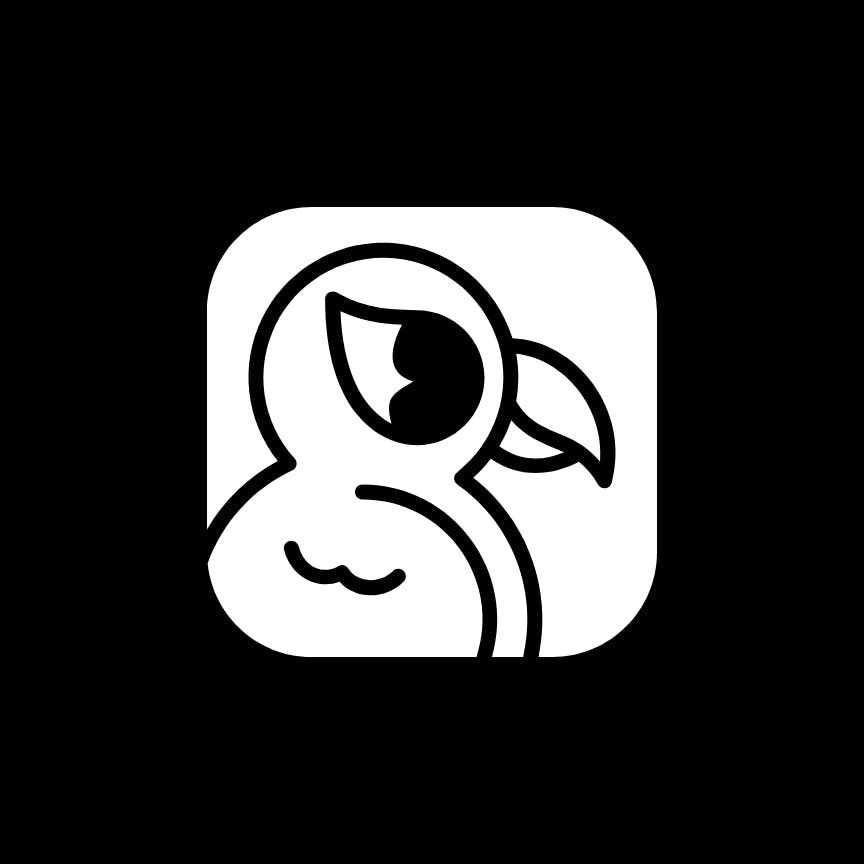 Freelancer
Jake Fulton & Gary Buckle
Projects built with Prismic
Bonjoro are a forward thinking email app, allowing you to send video emails that engage with customers. They reached out needing their website rebuilt with a slick new design to match their playful identity. Since launching the site we developed, Bonjoro experienced a significant increase in visitor sign-ups.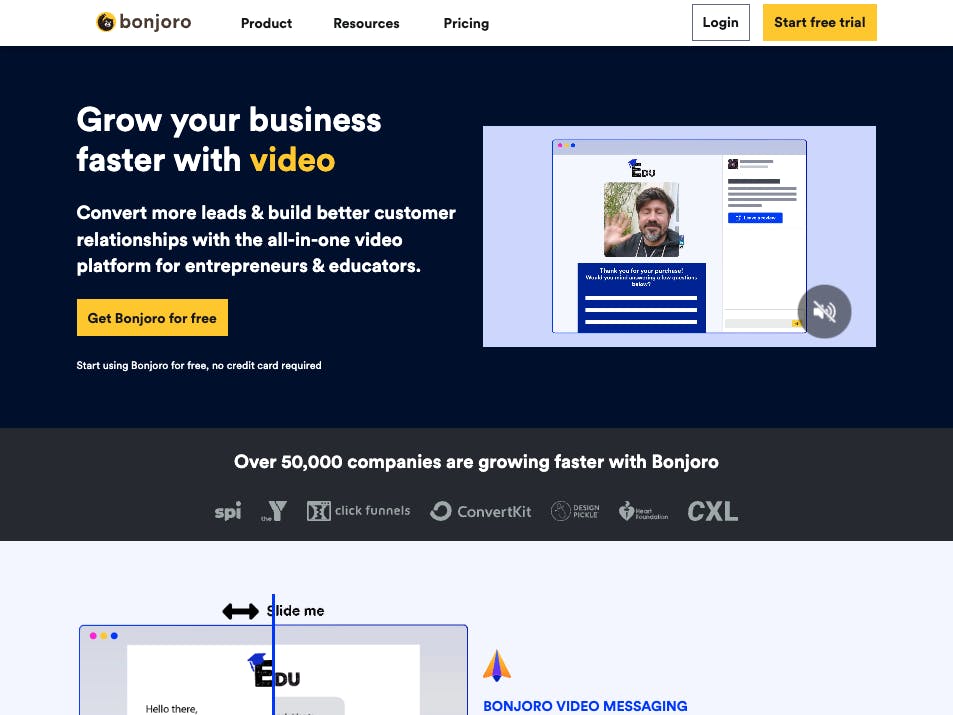 Bounce are a company offering earthquake insurance in New Zealand, with fast payouts based on real earthquake data. We helped them build a completely refreshed website, which features their updated - and more bouncy - branding.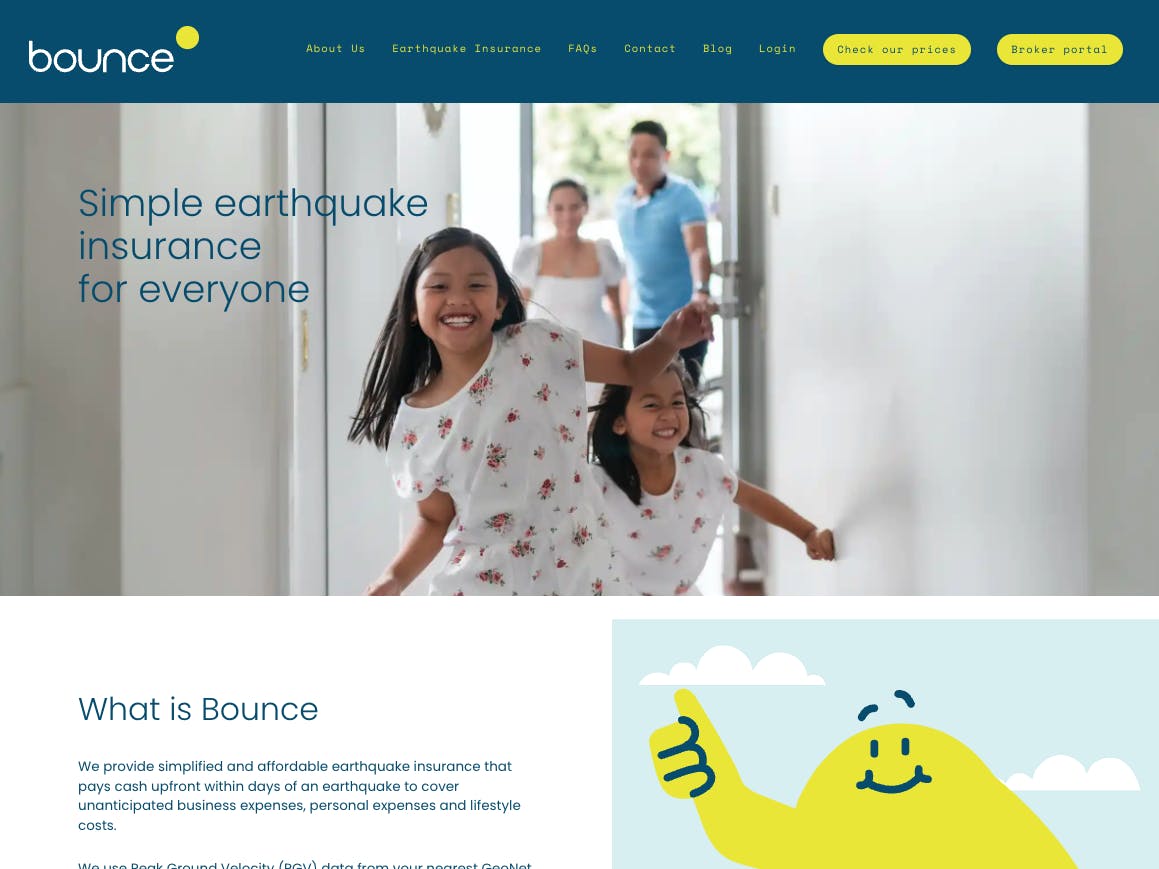 Tidal Ventures are a venture capital firm based in Sydney, Australia. They're all about helping founders scale their ideas and build momentum—just like a wave. Their new website was built to reflect that. All the elements of their website have been carefully fine tuned in order to build a consistent, instantly recognisable brand.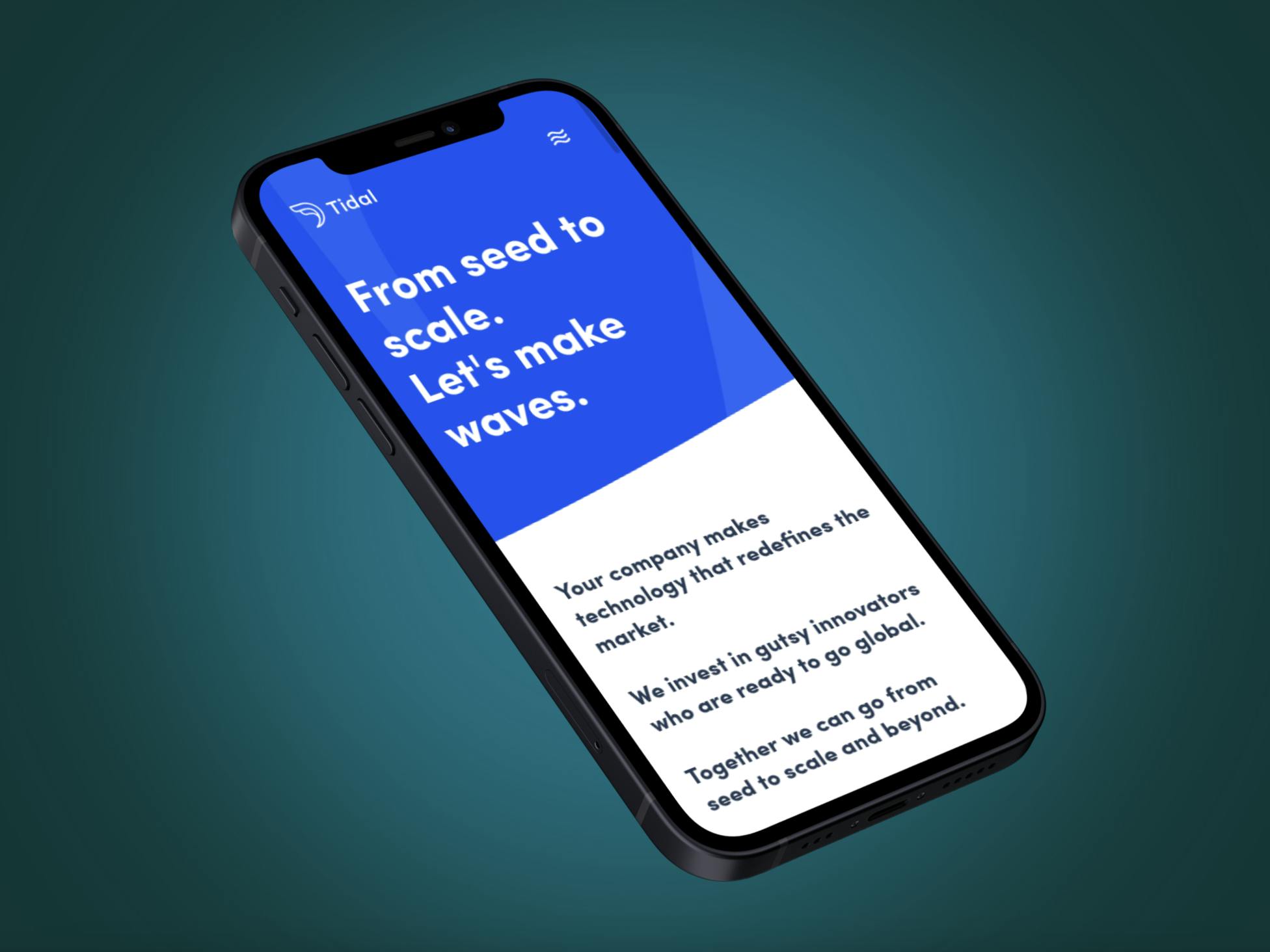 Hard to make a decision?
We can help you find the right partner for your business.