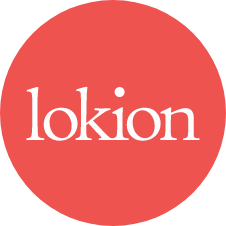 Agency
Lokion
Projects built with Prismic
Lokion needed a user-friendly way to update their website and make time-sensitive changes. The development team used Prismic and its Slice Machine to deliver an engaging and easy-to-manage website.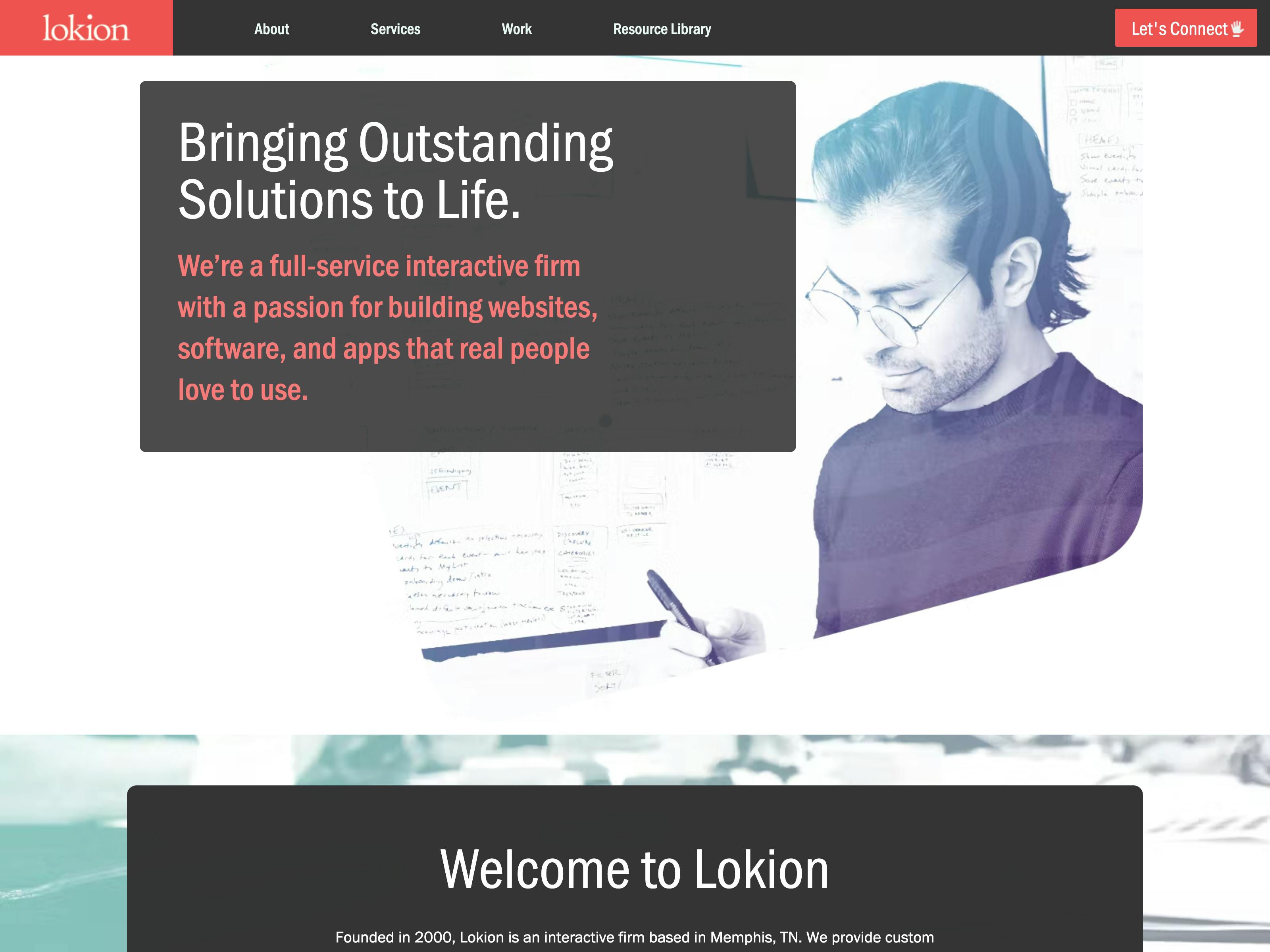 Horizon Ag wanted to quickly update content pages while staying true to its brand. Lokion created a site builder with Prismic so the content team can effortlessly update their website.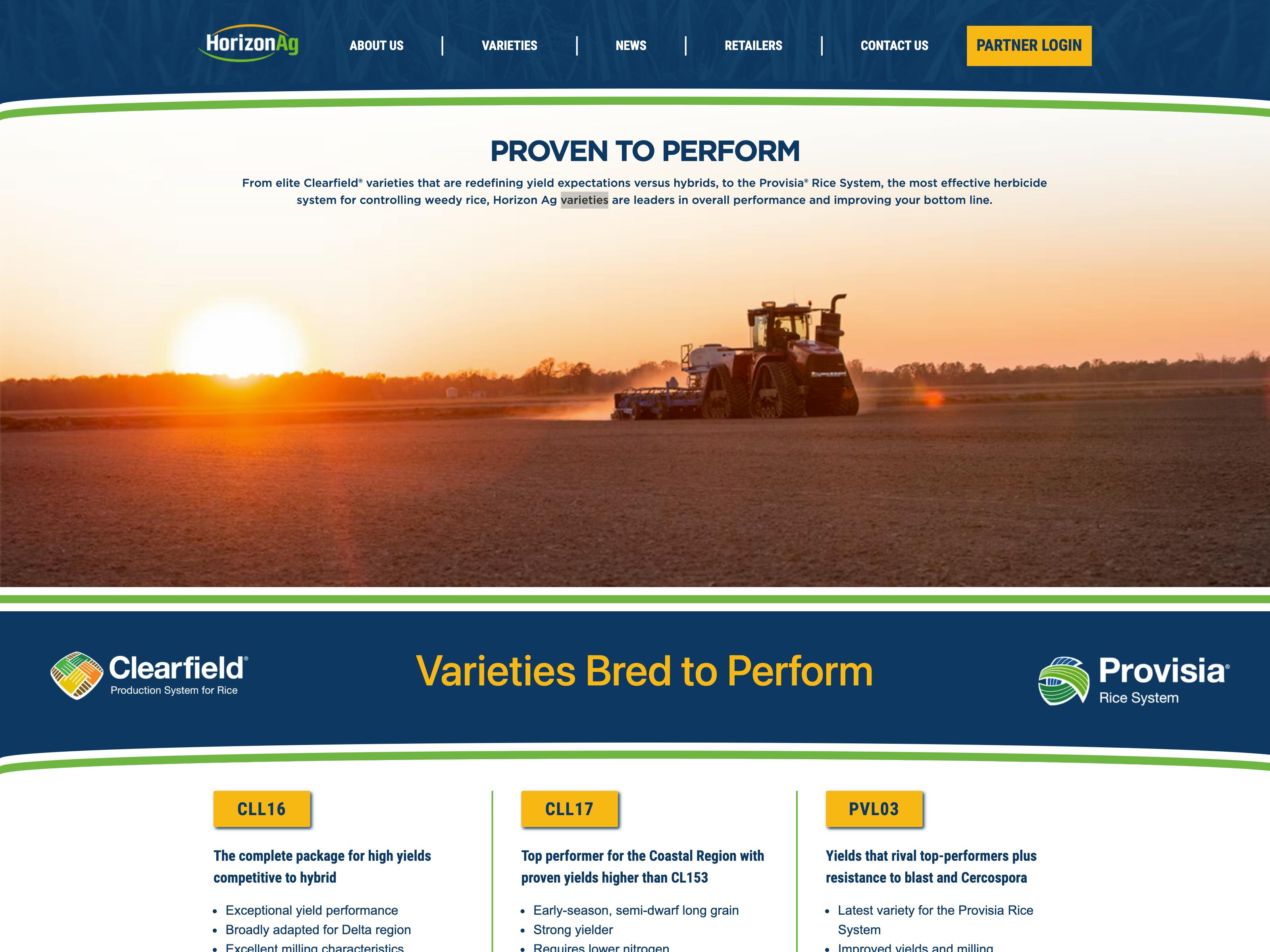 Hard to make a decision?
We can help you find the right partner for your business.