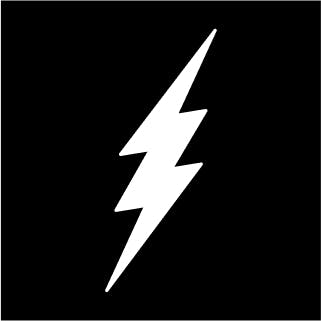 Agency
LORD
Projects built with Prismic
The Swile effect is all about energy. Their brand exudes professionalism while still maintaining a playful edge. A sleek and professional look that stays true to their core values.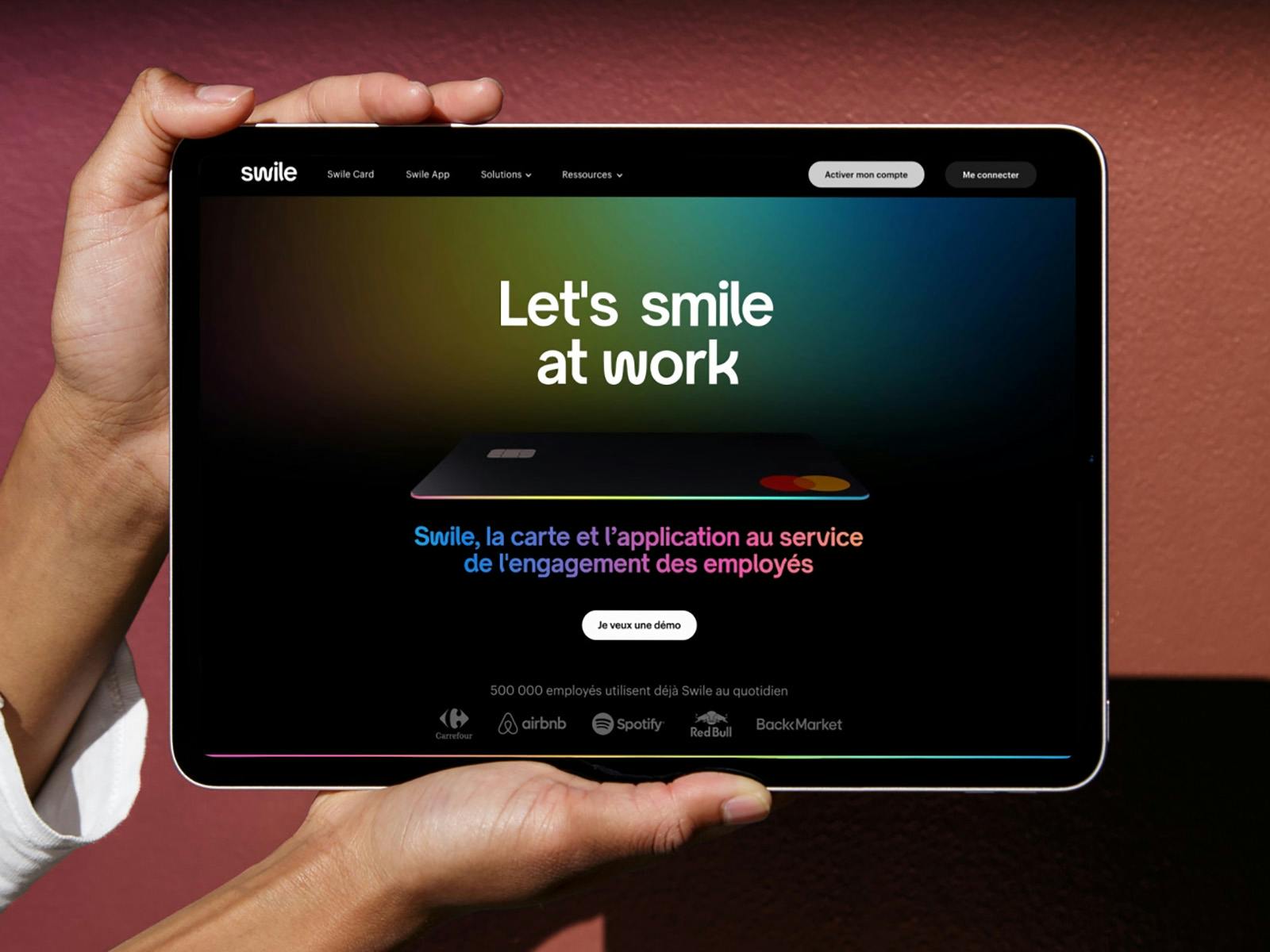 A user experience that's unparalleled in the field, where killer details and stunning visuals take pride of place to position Deskeo as an undisputed leader in commercial real estate.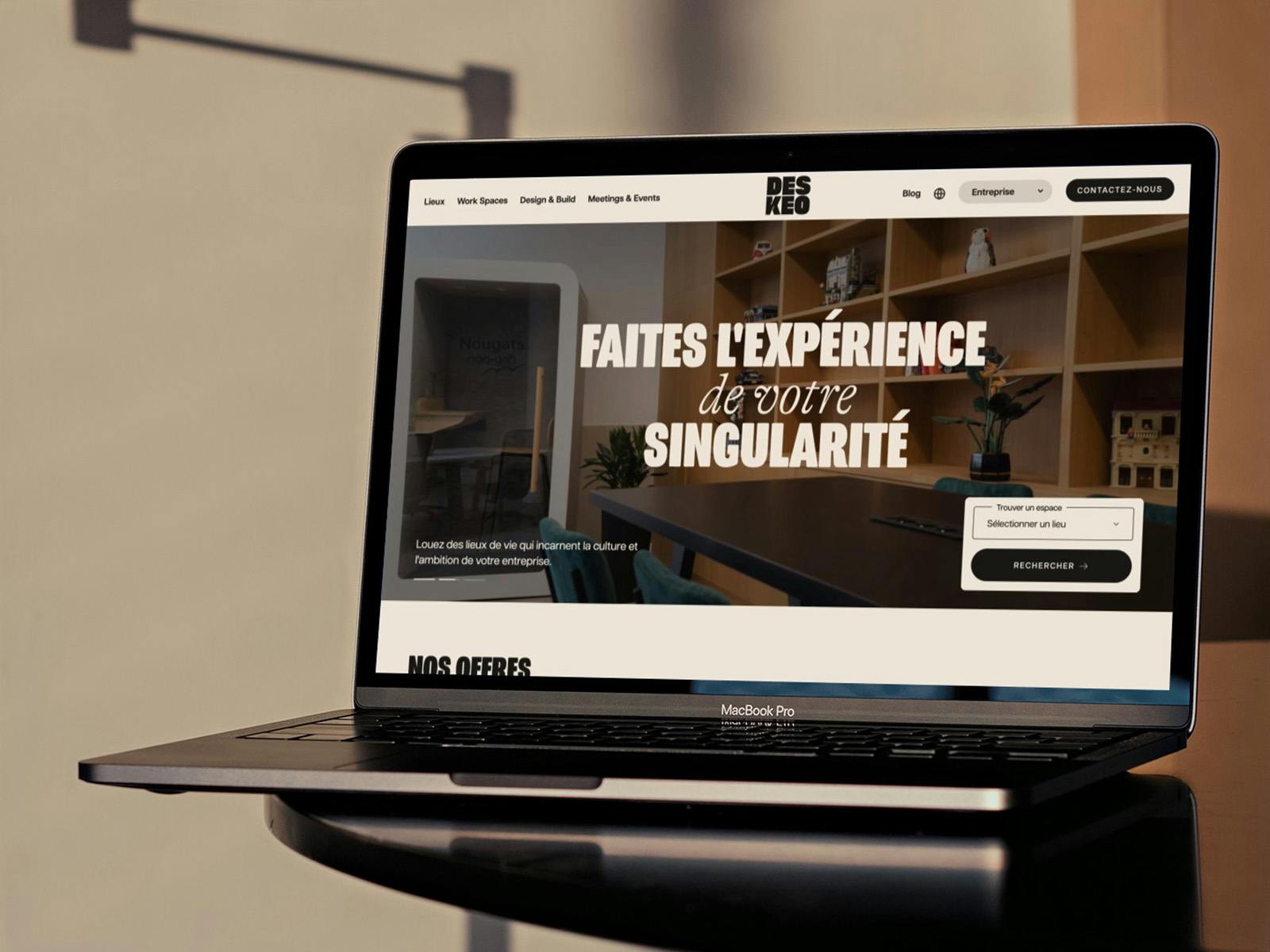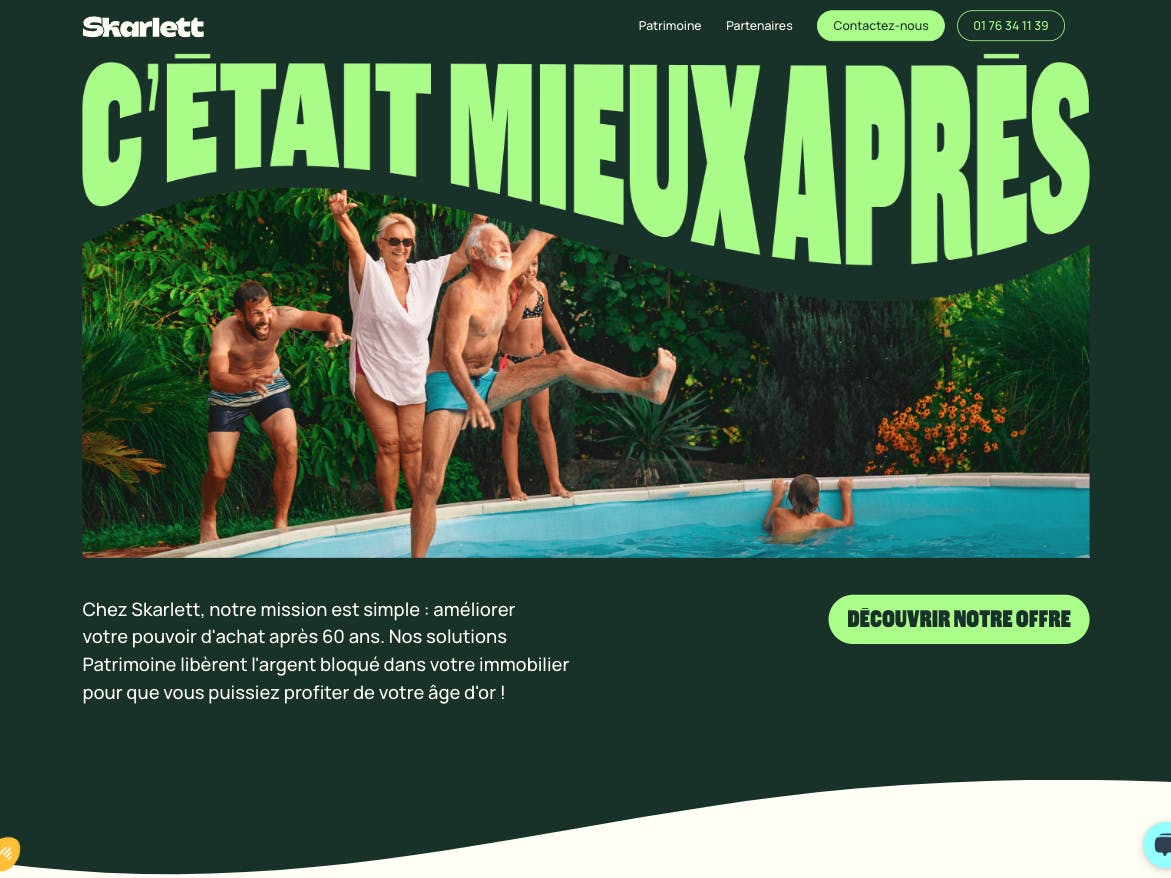 Hard to make a decision?
We can help you find the right partner for your business.