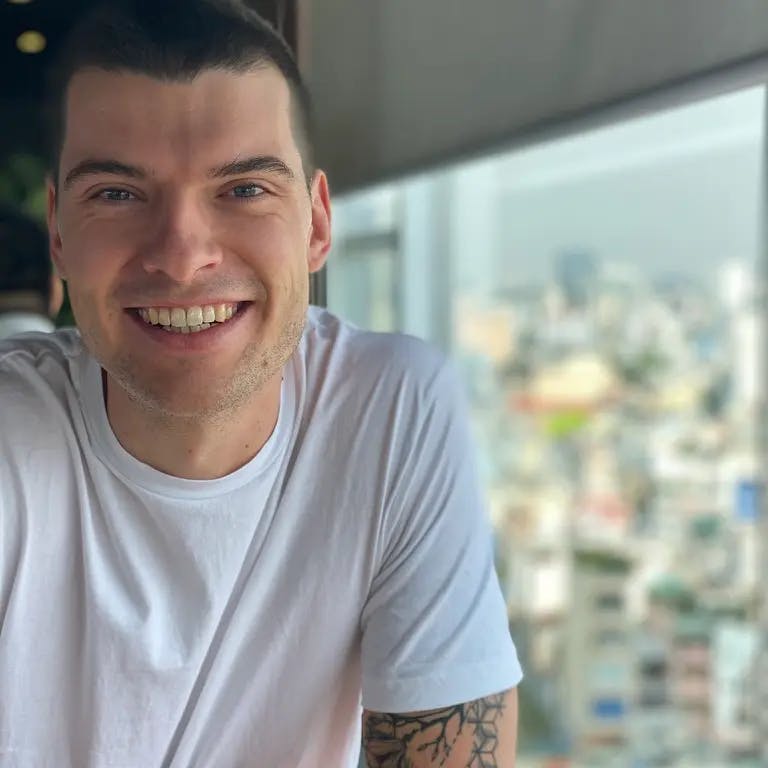 Freelancer
Marco Heine
Projects built with Prismic
The Aerosol Alliance is a non-profit with the main goal: to reduce the negative impact of spray cans. They needed a website to share information and facts around spray cans and to enable people to sign their manifesto and support their case.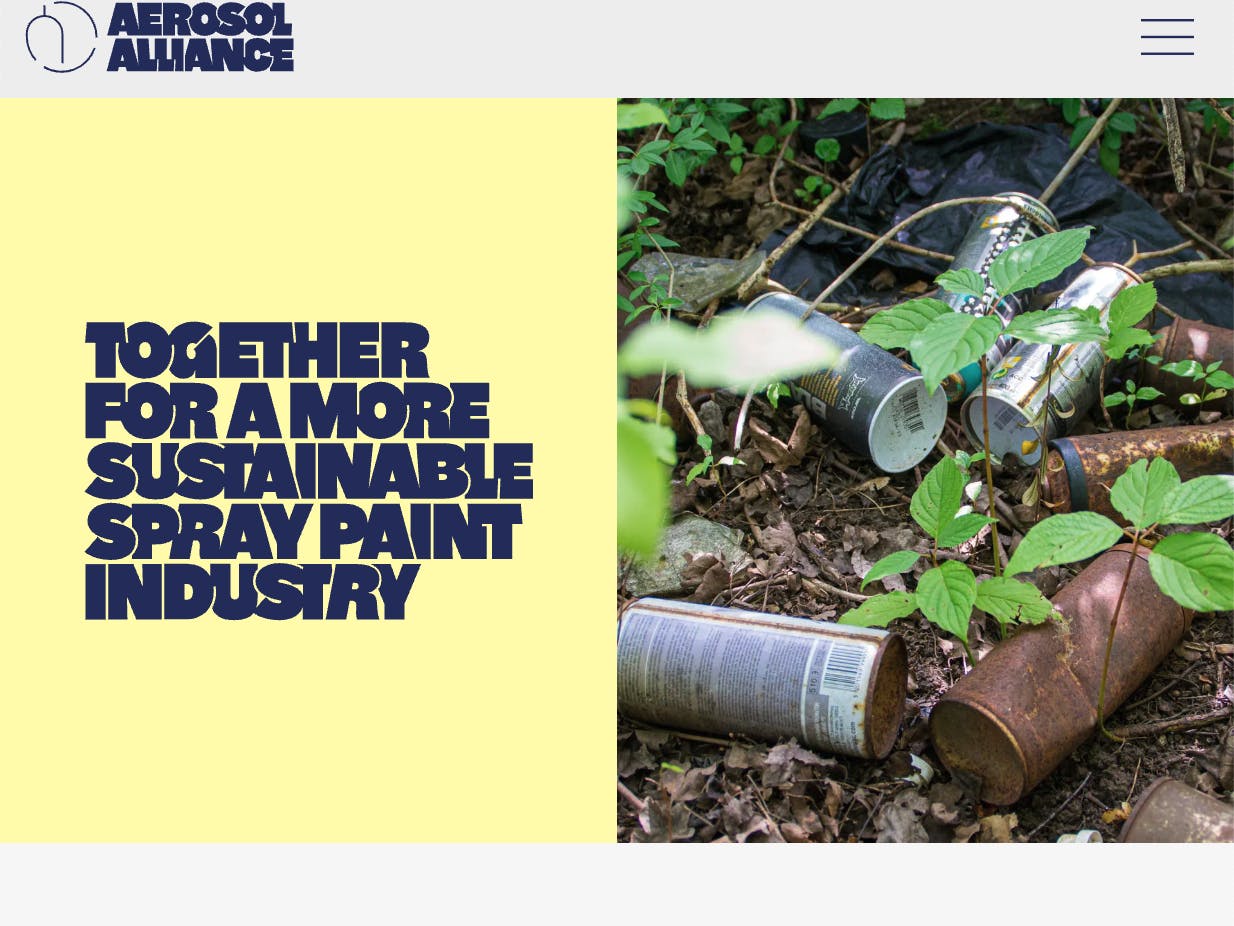 Laura Heine is a freelance illustrator who publishes her beautiful art under the name Finding the little things. She needed a fast and great looking showcase for her illustrations and Prismic was an excellent choice for managing and publishing her content.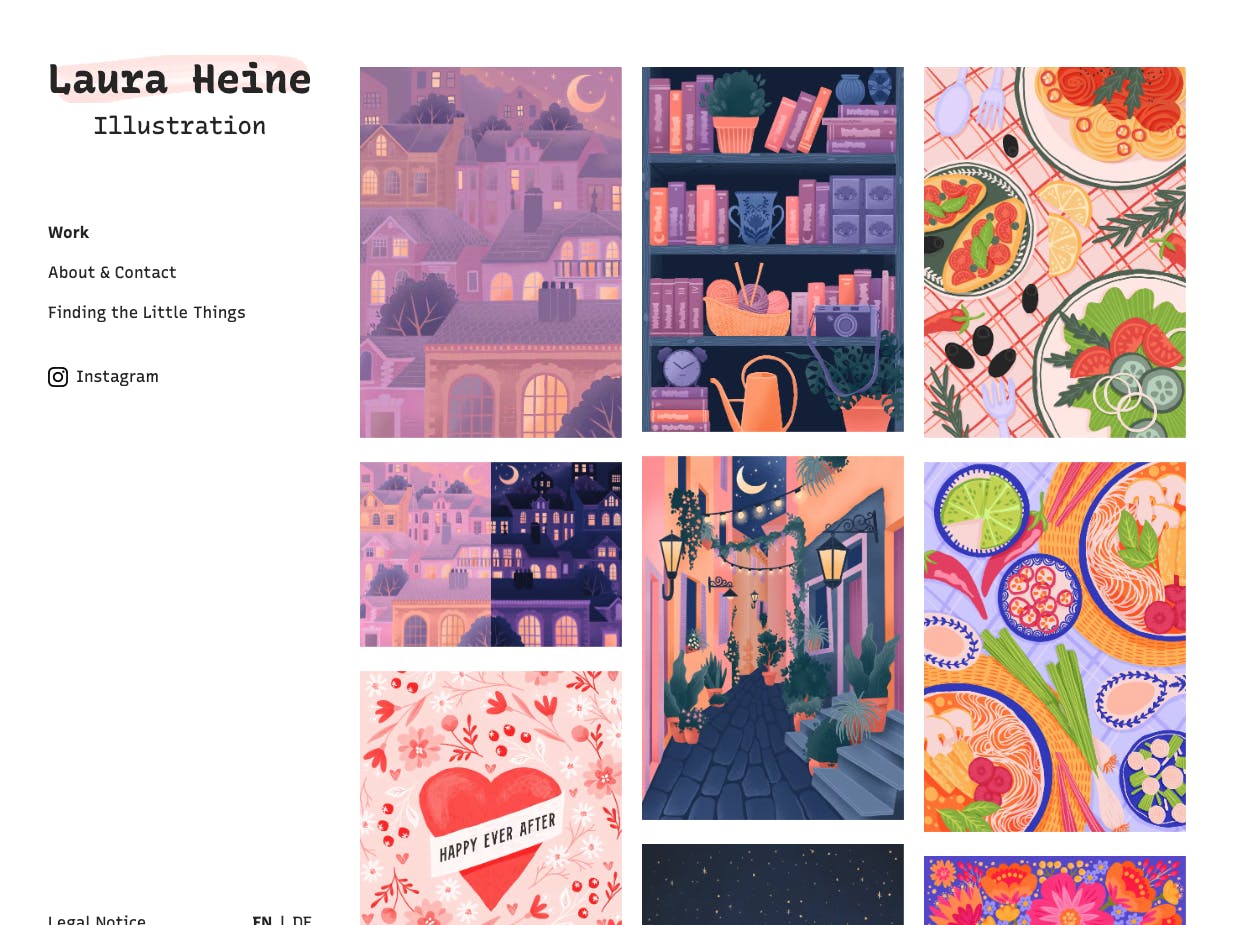 Dieda is a familiy owned company that manufactures handrails and other railing components. With Prismic and especially the Prismic Custom Types they now can easiliy manage and showcase all of their products.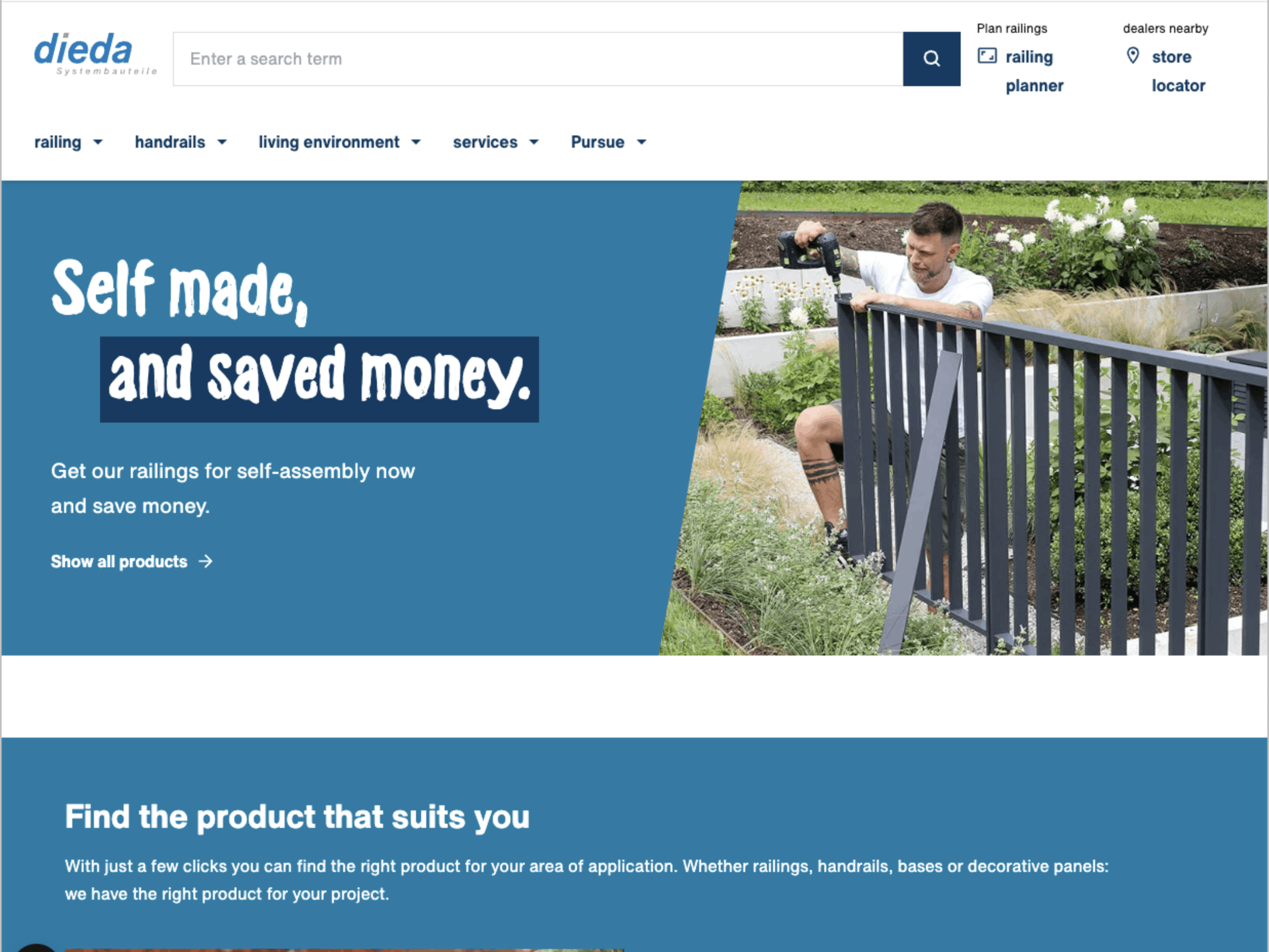 Hard to make a decision?
We can help you find the right partner for your business.