Agency
Marvelous Digital
Projects built with Prismic
Animalia is the go to website for pet owners, offering advice, a directory listing vets, insurance and a kibble subscription service for dogs and cats amongst many other things.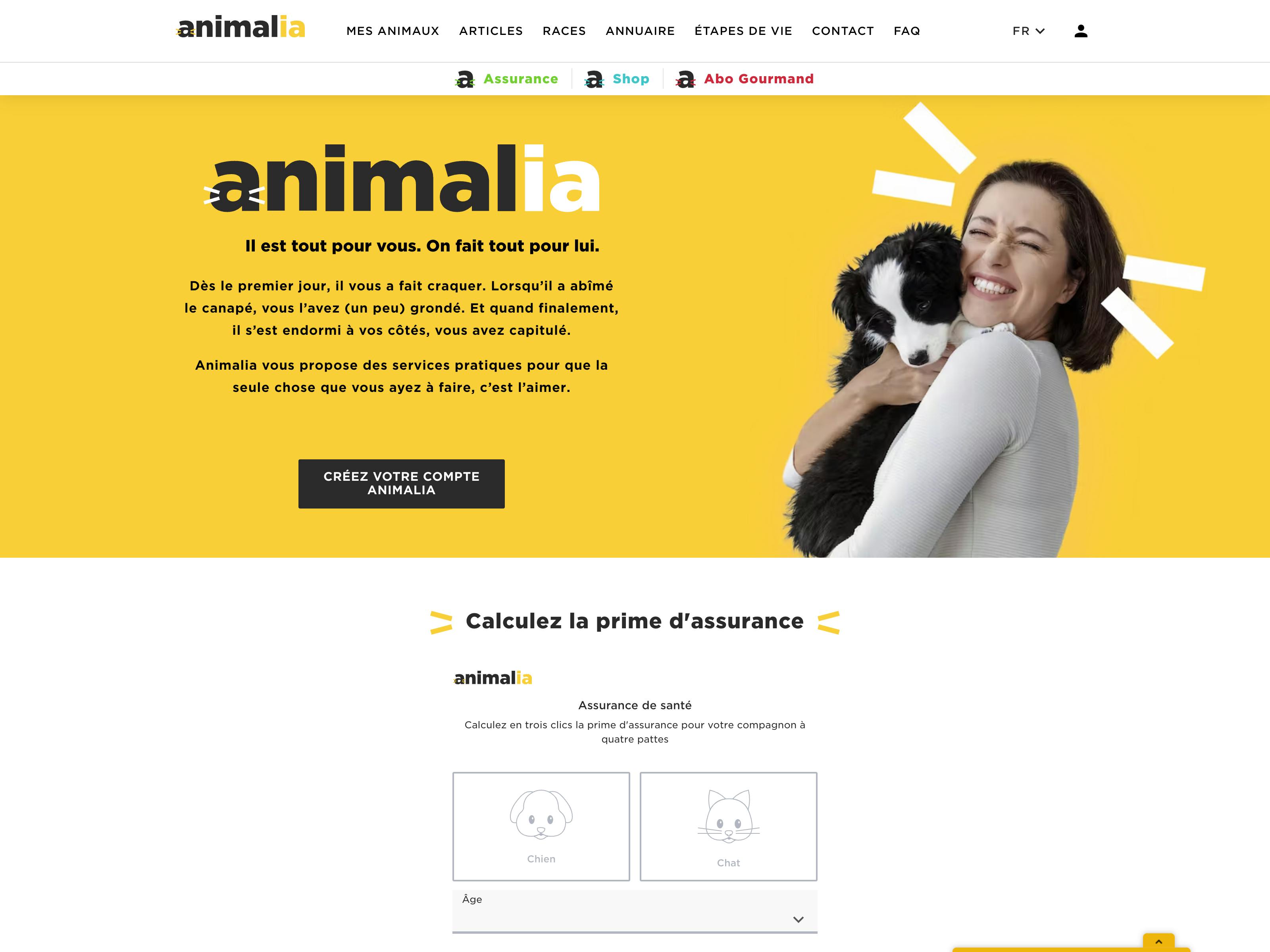 After the rain is a SPA that offers various treatment bundles to its clientele. Like all of our websites, modularity is at the core giving clients independence with their content.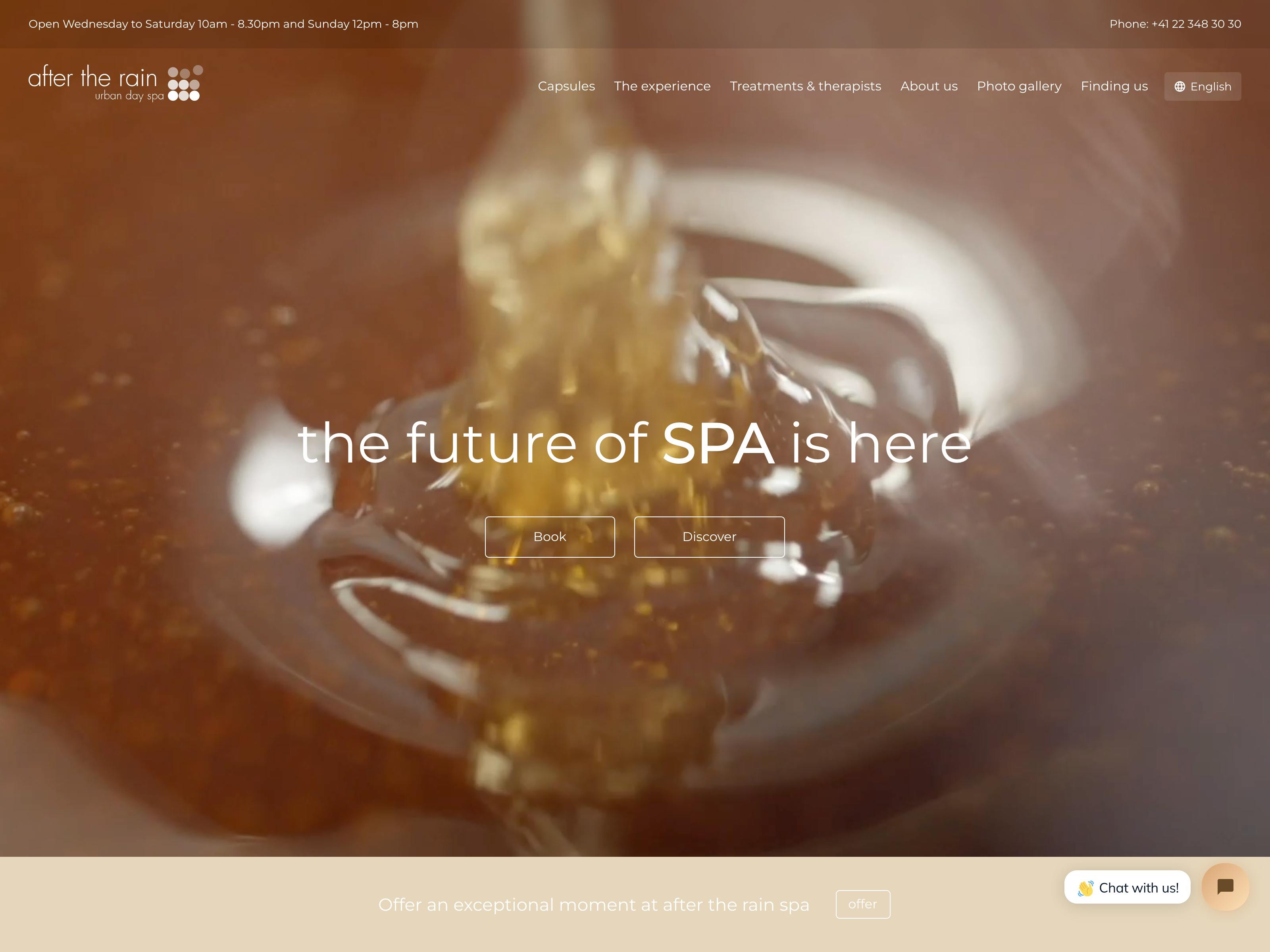 The VMCV website contains a tool to search for bus stops in proximity, view their schedule, calculate routes and visualize it with the help of an interactive map.
Hard to make a decision?
We can help you find the right partner for your business.