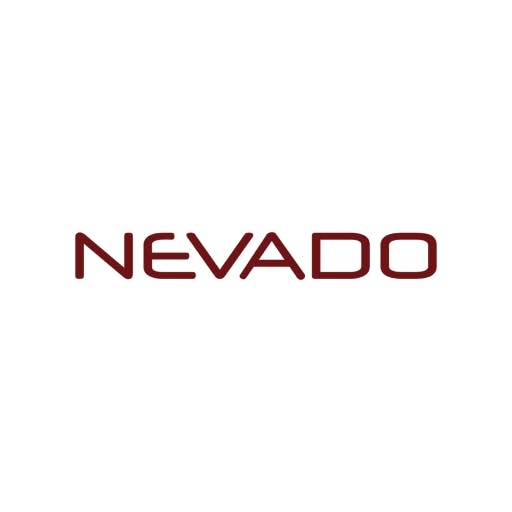 Agency
Nevado
Projects built with Prismic
Aspria is a collection of high-end members' clubs for wellbeing and fitness, with 8 sites in Europe. The new website focuses on member acquisition and has improved conversion.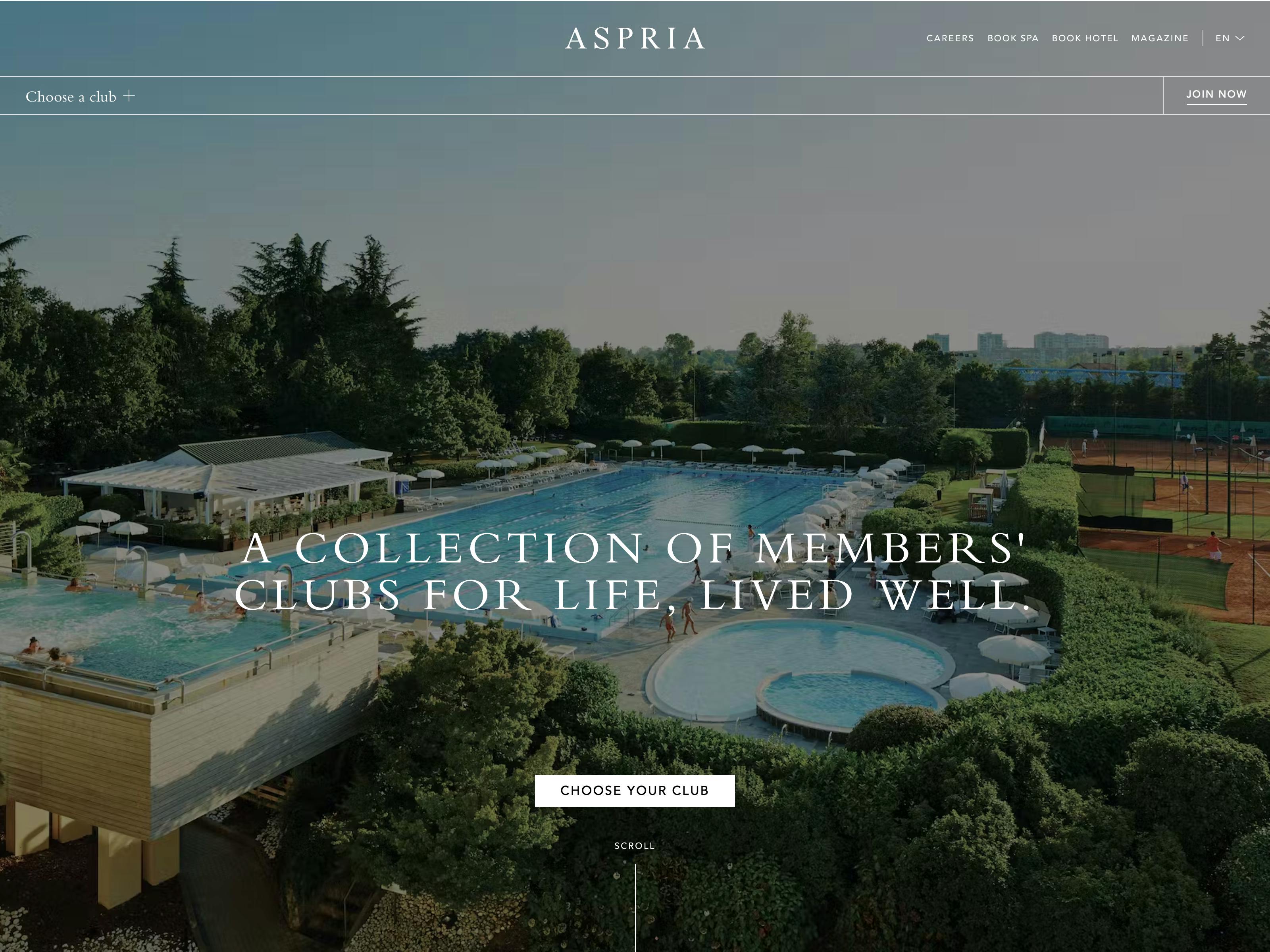 Coppa Club launched its new website incorporating Prismic slice machine - a series of clubhouses in beautiful locations across England, with relaxed spaces to eat, drink, meet, work and stay - a bit like home, but better!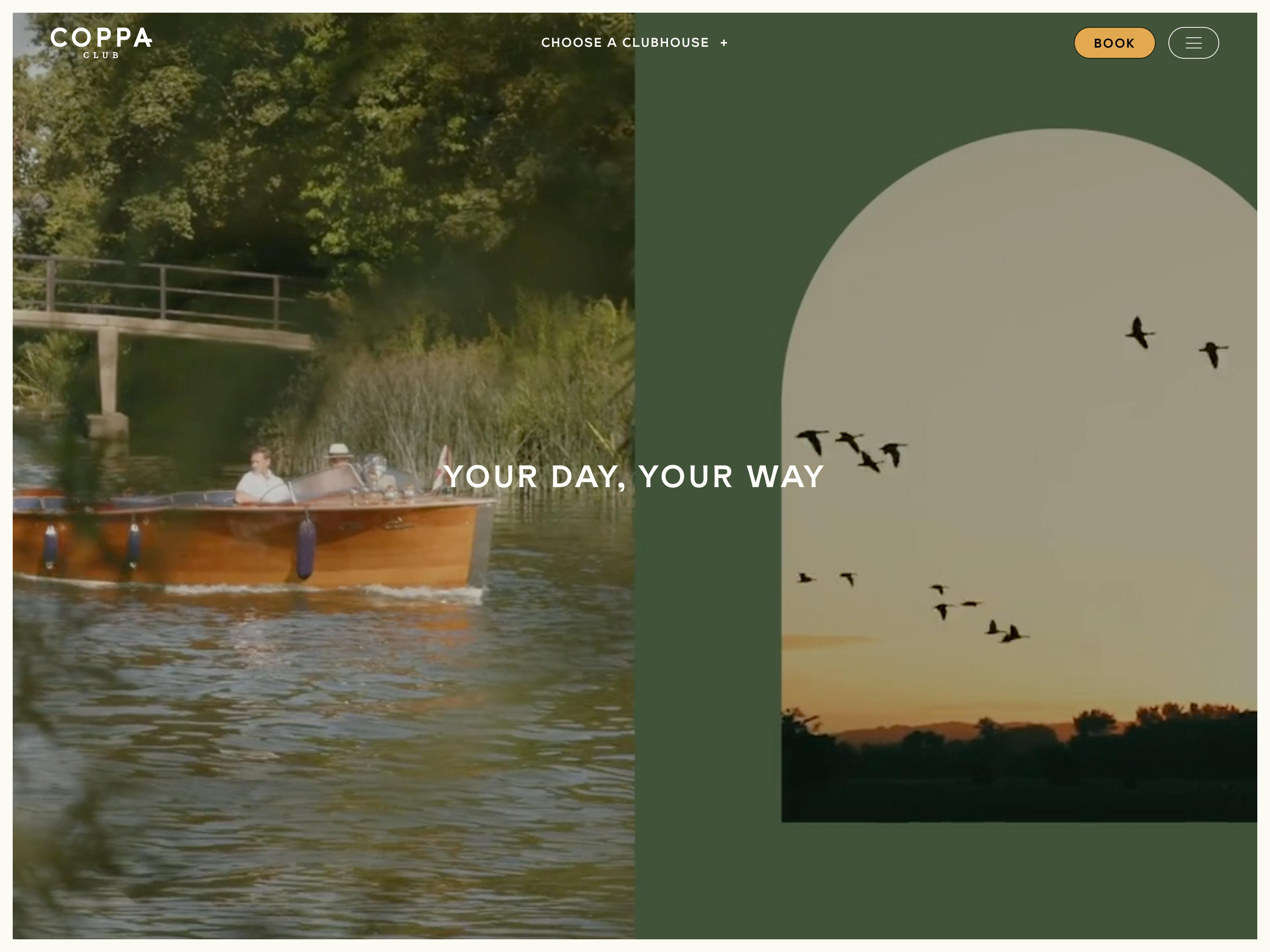 Hard to make a decision?
We can help you find the right partner for your business.