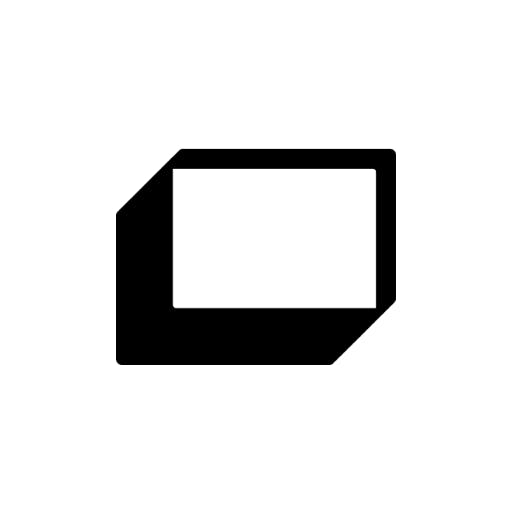 Agency
Thinkingbox
Projects built with Prismic
We recently took on the endeavor of rebranding our company. This included an overhaul of our website, which we rebuilt from the ground up.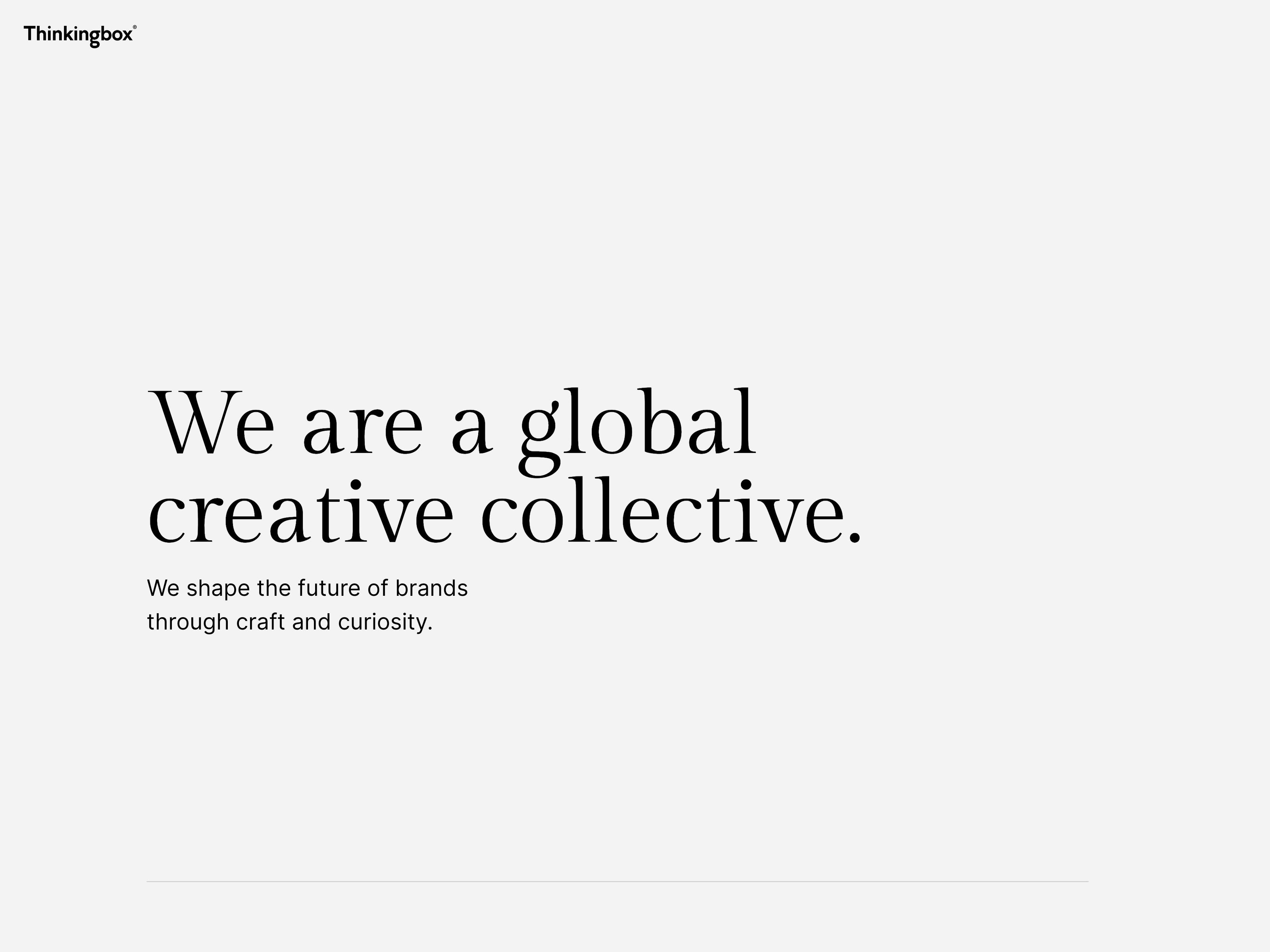 We created a gamified countdown experience for fans and gamers for the new Netflix hit series The Cuphead Show.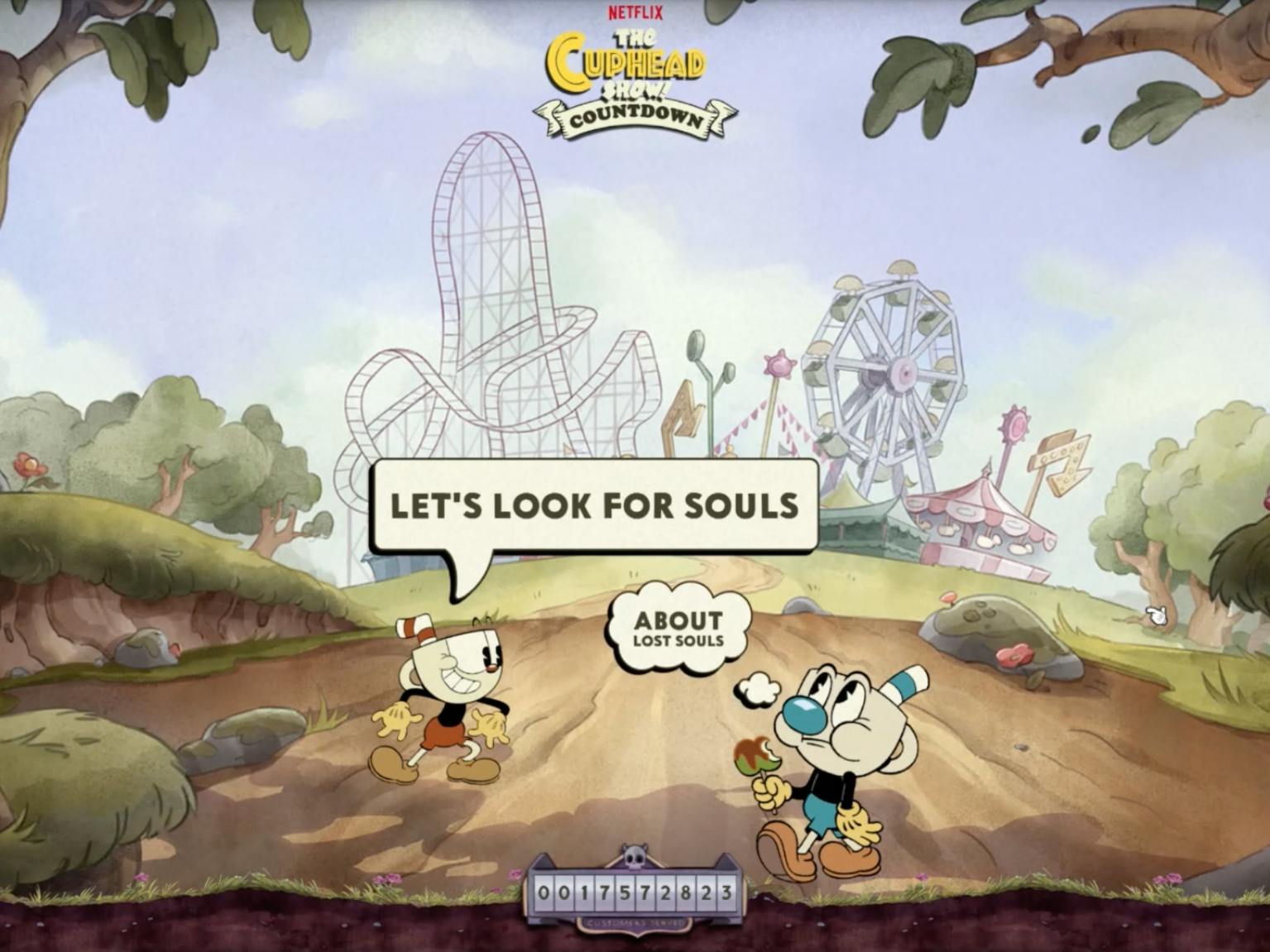 We set out to help Arc Worldwide create the first ever shoppable agency website. Our goal was to mimic the ecommerce experience for the agency to showcase how they service their brands.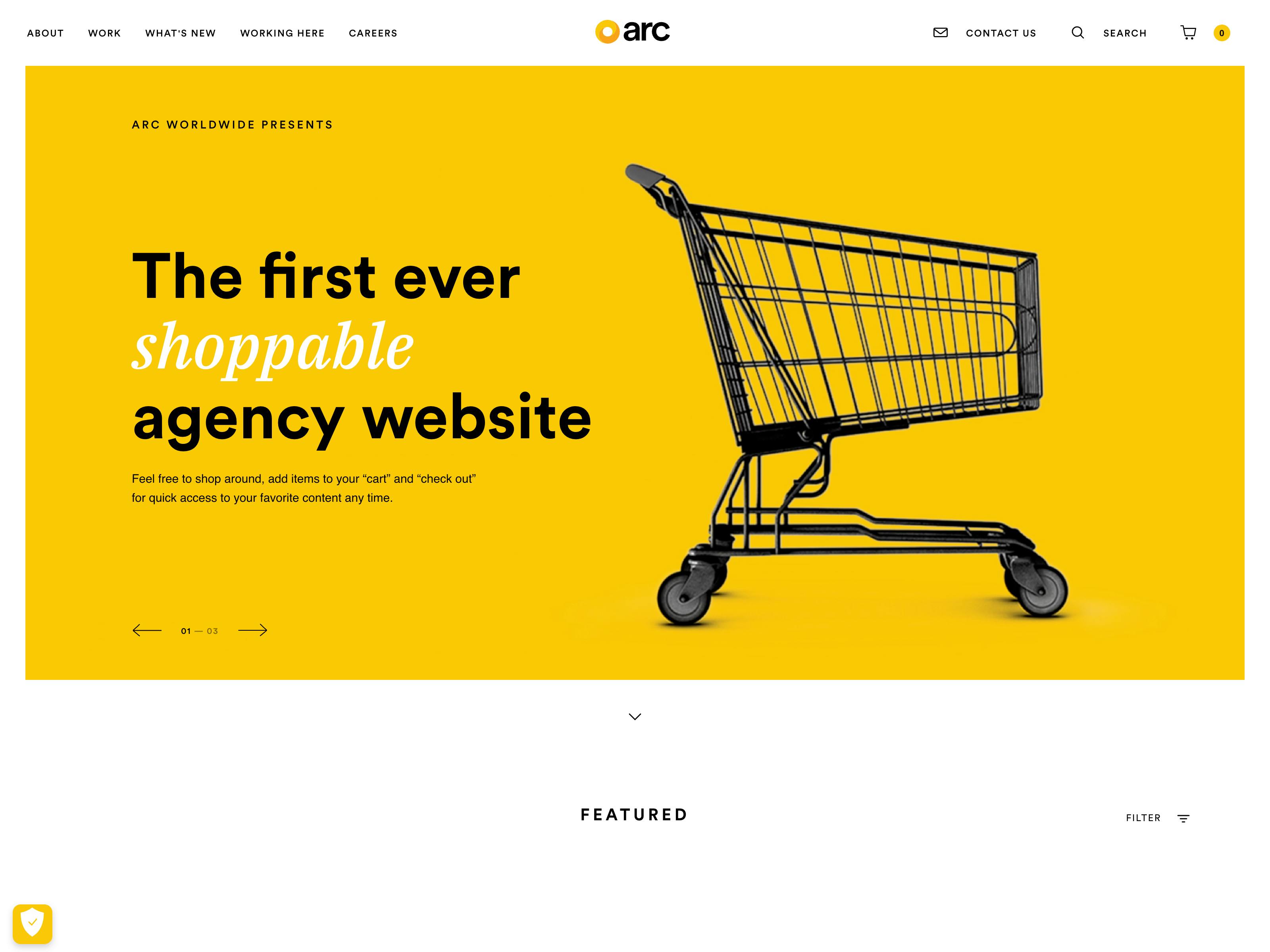 Hard to make a decision?
We can help you find the right partner for your business.