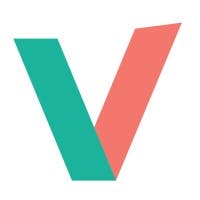 Agency
Veedoo 
Projects built with Prismic
Go Help now is a fast, clean and modern website developed to highlight the excellent work this organisation does to support NGOs and Charities that support Ukraine.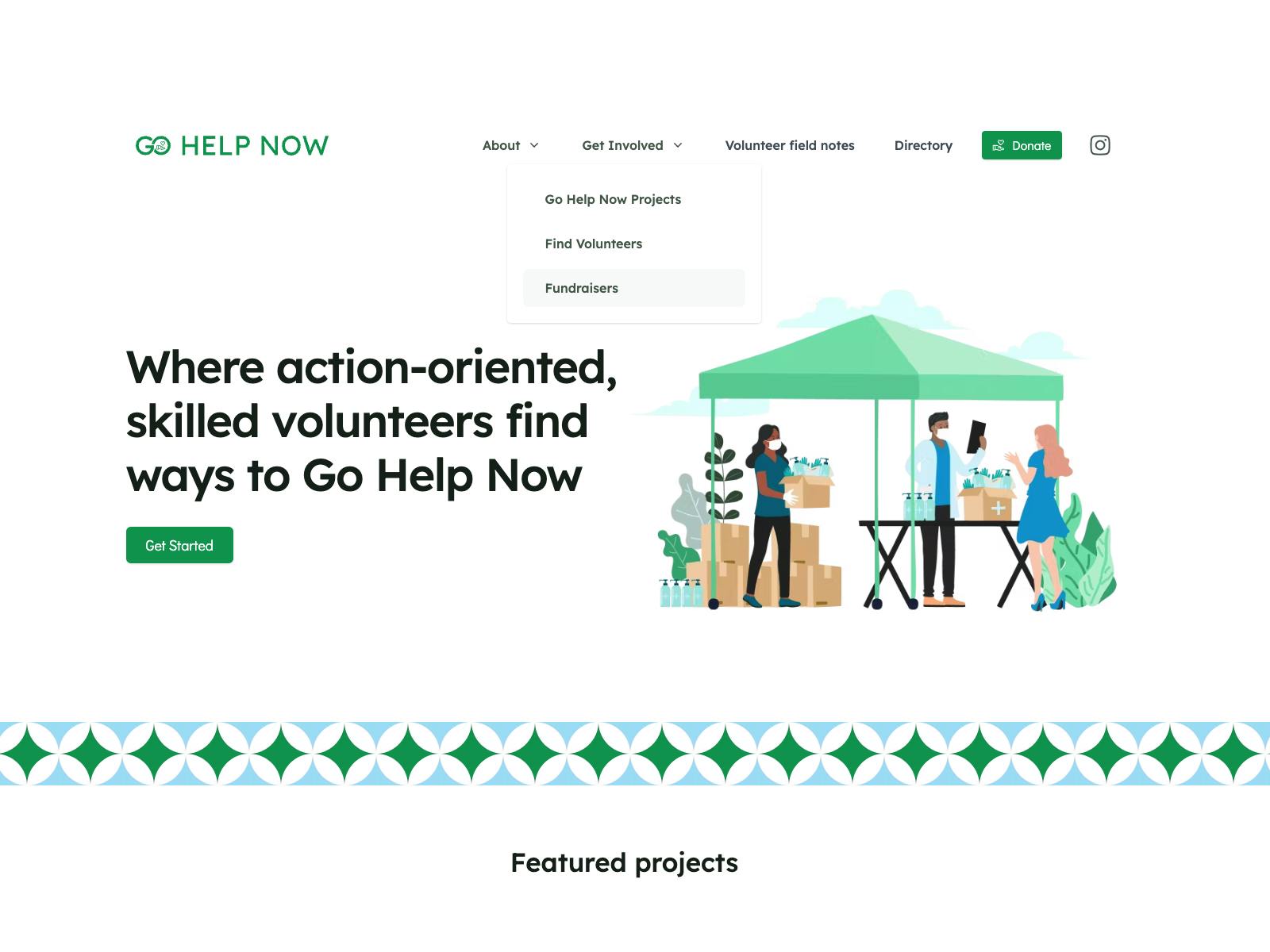 Icons of Ukraine is a celebration of the everyday items that make up this curious country and a lighthearted look at the people, places and customs that define it.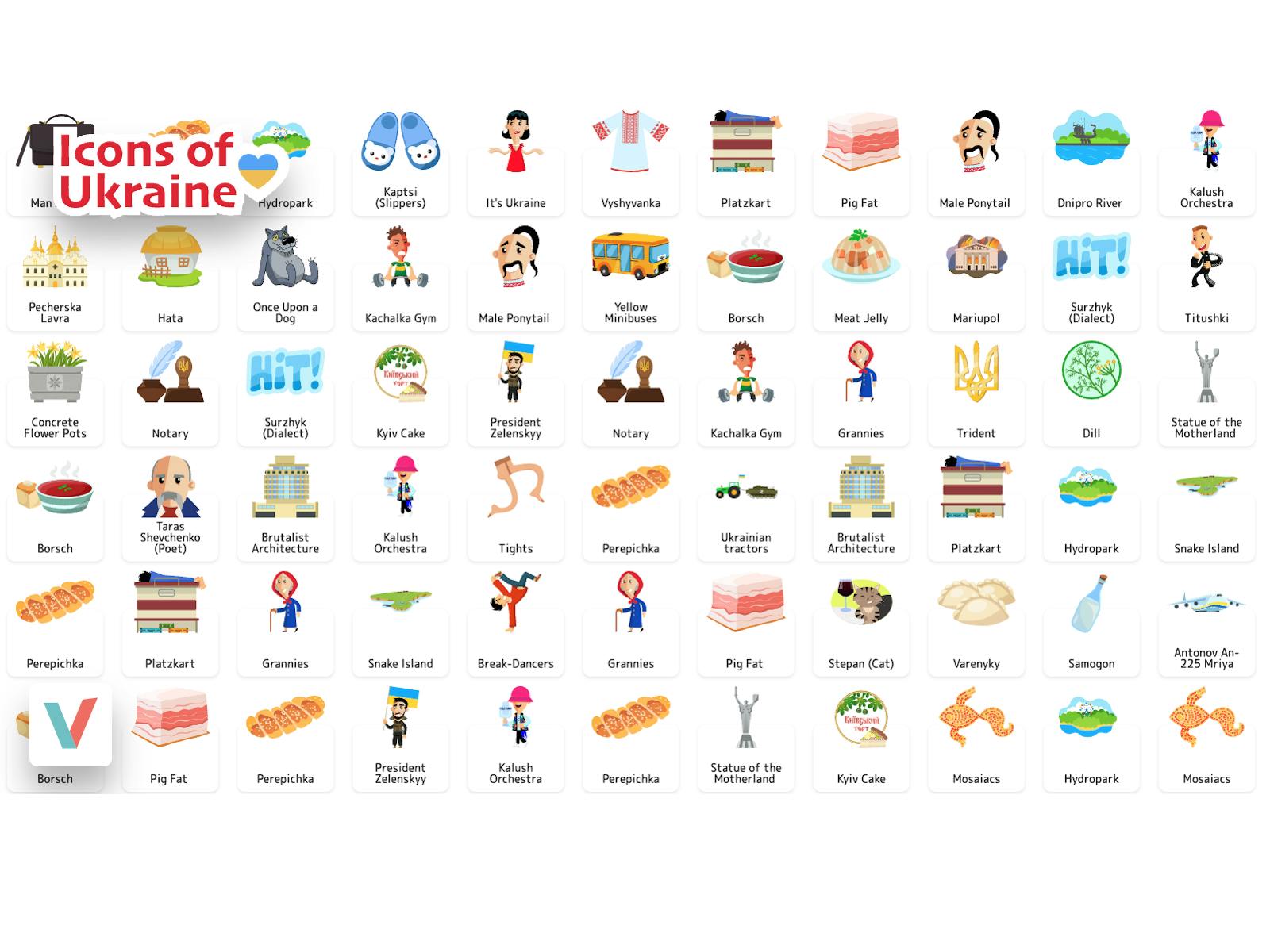 This website presents you with a virtual art exhibition – Phantoms, Ruins and Reflections – where you can discover the art of established and emerging Yemeni artists whose art pieces tell us stories of conflict.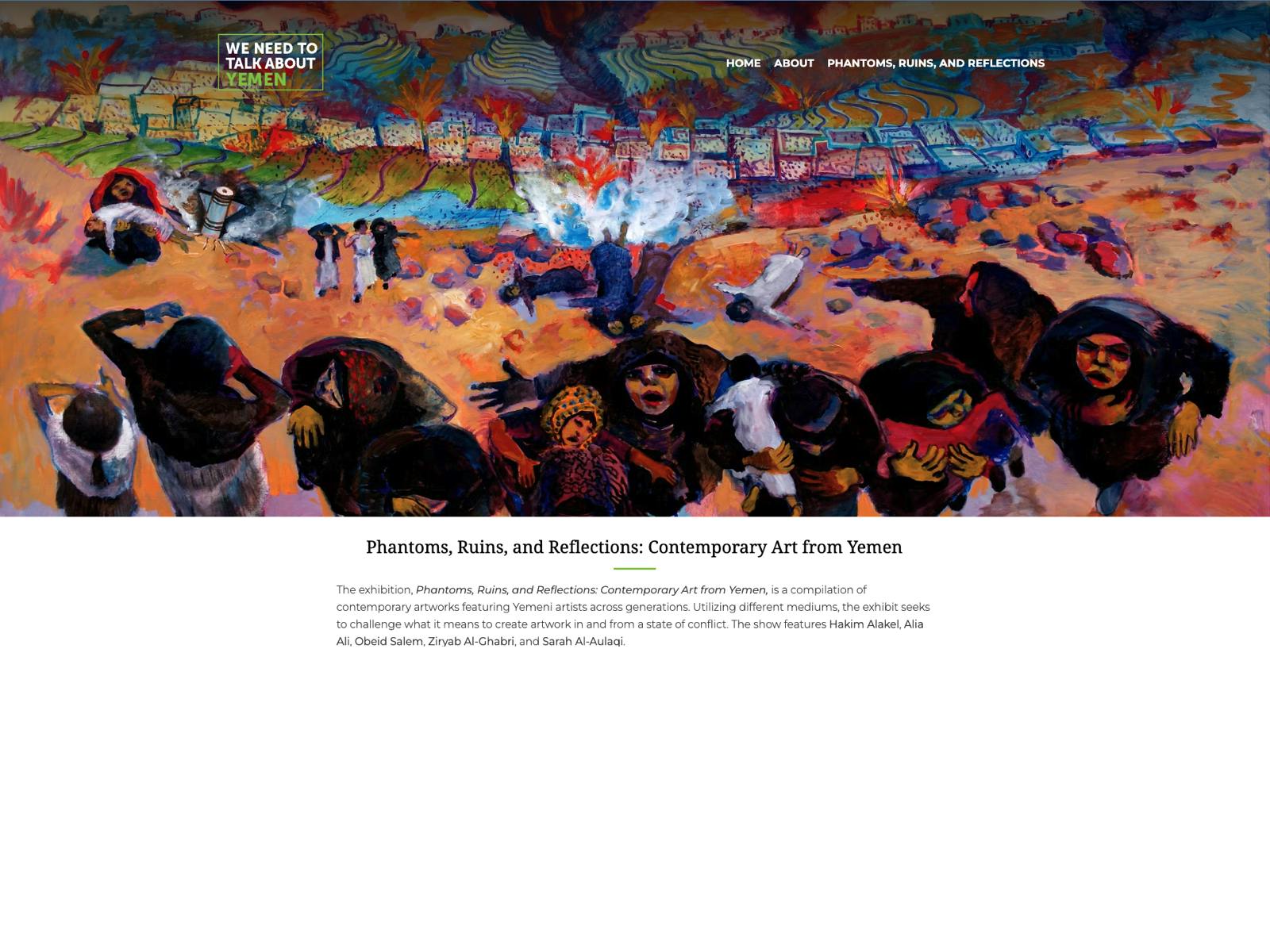 Hard to make a decision?
We can help you find the right partner for your business.