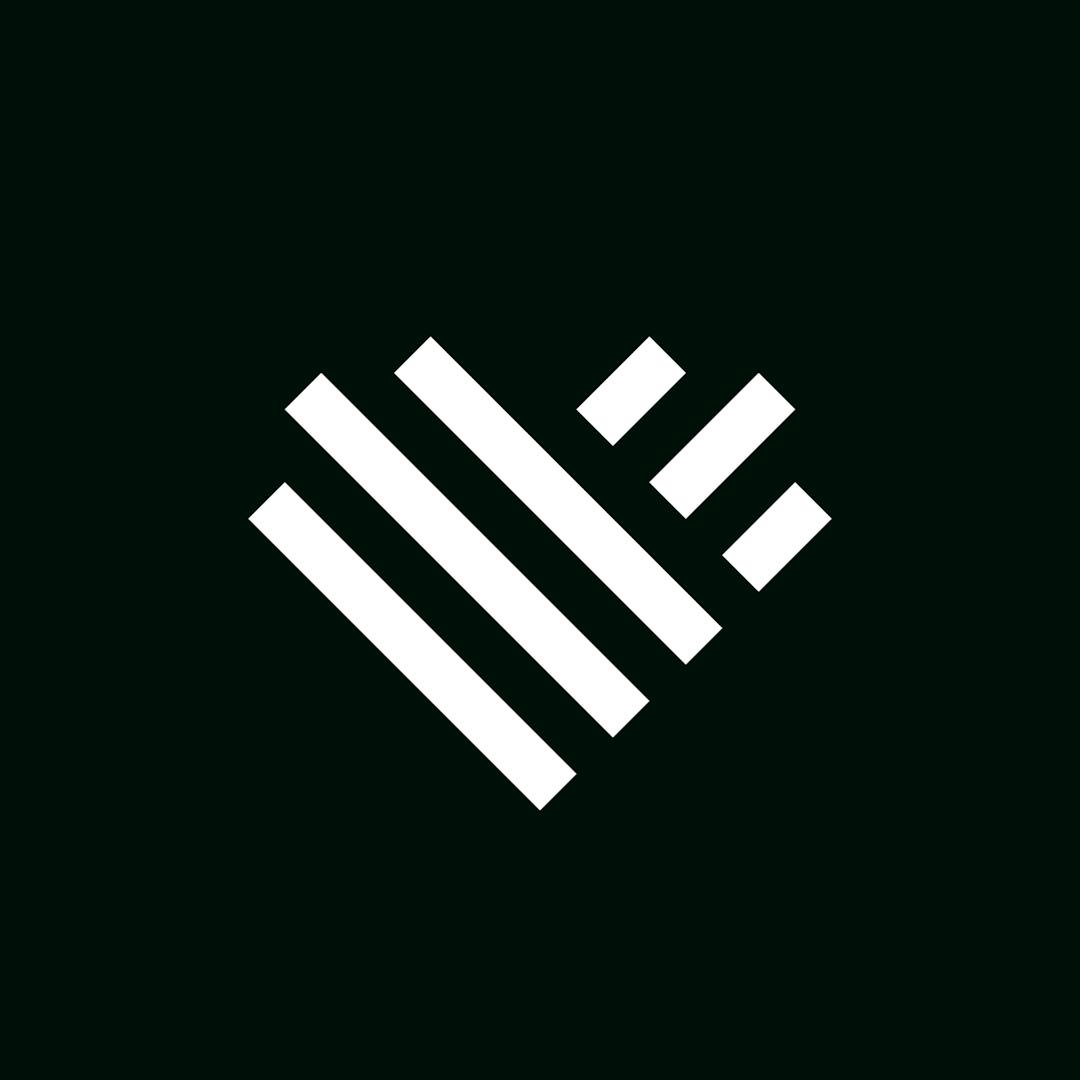 Agency
Wilson Creative
Projects built with Prismic
The result of the complete Wilson Experience™. Rebranding, creative web design, and handmade illustrations are brought to life by quality programming.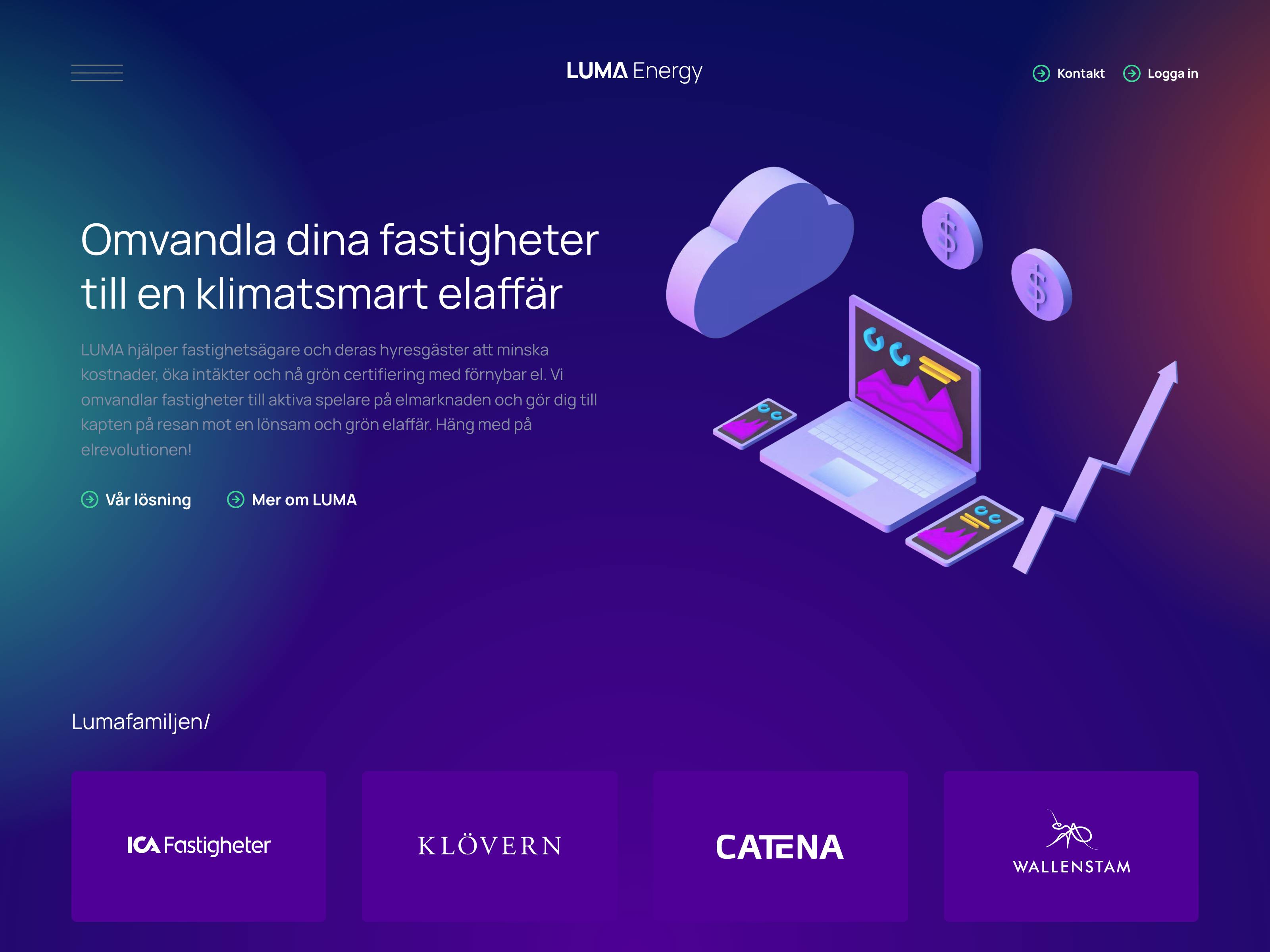 Welcome to the wonderful world of Wilson Creative. Our very own website is typo-heavy, minimalistic and #000000. It uses one weight only of Helvetica Now. That's more than enough.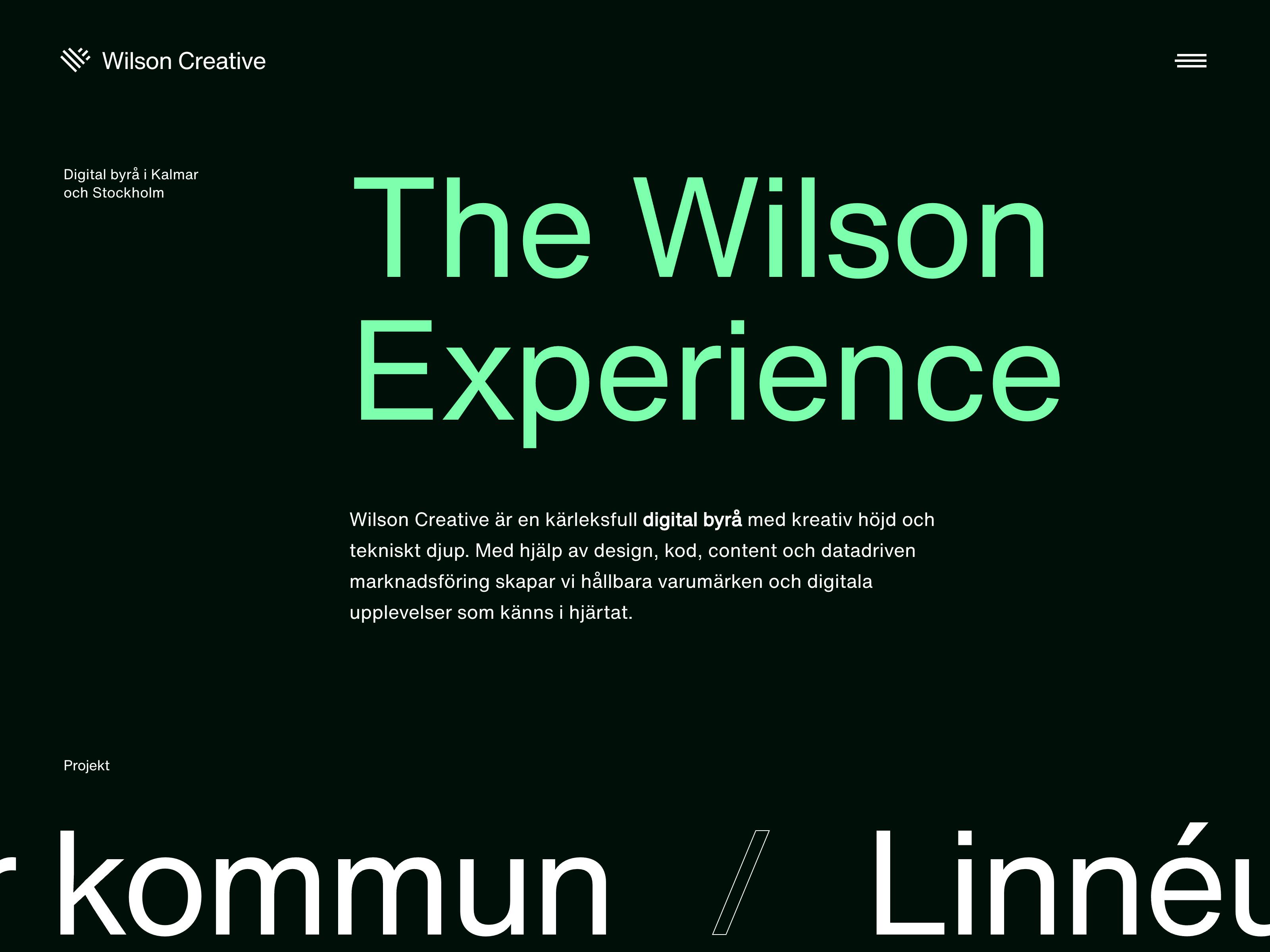 Bravura is a staffing company based in Stockholm, Sweden. They specialize in people who are in the beginning of their careers: The Next Gen Professionals.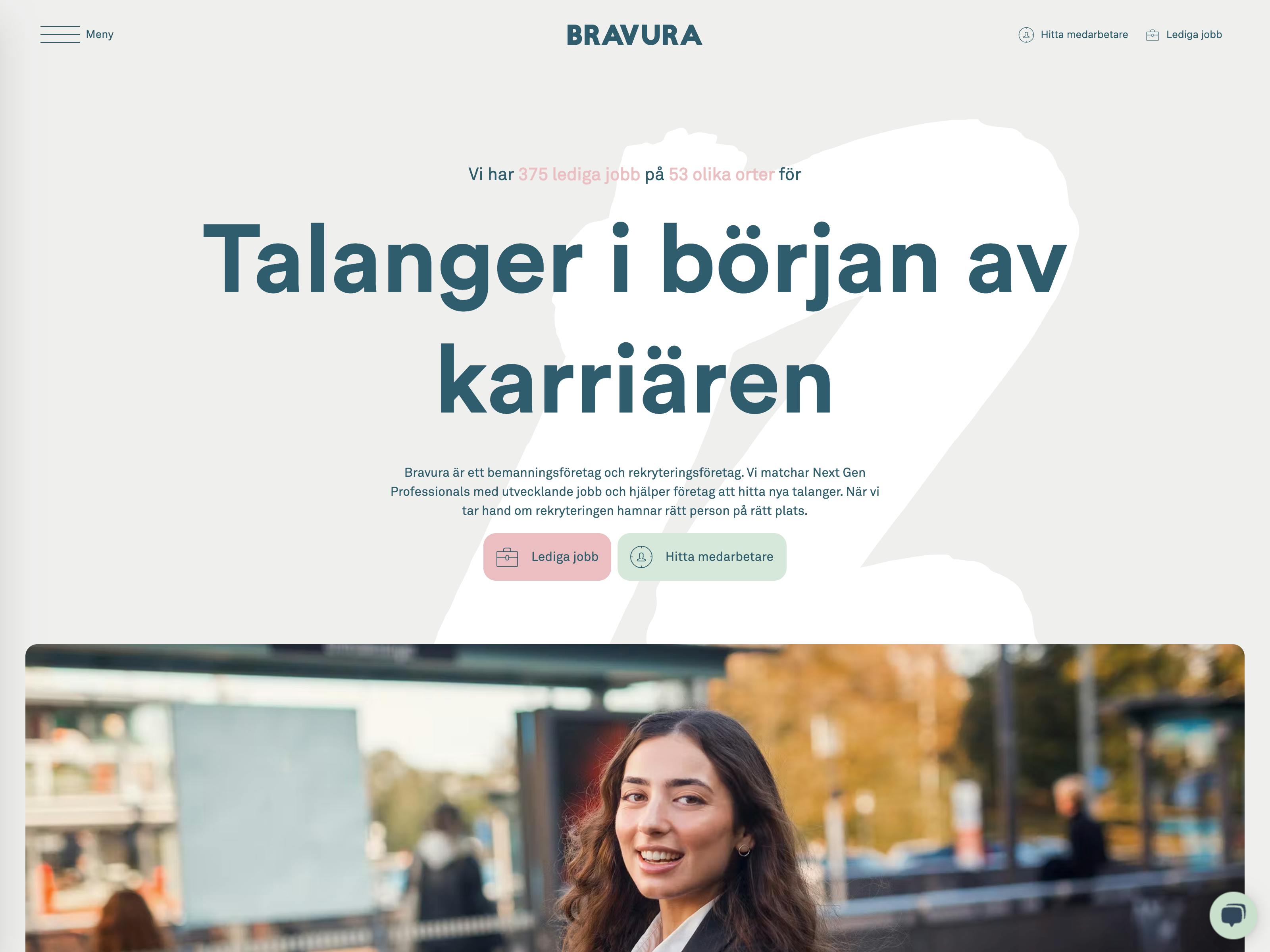 Hard to make a decision?
We can help you find the right partner for your business.