Used by inspiring companies to build inspiring websites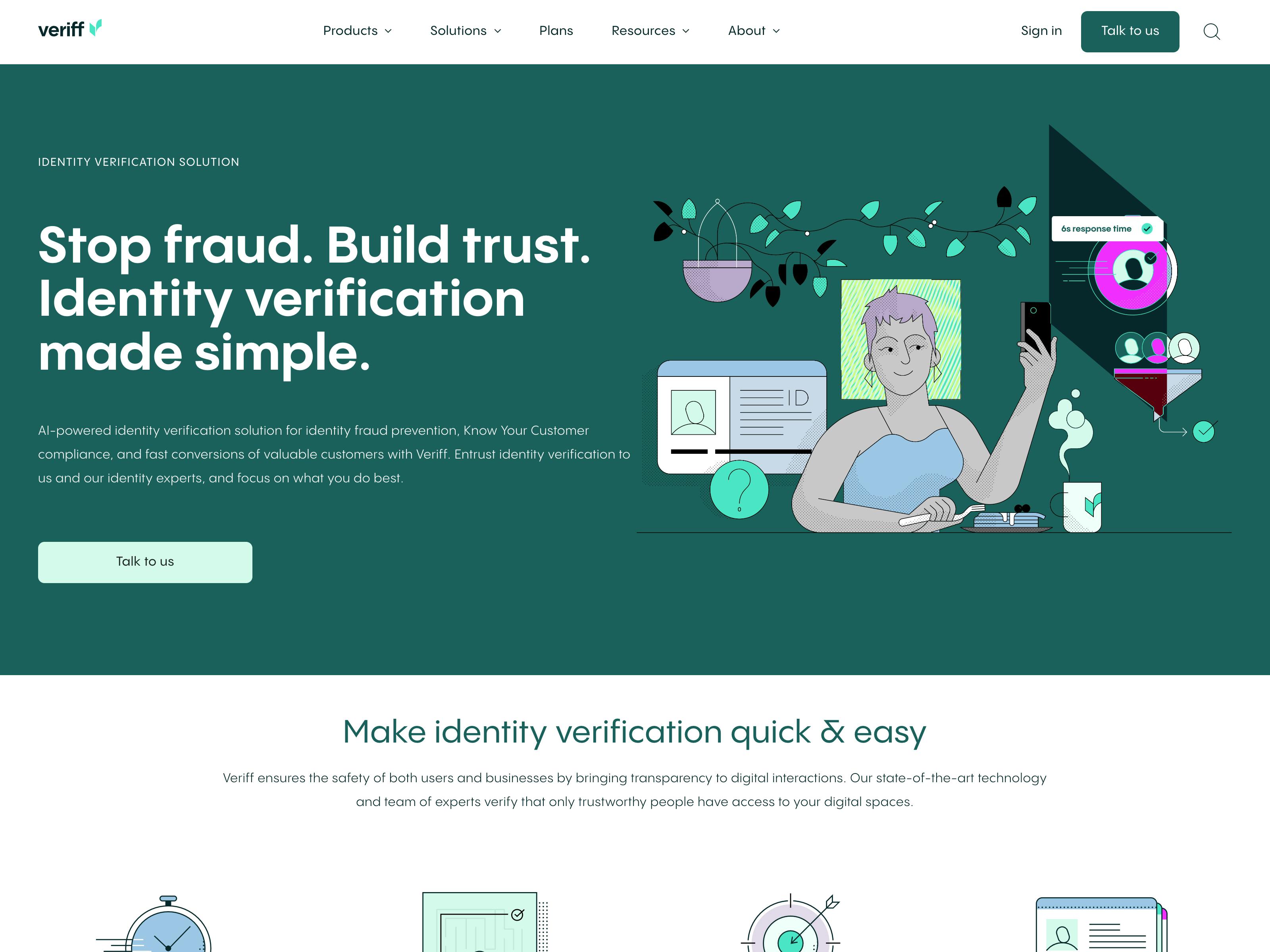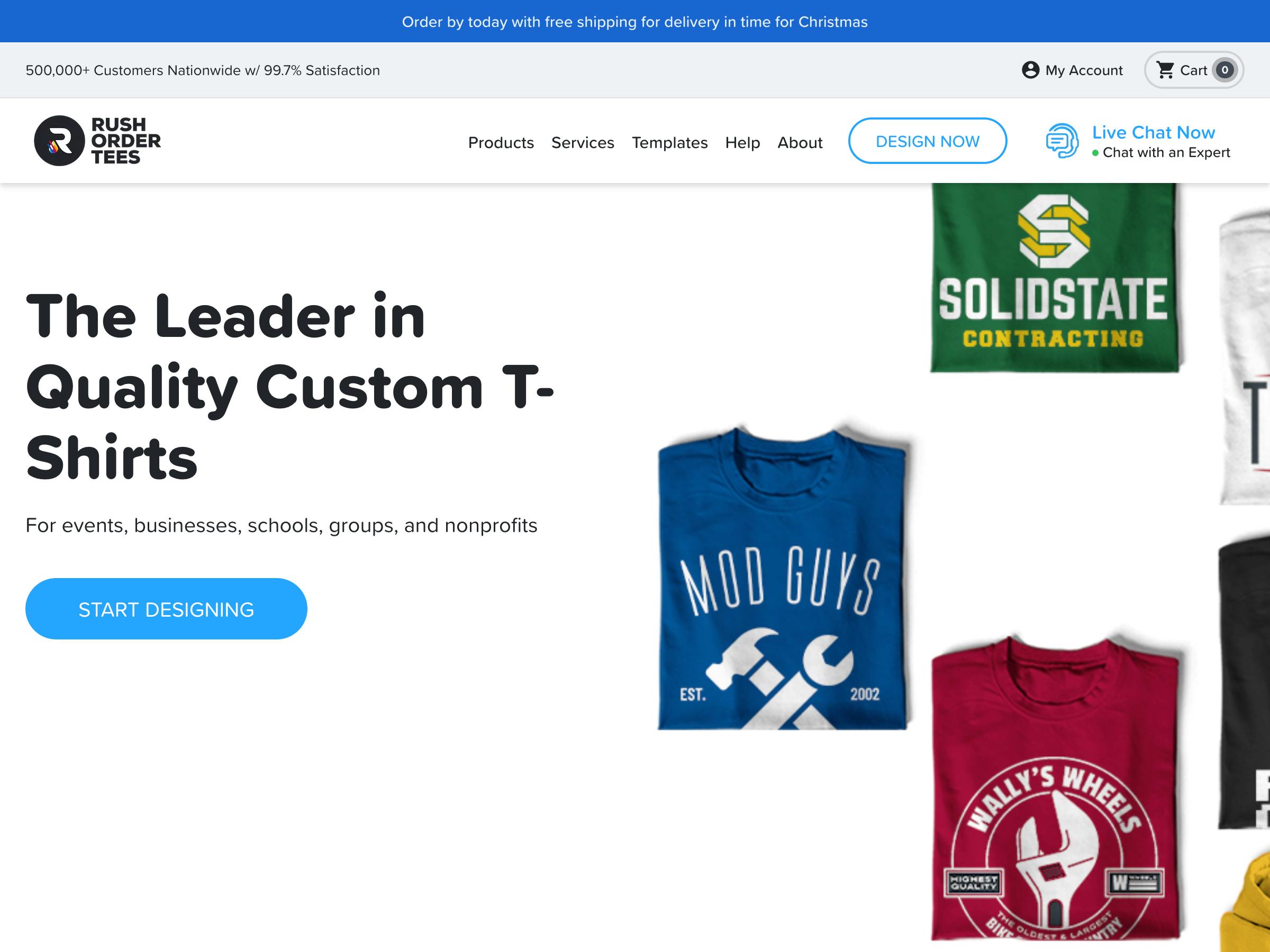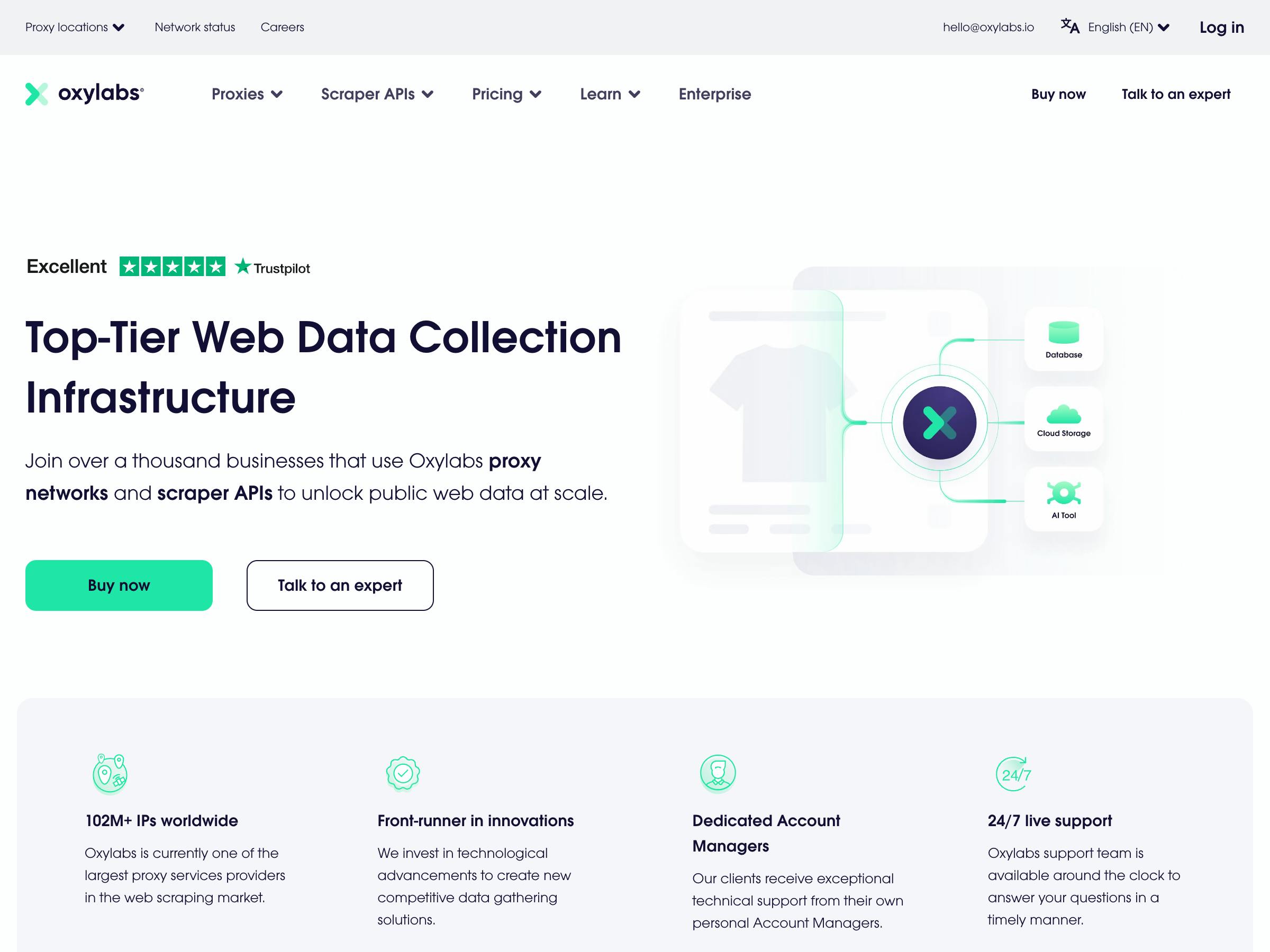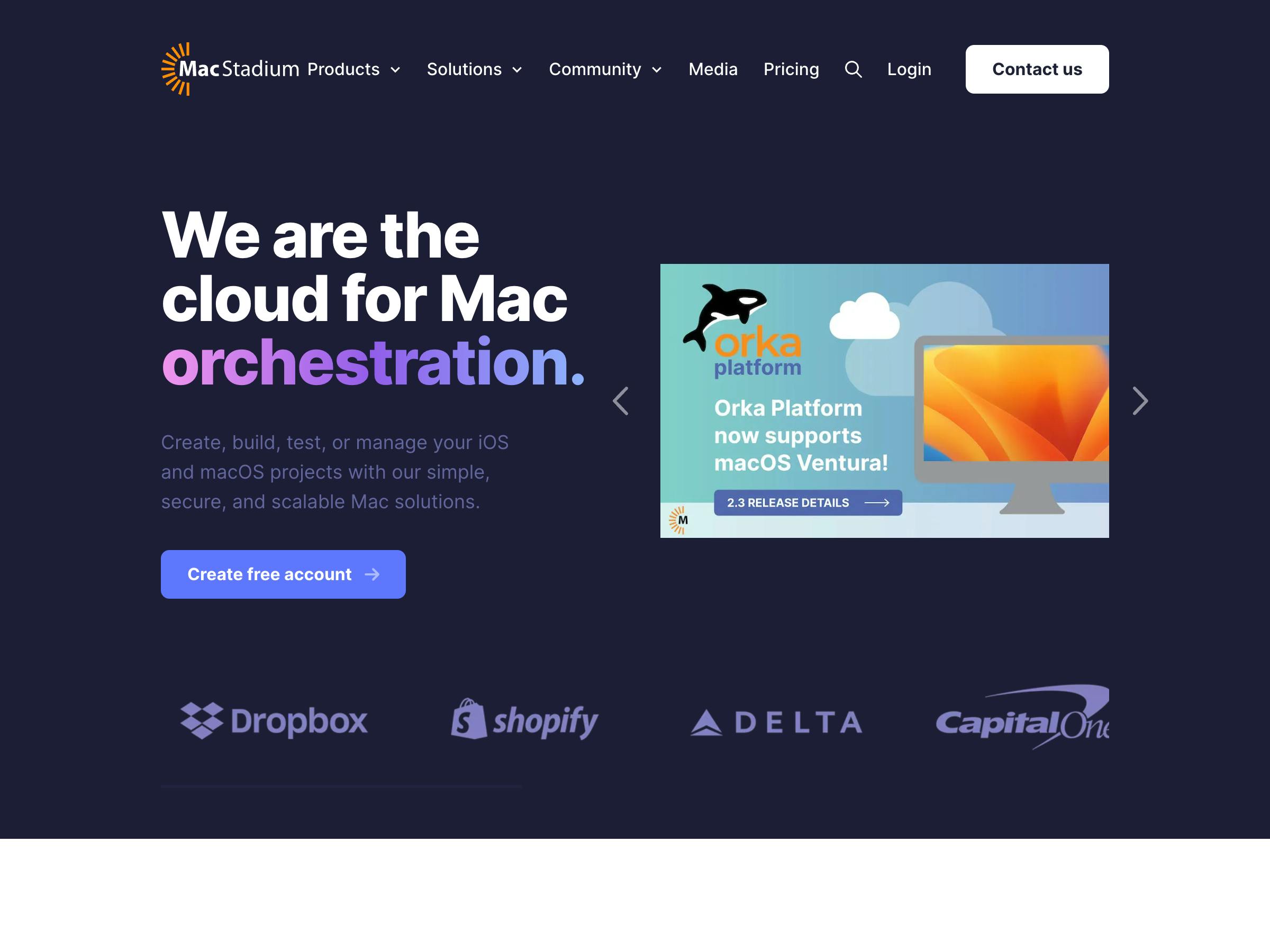 Our content team moves much quicker in deploying web pages, as Slices in Prismic have taken us beyond simply templates, to re-using components of templates, making ideation to deployment move faster, without making compromises on the quality of our branding.
Prismic has empowered our marketing team to quickly implement changes to our website with a user-friendly interface, while our developers appreciate the endless flexibility of slices to create dynamic reusable components.
Our Software Engineers ship 10-15 Slices every quarter. Our content team's hunger for more Slices is growing, which is great, because we create better user experiences.
I didn't want our site to look like a template, like if we bought a theme. I wanted unique pages, unique content. Slices give me a standardized CMS so pages look unique even if we are reusing the same Slices over and over again.
The headless website builder that helps you build, launch, and grow
Lay strong foundations together
Prismic gives marketers and developers a shared language around reusable website sections, aka Slices. As you build your heroes and CTAs, you tailor them to your needs. Marketers design their page builder experience, and devs pick the right technology to build a performant website.
Watch your website take off
Assemble your custom-made Slices in your page builder to create a website your whole team loves. Ready? Hit publish on the first version of a website that will always be performant and on-brand, even as you scale.
Iterate without boundaries
Now you have the tools to work autonomously on the topics you bring the most value to. Your website grows exponentially as developers focus on releasing new features while marketers launch more on-brand pages faster.
For developers
Ship more than just a website
Use your favorite tech stack to give your marketing team a powerful and flexible custom page builder.
Prismic for developers
For agencies
Build quality websites faster
Creative agencies use Prismic to build highly performant, bespoke, and easily editable websites in fewer steps.
Prismic for agencies
For marketers
Create compelling pages quickly
Prismic gives you everything you need to start building beautiful and flexible pages faster than ever.
Prismic for marketers
Come for the technology, stay for the community
With Prismic, you'll never be alone. Join thousands of passionate devs and marketers on our community forums, and contribute to Prismic's evolution through our open RFC process and livestreamed product meetups.

Prismic's own dedicated support team is on the support forum 24 hours a day, 5 days a week.
Prismic meetup
Every month, thousands of Prismic enthusiasts tune into Renaud and Sadek's livestream about product strategy, new features, early prototypes, and more.