Build a website that grows
Empower marketers to release on-brand pages fast while using your tech stack. Prismic is the headless page builder for Next.js, Nuxt, and SvelteKit sites.
Inspiring companies build inspiring websites with Prismic
To grow your website, you need to release pages fast.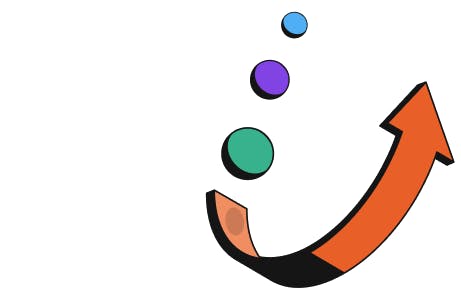 As you're moving towards your goals, you also need to maintain a consistent brand and fast load times.
Selecting the tools that make it all possible can significantly boost your progress.
This is where Prismic comes in. Embrace the ease of a page builder along with the strengths of headless technology.
On your way
to more website releases
Developers use latest web technologies to build components locally, setting the foundation for optimal performance. Thanks to Prismic's deep integration with Next, Nuxt, and SvelteKit developers can build high-performing websites more quickly.
Once developers create components, they ship them to Prismic's custom Page Builder. Using these components as building blocks, marketers create on-brand pages faster.

Now your marketing team has the tools to build and update pages using reusable components, while developers easily add new ones when needed. This enables quick growth and adaptation with minimal extra work.
Your ingredients for a fast, flexible site
Headless = performance
Headless separates backend and frontend allowing developers to pick their preferred tech stack. This leads to improved performance and simplified maintenance.
Slices are a game changer
Slices are customizable website sections that ensure you can move fast while maintaining brand consistency. In both code and the editing interface, slices show up as reusable components.
Grow your website with tools for developers and marketers
Slice Machine
Slice Machine is our local development tool. It's where you create your content models, and it helps you create components for your website by automating repetitive tasks.
Learn more about Slice Machine
Page Builder
Page Builder is our cloud-based interface where marketers manage content and create beautiful pages to grow their website.
Learn more about Page Builder
Great websites are built by great teams.
Make your whole team happy with Prismic.
Whether you're a developer, a marketer, or an agency, Prismic has the tools, resources, and community you need to build a website that's a cut above the rest.
Our engineers ship 10-15 slices every quarter and we create better experiences.
Arnas Juškevičius
·
Developer
Learn about Prismic for developers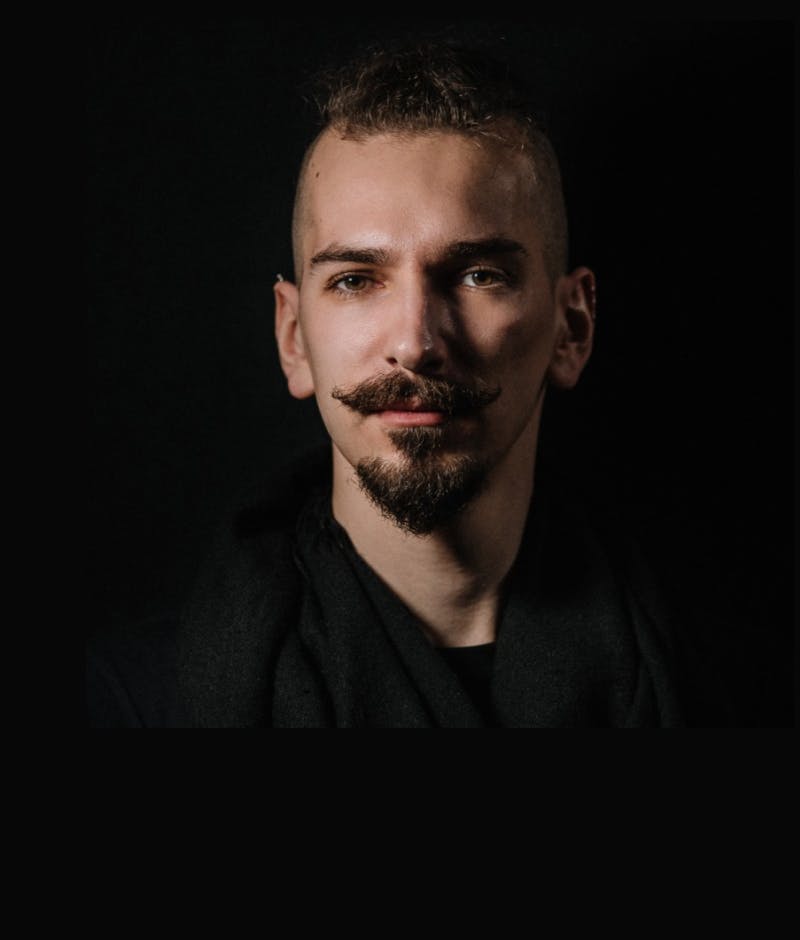 Our content team moves much quicker in deploying web pages.
Yuriy Mikitchenko
·
Marketer
Learn about Prismic for marketers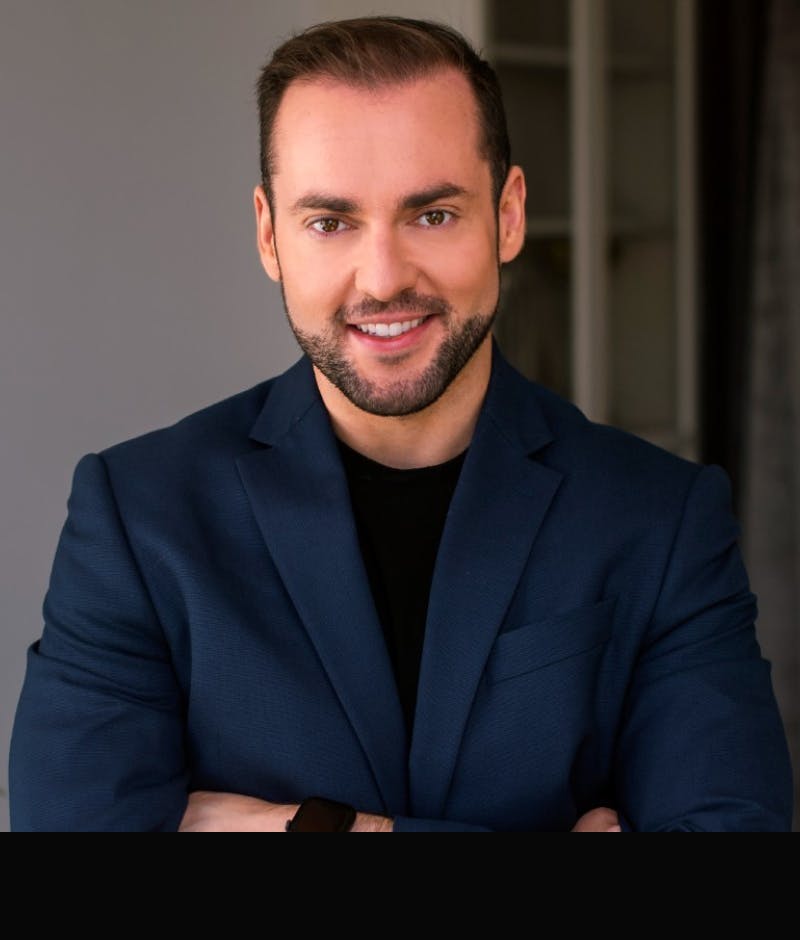 Prismic transformed our development with an easy-to-use platform.
Learn about Prismic for agencies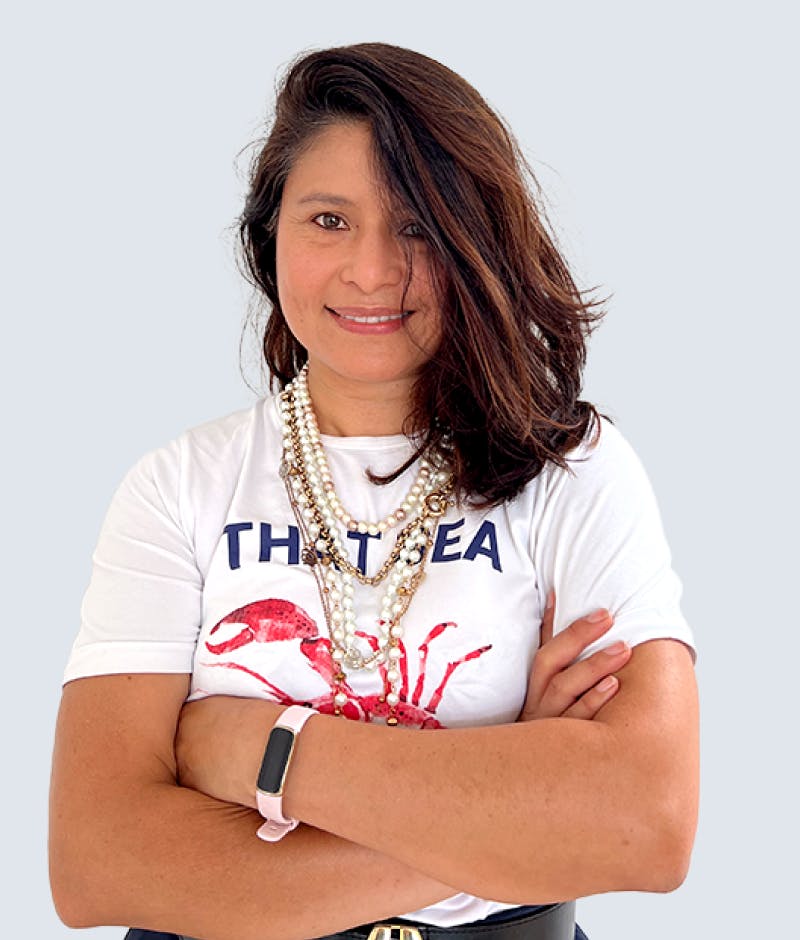 Get started with Prismic
Start building with Prismic today and experience complete freedom to grow your website without compromise.