Content is everywhere. When you are creating a website, a web application, a game or a native mobile app - big or small, you have to deal with content at some point. Which inevitably has you asking questions: where do I store content? How can I modify texts? Fix typos, evolve and expand my work?
Traditionally, the industry's answer to these questions has been to adopt a Content Management System. We've been particularly dissatisfied with this answer, not only because of the inherent limitations of available CMS's offerings, but because we think that there is a fundamental problem with the concept of a CMS: it has the wrong focus, and it does too many things. We've been especially uncomfortable with the implication of imposing a traditional CMS on developers and designers' work and tools.
This dissatisfaction led us to create prismic.io. We see prismic.io as the much-needed disruption of the cluttered CMS world. Following is a video that embodies our motivation behind prismic.io, explains the concept further and shares some technical details of what the prismic.io offering is.
We think that such a disruption will greatly enhance creativity and will free developers and designers from what we refer to as CMS hell.
In this release, we are introducing quite a few concepts, and we still have a lot to come. That's why we'll shortly be posting more in-depth details around these powerful concepts, our scalable architecture and great opportunities opened by prismic.io.
Hit your website goals
Websites success stories from the Prismic Community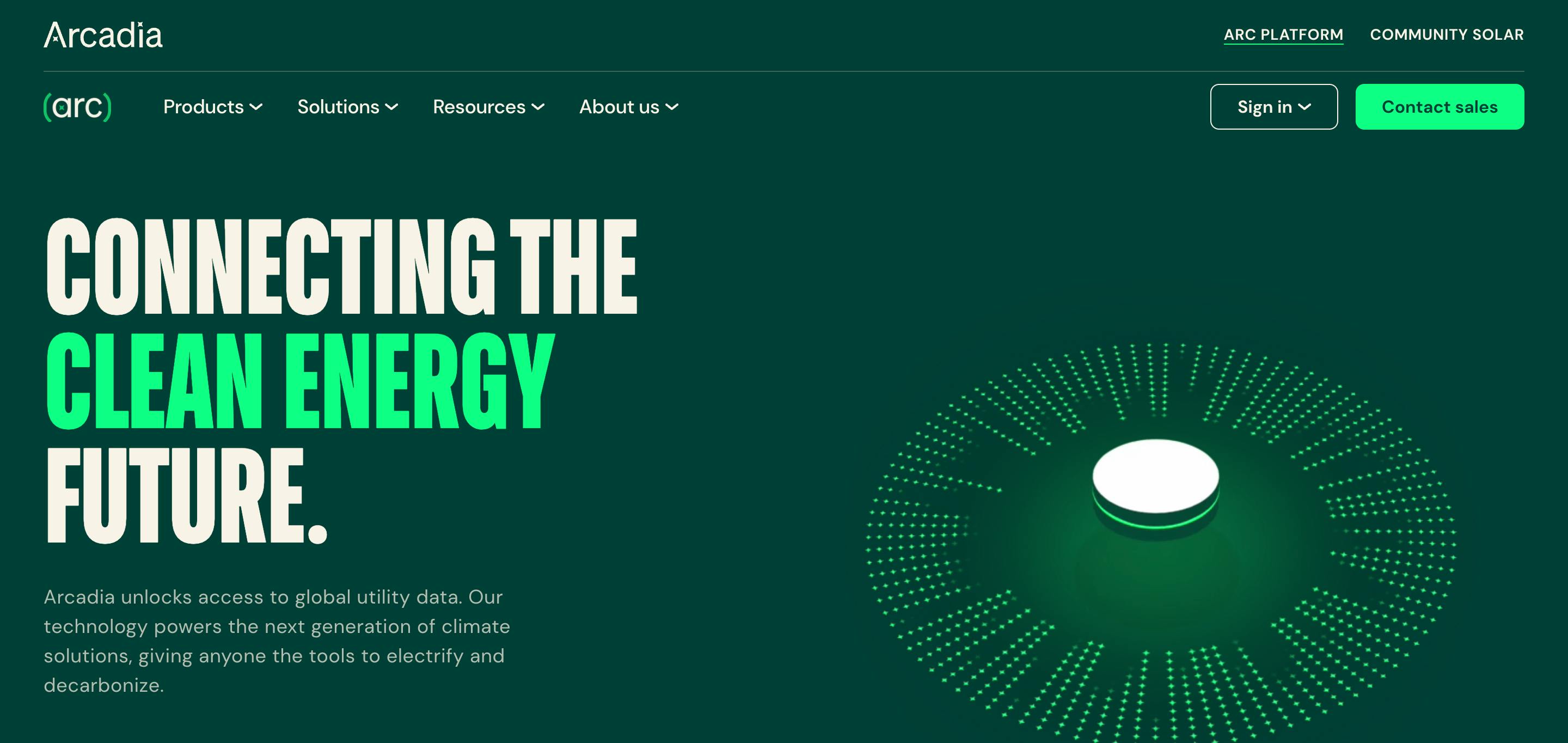 How Arcadia is Telling a Consistent Brand Story with Prismic
Read Case Study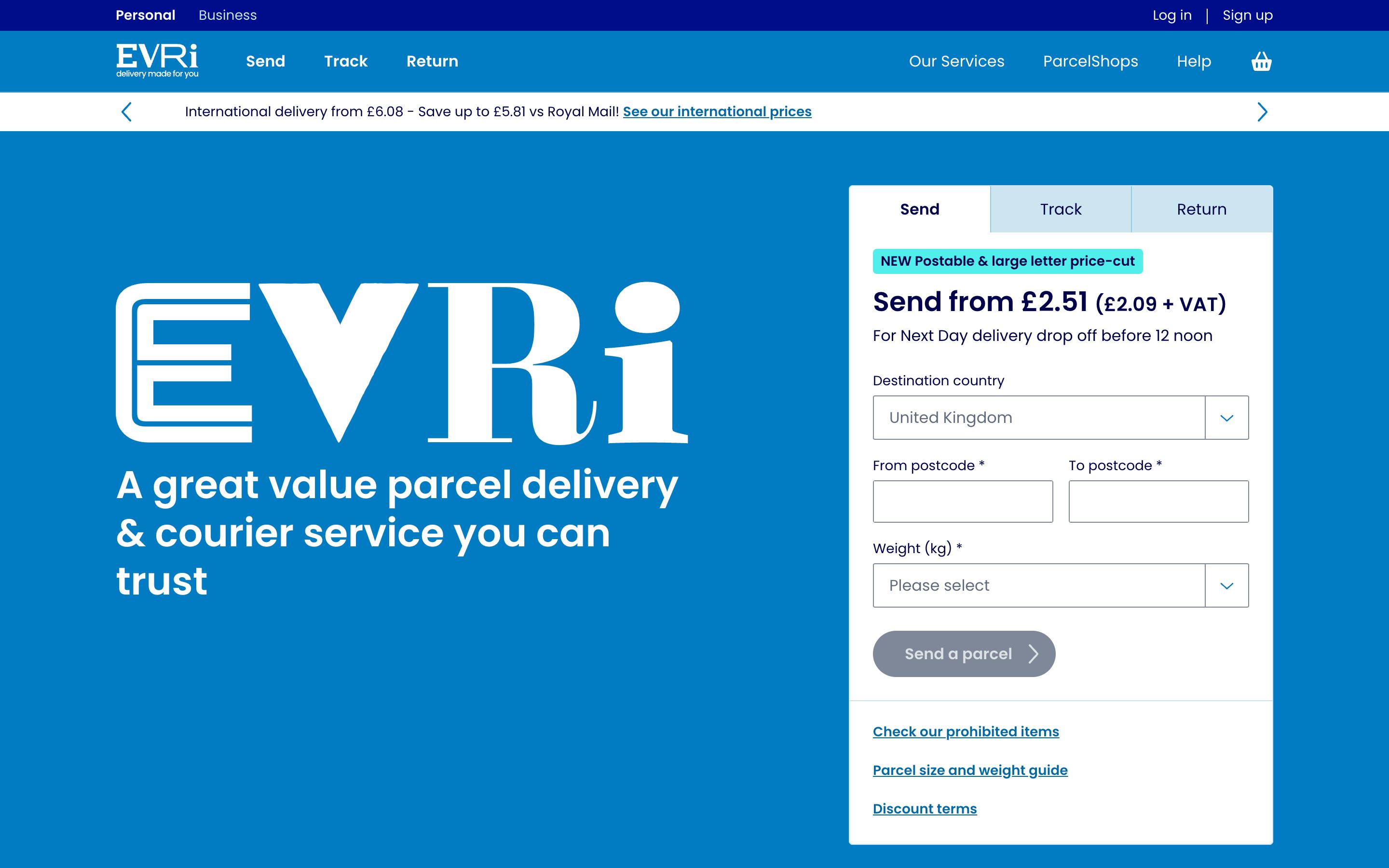 How Evri Cut their Time to Ship
Read Case Study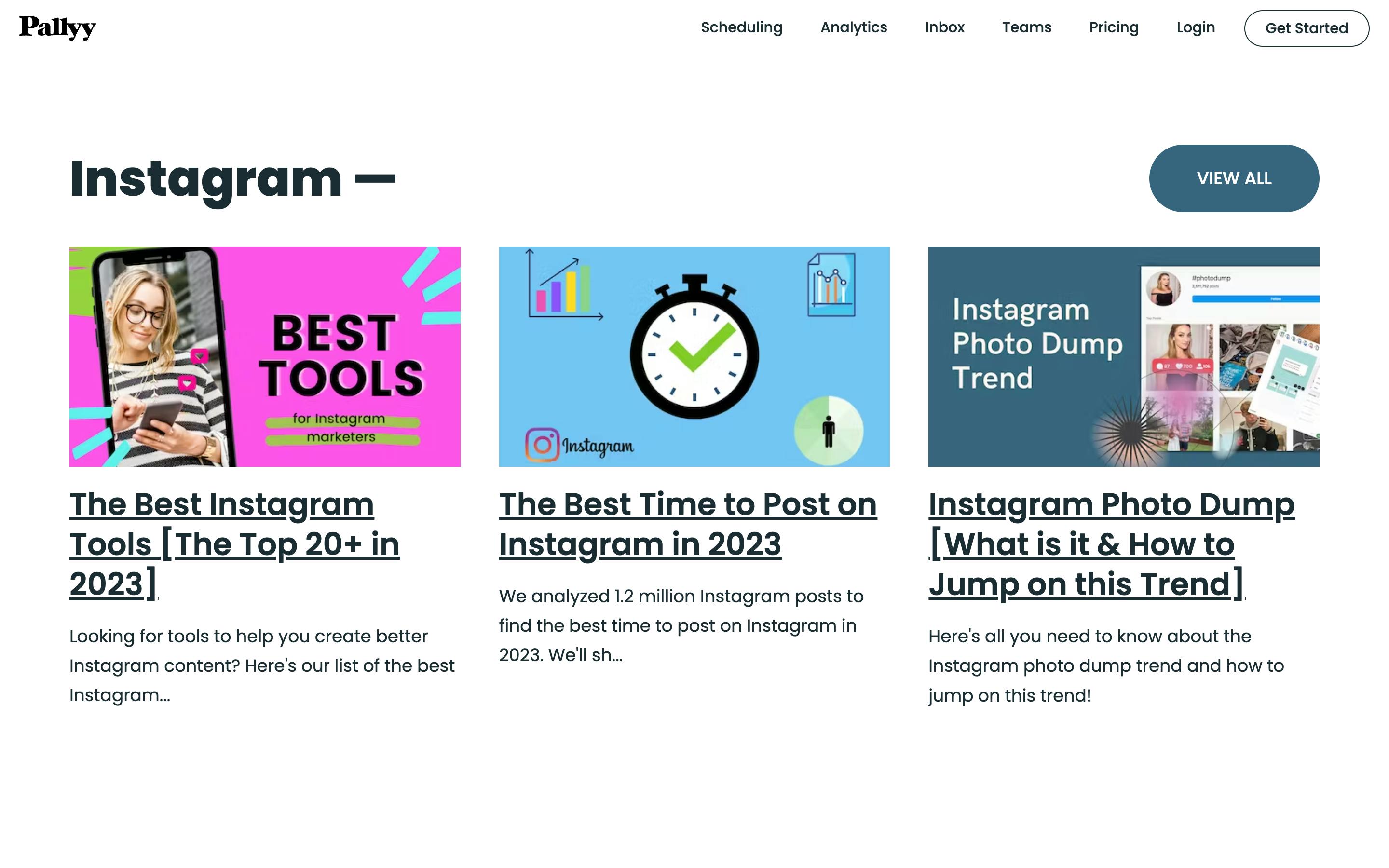 How Pallyy Grew Daily Visitors from 500 to 10,000
Read Case Study