Have your links open in a new tab (Target blank)
Today we deployed a new improvement to link management. You can now add the target="_blank" attribute for your web links in your link field or in the rich text editor. This will have the links open in a new tab when a user clicks on them. To activate the target="_blank" attribute in your project you just have to follow this two simple steps.
1. Activate the feature
Cool you seem interested! To activate the feature, first, you will need to go to your custom type editor. You will be able to allow the "target blank" property by changing the settings for your link field or Rich Text field. For that, just click on the settings button of your field and activate the target blank.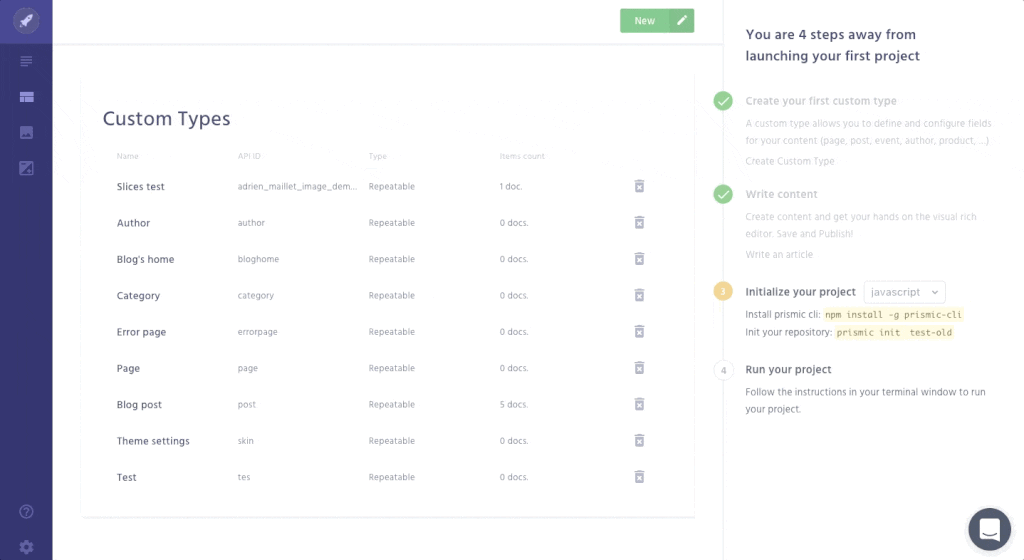 2. Update your development kit.
The new "target blank" feature is already available in the new version of prismic-dom, prismic-javascript and prismic-react. For the other development kits, you can either wait for the update or participate through pull requests on our GitHub.
We hope that you will find this feature helpful and we remind you that you can learn more about updates coming by joining our community.
If the feature is not available in your repository you can ask to activate it through the chat support or the Community forum.