How to win an award for your website
Winning awards for your website isn't something many initially think about when they start creating websites for a living, but over time, the benefits that awards can bring become clearer. Winning an award for your website comes with many benefits for you, your business, and your website. So, in this post, we're going to look at why winning website awards can be helpful, the types of awards that you can win, and some of the best awards you can strive for.
How can winning awards be helpful?
Build trust and brand awareness
Running online businesses in the digital world as web designers and developers comes with many perks, but unfortunately, there are also a lot of people trying to scam clients and deliver low-quality work. From a client's perspective, it can be hard to tell if a business is a real deal or not. But, winning an award and being featured on an awards website is a great way to put clients' worries at ease and show them that we are indeed the real deal and can deliver on their needs.
Outside of putting clients' fears at ease, winning an award is also a great way to build brand awareness so more people are aware of your business and services.
Stand out from your competition
Let's go through a hypothetical situation: you're a client and are looking to hire a web designer for your project. You've found two great designers who both produce amazing work that you love and would fit this project perfectly. They even quote similar prices. But, one of them has a recognized award, and their work is featured on award websites. Which would you pick? Odds are that it's the one who won the award (that's the one I'd hire anyway).
Now, this situation isn't all that hypothetical. If you're a web designer, you might have already been in this situation with clients and not known it. So, why not look to win an award and increase your chances of landing new work by standing out from the competition?
Market your business
Finally, winning an award in itself is great publicity and something to shout about in your marketing. But, what is also great is the free marketing you and your work get from the award platform itself. The websites for these awards get a lot of traffic and some have large social followings. By winning an award from them you, your business, and your work are front and center getting all their views for free.
Did you know?
Prismic regularly nominates our partner agencies for awards. We're not only building a product that's all about turning websites into growth engines for businesses, but we're also invested in helping our partners grow their businesses, with benefits such as revenue and lead sharing. Think that sounds great? Give Prismic a try to see if our partnership is right for you.
Types of awards
Each platform below does awards slightly differently. Some do one large, annual award ceremony, like a mini-Oscars event for all things website related. Others do various awards for different periods of time like daily, monthly, and yearly ones. Often these awards will also be split by category or website purpose, such as portfolio, agency, e-commerce, etc.
For awards based on different periods of time, you'll see options such as:
Site of the Day (SOTD)
Site of the Month (SOTM)
Site of the Year (SOTY)
Small awards lead to larger awards
When it comes to these types of awards, you often need to win a smaller one to enter the larger one. For example, to enter the SOTM, you need to win SOTD and, the same for SOTY and winning a SOTM award.
It's also worth noting that smaller awards are a great tool for your marketing goals as you have the potential to win them more often and therefore talk about them more. Whereas large awards can have more of a direct impact on your brand awareness and trust goals because they often get a lot more attention than the smaller ones.
Top web design and development awards
Awwwards is often one of the most well-known website awards in the industry. It has incredible reach with over 275K+ followers across all of its social media accounts, with even more viewing its website regularly, so winning an award from them can give you the benefits mentioned earlier in front of a wide audience. Their awards are judged by a panel of professionals from across the industry. They recognize the "talent and effort of the best web designers, developers, and agencies in the world."
Entry: Submit your website via this page. Entry is split into standard and professional submissions, and there are various plans you can purchase for the pro level.
Past Winners: See all the Site of the Day (SOTD) winners here, across all their categories.
Award Categories: You can see their website categories on the previous winners page here under the filters.
While CSS Design Awards are smaller in size, following (50K+), and reach when compared to Awwwards, it doesn't mean it's any less valuable to win an award from them. You can find out more about their awards here, but they focus on UX and UI along with functionality.
The awards are judged by industry experts so you'll want to make sure your submission is flawless. Overall their award "honors and showcases freelance designers, studios and agencies for work that pushes the boundaries of UI, UX and innovative designs including desktop and mobile, including features like aesthetic and user experience too, Comedy and News sites."
Entry: You can visit this URL. You'll have to pay the $50 USD fee.
Past Winners: You can see past WOTD (Website of the Day) winners here.
Award Categories: Special Kudos, UI Design, UX Design, Innovation, Website of the Day, Website of the Month, Website of the Year, and Designer of the Year.
While this is the platform with the smallest social following on this list with only 5K+ followers on social media, the Web Awards are still a big deal with previous winners including companies like Lenovo, Logitech, and Mastercard. They are the "longest running annual website award competition dedicated to naming the best Web sites in 96 industries while setting the standard of excellence for all website development." The Web Awards competition is now in its 17th year and is an excellent award for your website to win. They recognize "the people and organizations responsible for developing some of the most effective and best websites on the Internet today."
Entry: Entries are open on an annual basis. There is a $275 entry fee which you can read more about in their guidelines here.
Past winners: You can see the past winners of the award here.
Award Categories: 97 categories to choose from, which can all be seen on this page.
Founded in May 2000, the FWA has crafted itself over the years into the place to go to "experience cutting-edge innovation in digital design and development." They have an international team of judges, including over 500 people worldwide, who vote in their "live judging" system that anyone can follow on their website.
And, while they have a medium-sized following on this list, with 65K+ across their social media accounts, they strive to push the internet forward so winning their award carries a lot of weight. They recognize "the most progressive and forward-thinking projects, created by individuals; agencies; and brands. We encourage the submission of all creative work that is pushing the boundaries."
Entry: Submit your site via this link. You'll have to pay a £70.50 GBP fee
Past winners: You can view the past winning projects here and their profiles here.
Award Categories: No standalone categories to apply for.
CSS Winner is another award platform on this list with a medium-sized following of 30K+, but as with the others, they're still a great award to win. They focus on all things web design related and aim to promote and popularize both websites and the individuals or agencies who designed them.
They help individuals and agencies grow their businesses through their "Profiles" section, which allows you to contact past winners directly through their website. And, as an award platform, CSS Winner is dedicated to showcasing "the best websites and promoting innovative web designers, developers, and agencies."
Entry: You can submit an entry for this award by filling in this form and paying the $9 USD fee.
Past winners: You can see past winners of the award here.
Award Categories: You can see all the categories in their submission form here.
Get a free starter kit to help you find your first client!
You'll get access to a Notion template resource to help you kick off your web development freelance journey successfully. We'll also send any new resources we create (like this blog post!) along the way!
How to make your website stand out
If you want to make your website stand out and have a better chance of winning an award, here are a few quick tips.
Study the platform: If you want to have a strong entry, look for anything that the platform has shared on its website about what makes for a good entry. You can also deepen your understanding by studying the past winners on each platform to gain valuable insights about what the platform looks for. From there, you could do a couple of things with your findings. You could submit your website to the platform that's the best fit for your work. Or you could use your research to inspire improvements on your sites so that they'll have a better chance of winning on the platform you're targeting.
Prioritize user experience: For many years (and for years to come), award-winning web design and development has been focused on user experience. And the impact of user experience on business outcomes, like improved SEO, creates a deepening cycle that has made user-centric design the future of the web.
Keep up with the latest industry innovations: It's a tall order to keep up with an industry that evolves as quickly as the web. However, doing so can pay dividends by positioning you as a leader in the industry and helping you stand out by leveraging the potential that the latest technologies can bring.
Inspire from others, but don't forget your own style: It's easier than ever to get inspiration from others with platforms like Behance. This can lead to feeling almost saturated with the ideas that others have put out there. But don't be afraid to make sure that your unique style comes through.
Get more insights for a website that stands out:
Final thoughts
Overall, winning an award is a great and inexpensive way to boost your website and business's footprint online. They'll help you stand out from your competition and get more attention from other users and clients in your industry. Awards are also an amazing way to market your services as a web designer or developer and can help you grow your network and client base while still doing the thing you know and love.
While all the awards listed here focus on different things and have different methods of judging, etc., they're all great awards and can help you and your business achieve your goals. So, if you are thinking of applying for one, go for it! I wish you the best of luck!
Hit your website goals
Websites success stories from the Prismic Community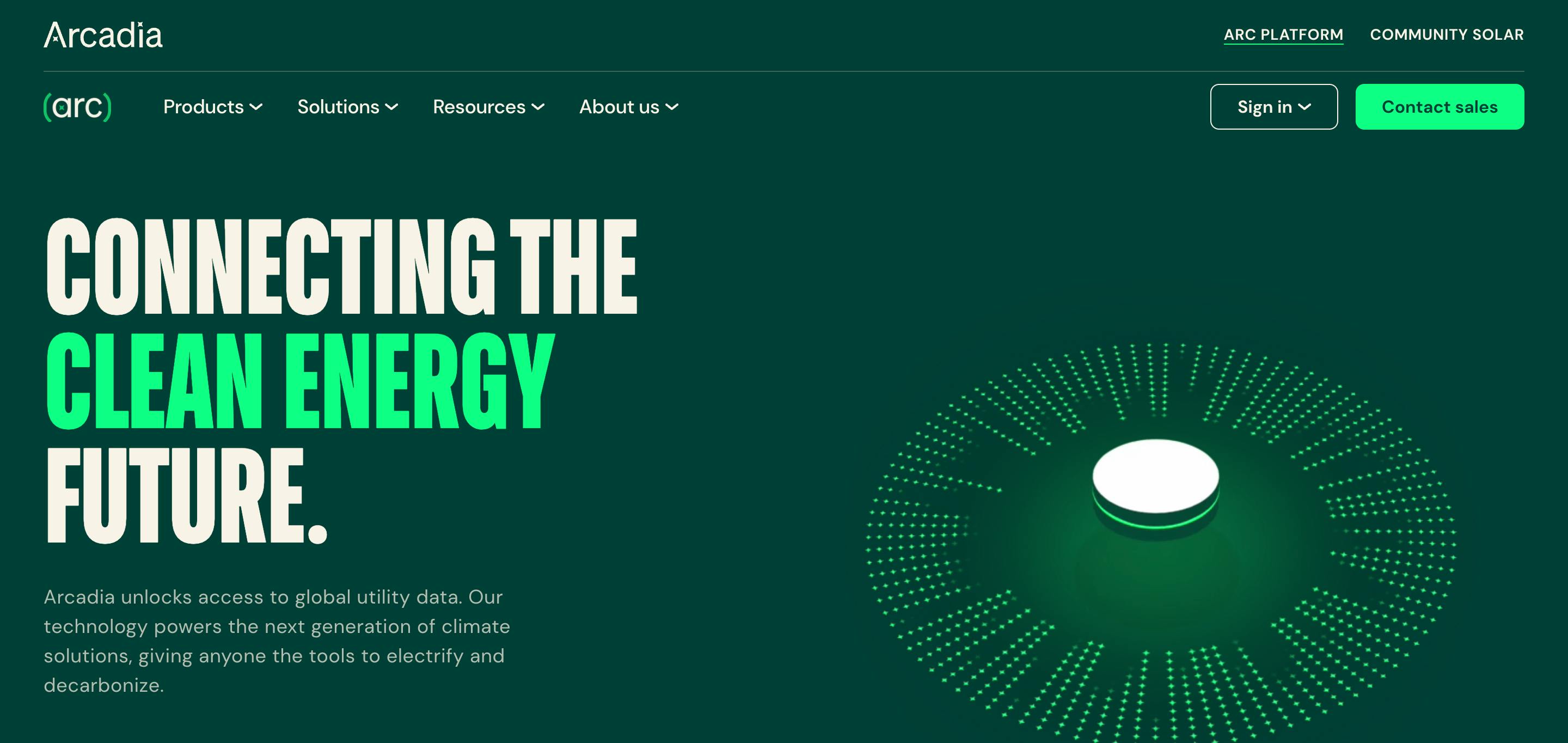 How Arcadia is Telling a Consistent Brand Story with Prismic
Read Case Study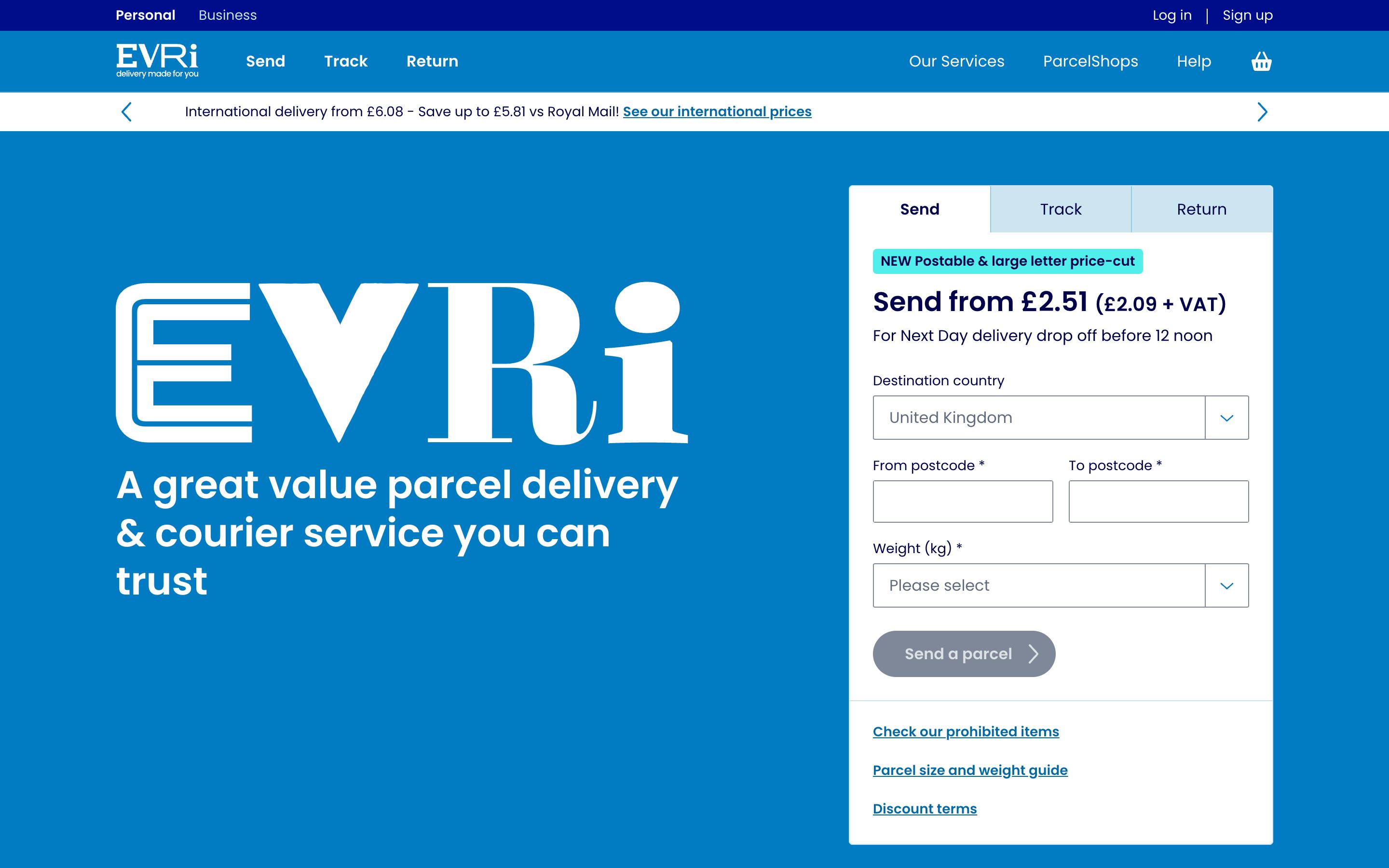 How Evri Cut their Time to Ship
Read Case Study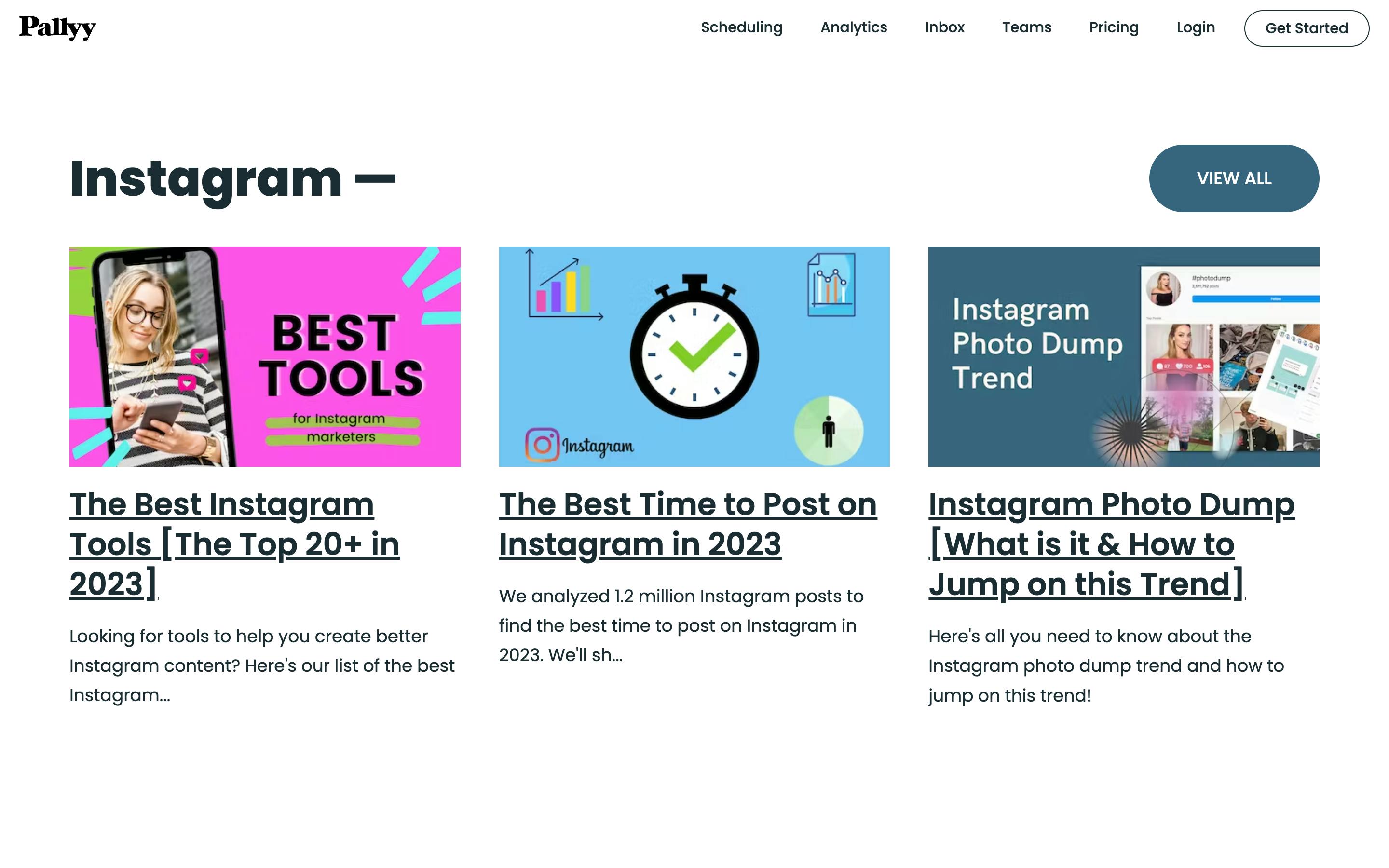 How Pallyy Grew Daily Visitors from 500 to 10,000
Read Case Study