Slice Machine update: Slice Builder and a Slice Contest
Since its launch back in May, we have been overwhelmed by the level of support and excitement that Slice Machine has received from the community. This support has not only helped us to get the project off the ground, but also helped us to identify areas where Slice Machine can be improved.
And that is why we were so excited to announce the new updates to Slice Machine. These improvements have been the result of countless feedback sessions, contributions from users, and meetings with technology partners and we are sure that they will deliver an improved developer experience and a stronger product.
We used our October meet-up as the chance to announce and demo these improvements and updates. The event was attended by more than 200 people and, just like with the product itself, we're so happy to see the success of these events and role that they can play in helping us to develop closer ties with our community and in allowing users to give us feedback and ask questions.
This was our third product meet-up and we'll be hosting them on a monthly basis (usually on the last Wednesday of every month depending on holidays) and you can already sign up for the next event.
Anyway, back to that big announcement.
Slice Builder
The major update is the addition of the Slice Builder. This local component development environment gives you all the tools that you need to generate data models and mock content. You can then use Storybook to preview how real data will interact with your carefully crafted component libraries.
Slice Machine's main goal is to improve the way that developers are able to build websites and to create a tool that allows them to think of websites as individual sections and to create and re-use dynamic components that will be the fundamental building blocks of their website. Slice Builder is an important step towards delivering that promise as it will allow you to test your Slices before pushing them to a live production environment.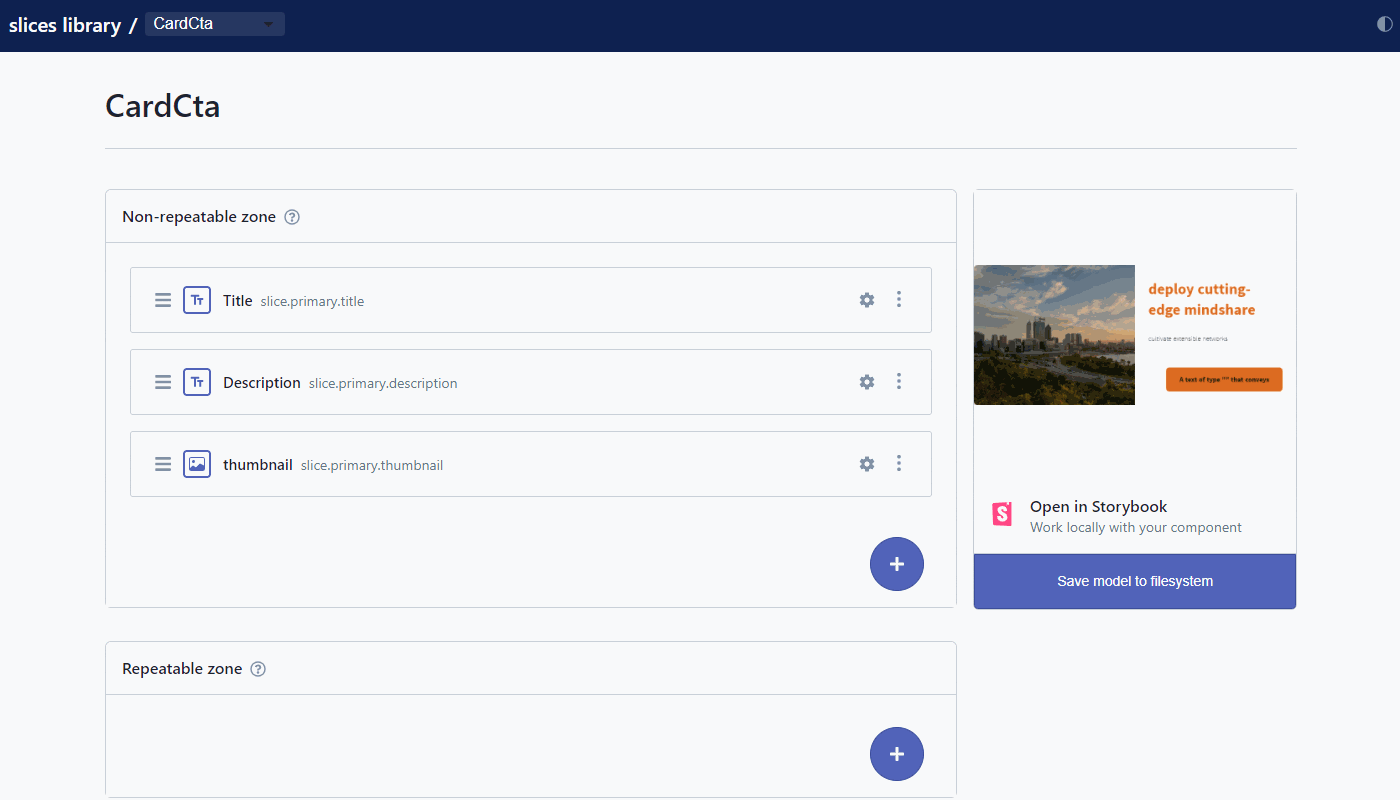 Shared Slices
In addition to Slice Builder, we also used the meet-up to take a closer look at Shared Slices. Shared Slices will allow you to make changes to a single slice and have it updated in any other locations in which it is used. Once again, this simply makes slices more powerful and makes it even easier to adopt a component-based approach to website development.
But, I know that the events are far more interesting than our articles, so here's the full recording of the session so that you can watch the demo and see all of the details for yourself.
Slice Contest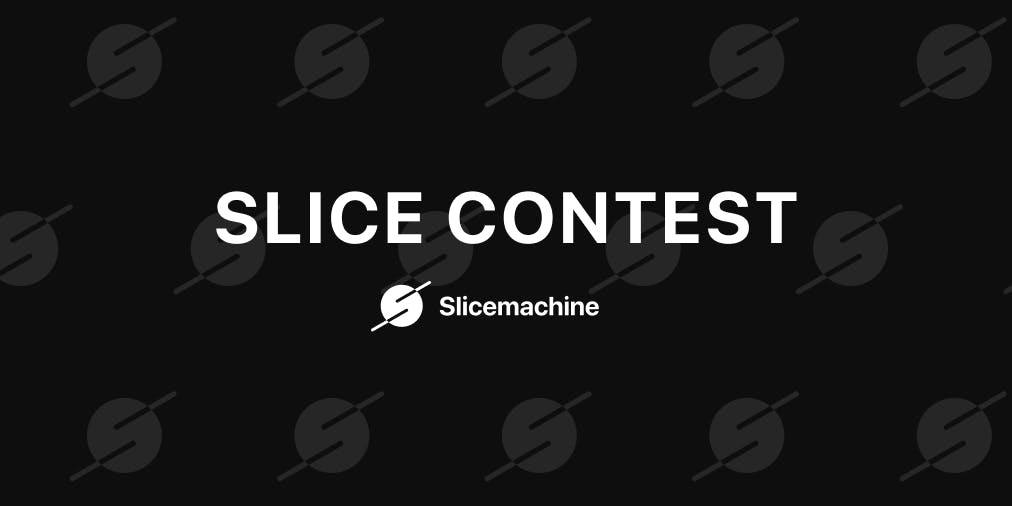 We've already touched on how great the response from the community has been and we saw this update as the perfect opportunity to reward some of those contributions.
With that in mind, we're launching a competition where we are inviting users to submit Slice Machine libraries (comprising of a minimum of 5 Slices) and offering up some great prizes in return.
Each participant will receive a Prismic swag bag and, as if that isn't enough, the two selected winners will also have their choice between a PS5 and an SM7B microphone.
You can read this article for the full details about the contest and for helpful links to starters for both Next and Nuxt.
The winners will be announced at our next meet-up on the 24th of November. If you attended our last meet-up we would be very interested in getting your feedback so that we can continue to improve our events.
Prismic Picnic
Speaking of prizes and rewards, we know that virtual events aren't quite as fun as the real thing and that an in-person meet-up would usually involve food and drinks. So to make our last meet-up feel a bit more like the old days we sent every attendee an UberEats voucher so that they could order something for themselves ahead of the start.
It was great to see the variety of meals that people ordered and shared on Twitter using #PrismicPicnic. So, I'll wrap this up by giving you a look at what people used their voucher on - maybe it will give you some inspiration for your next meal.
Now, we don't want you signing up for our next event JUST because you might get a voucher, but we definitely won't be ruling out doing something similar again in the future.
Hit your website goals
Websites success stories from the Prismic Community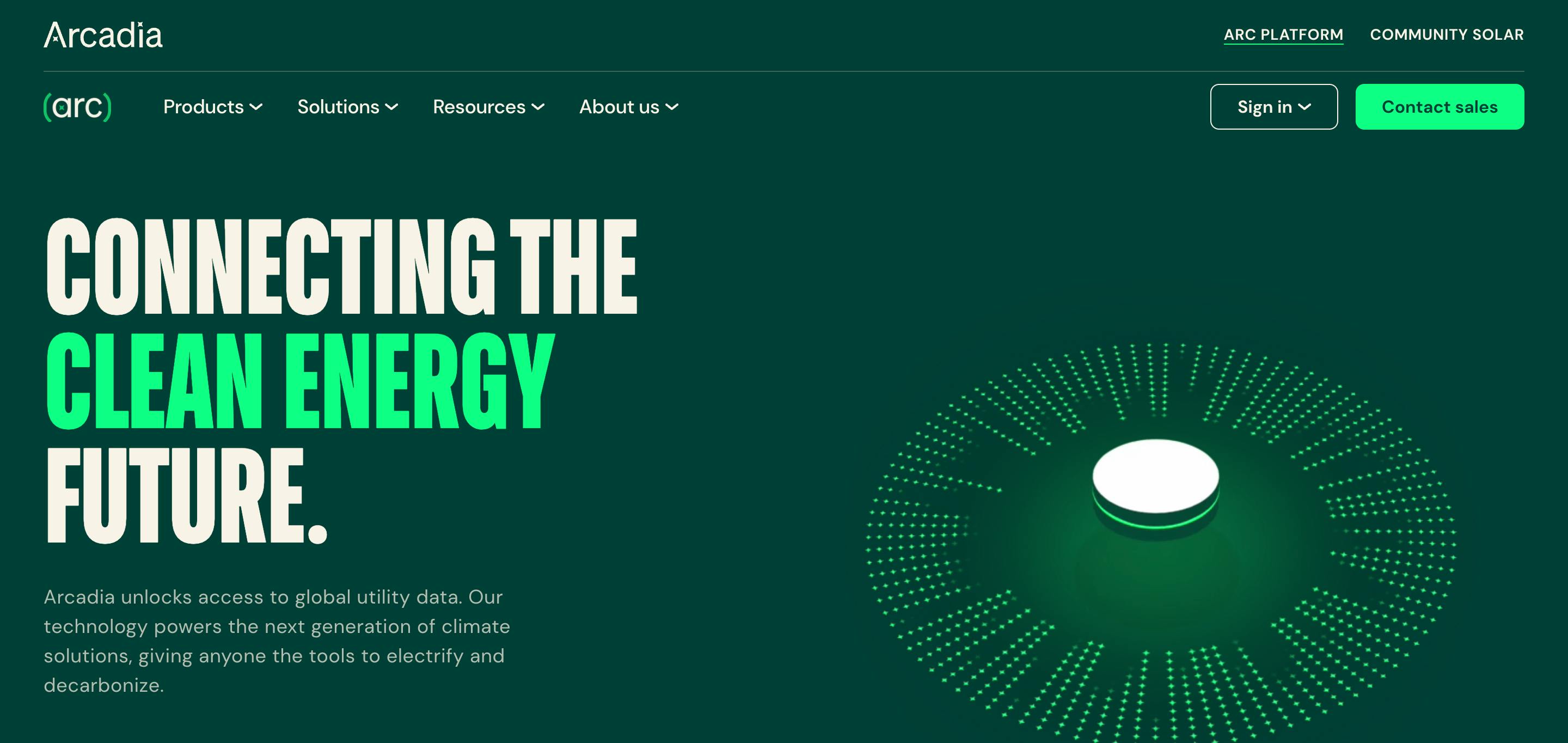 How Arcadia is Telling a Consistent Brand Story with Prismic
Read Case Study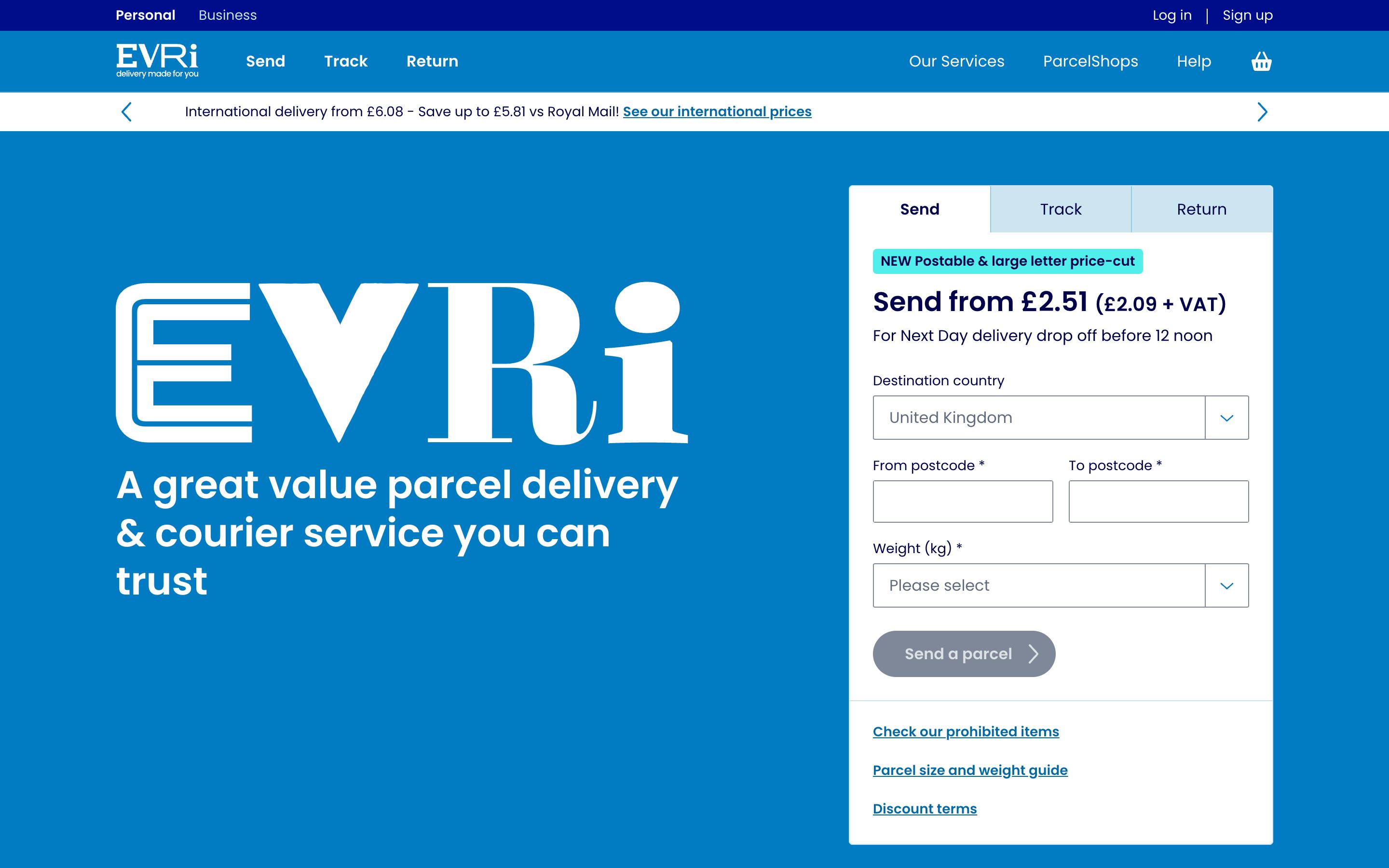 How Evri Cut their Time to Ship
Read Case Study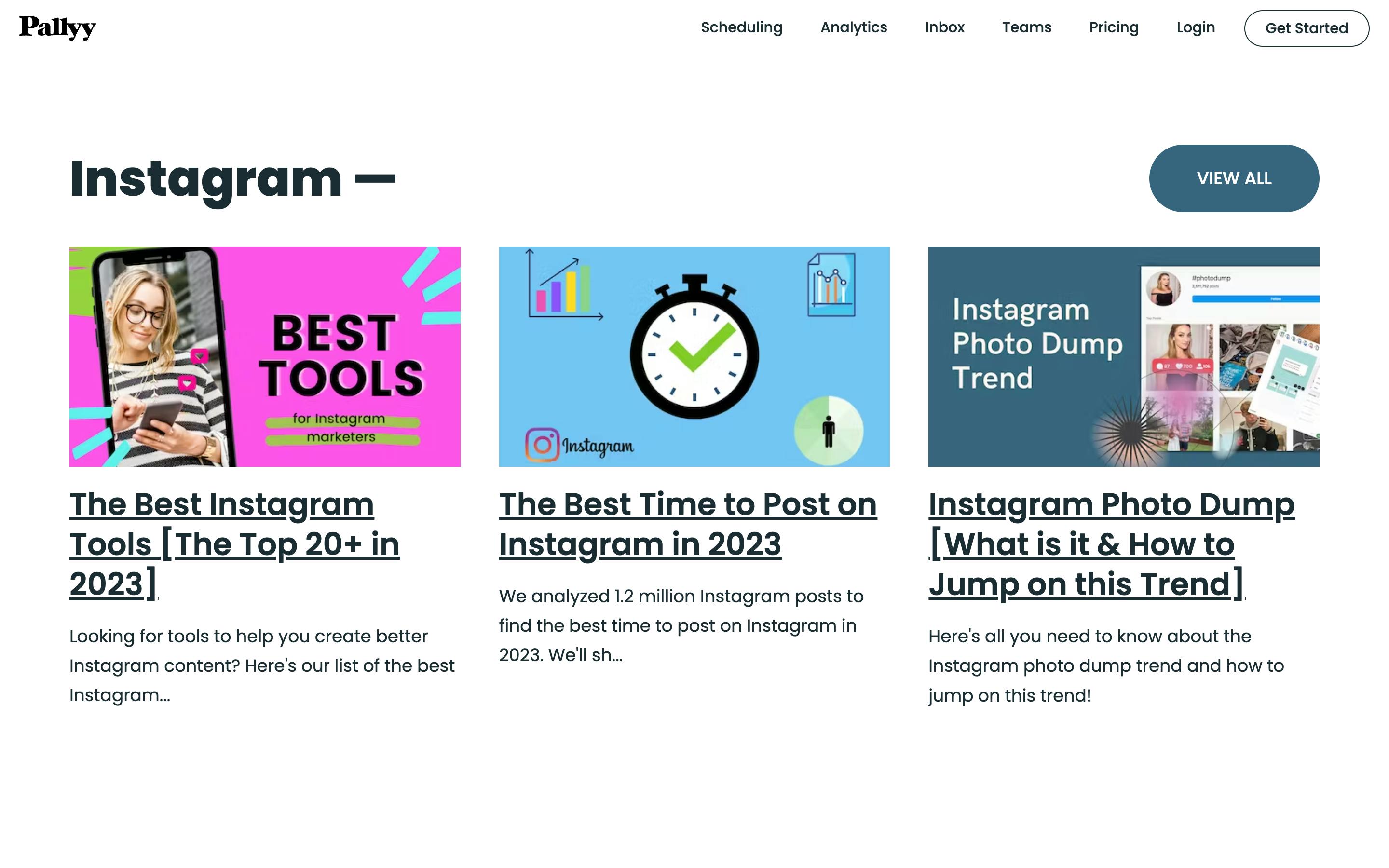 How Pallyy Grew Daily Visitors from 500 to 10,000
Read Case Study