Example projects
Prismic no longer recommends the
gatsby-source-prismic-graphql

plugin

With recent changes to Gatsby, Prismic no longer recommends the gatsby-source-prismic-graphql plugin that this documentation uses. Read more about the future of Prismic and Gatsby. We highly recommend using the gatsby-source-prismic instead. The documentation for this plugin can be found in the plugin's github README.

We will leave this documentation here for now, but will change it in the future when we determine the best approach for Prismic & Gatsby.
Here is a list of all the examples projects that we've created to help you learn how to use Gatsby with Prismic. Feel free to explore how it all works or even to use them as boilerplates for your own project if it fits your needs!
Example Blog Project
Here is a simple example of a very basic blog website that uses Gatsby & Prismic. This is a great place to start if you're new to Gatsby and/or Prismic as this is a very basic example which is easy to explore and learn from. Feel free to take a look!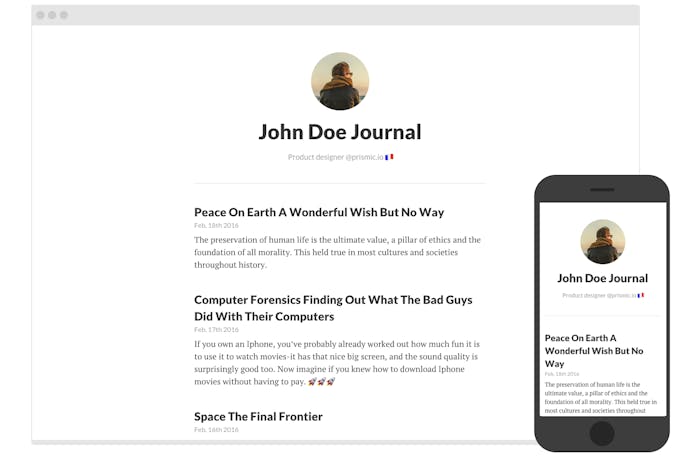 Sample Blog w/ API-based CMS & Gastby.js
Multi-language website example
Here you'll find an example multi-language website using Gatsby.js and Prismic. Check it out to learn how to have a website with multiple locals with a language switcher. Feel free to modify and adapt it to your liking, it's all yours!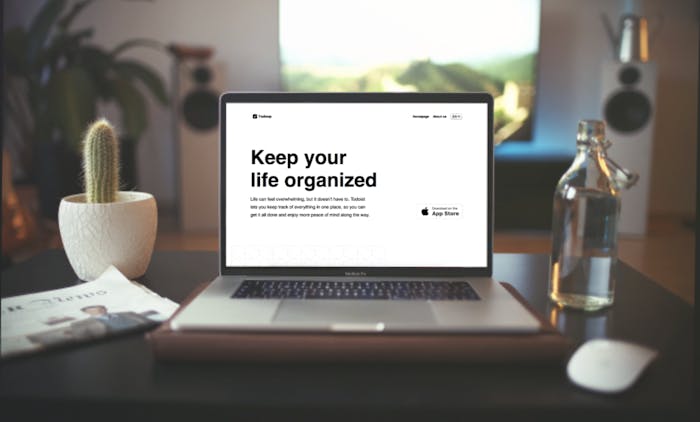 Multi-language website example with Gatsby.js
Have your own example project to share?
If you have another example project that you think would be helpful to others, we'd be happy to share them on this page as well. Feel free to reach out to us on the chat support and we'd love to talk to you about getting your project on this page.