Introducing the new Page Builder
A familiar experience, not a technical solution
Be one of the first to experience the efficiency of the new Page Builder. See changes in real-time and create pages and sections faster than ever before.
We reimagined the Page Builder to make page creation satisfying
Experiment in real-time
See your Slices update as you fill them with content. Spend less time performing repetitive checks and more time on the creative process.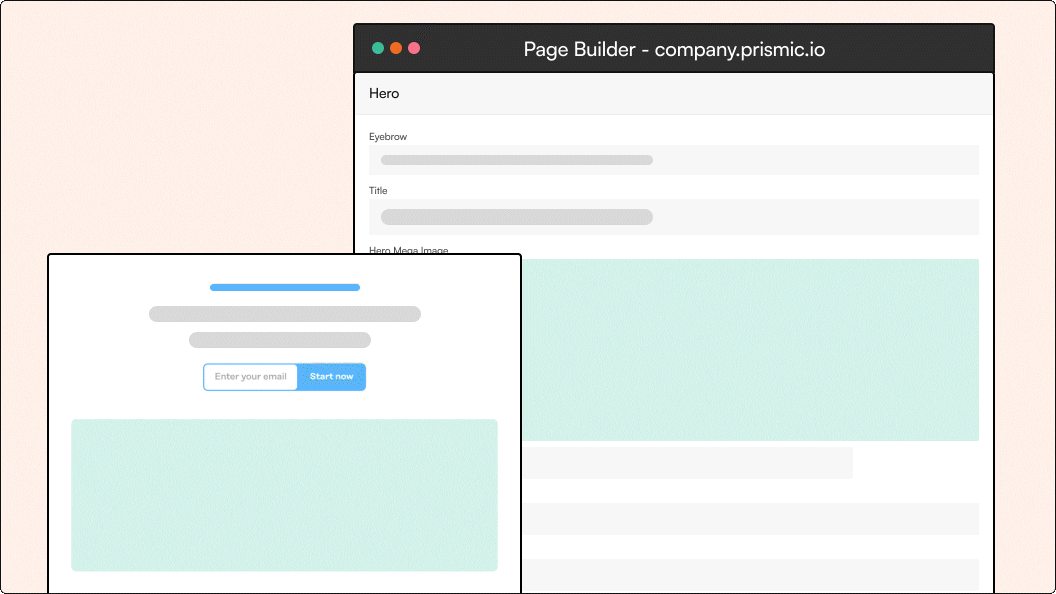 Jump right into work
Navigate swiftly through your pages and reach the section you want to edit faster. This means less time scrolling and more time refining your content.
Create efficiently
Embrace the speed and convenience of adding text formatting options using slash commands. Our simple design became even simpler.
Daniel Higginbotham, Editor at Jisc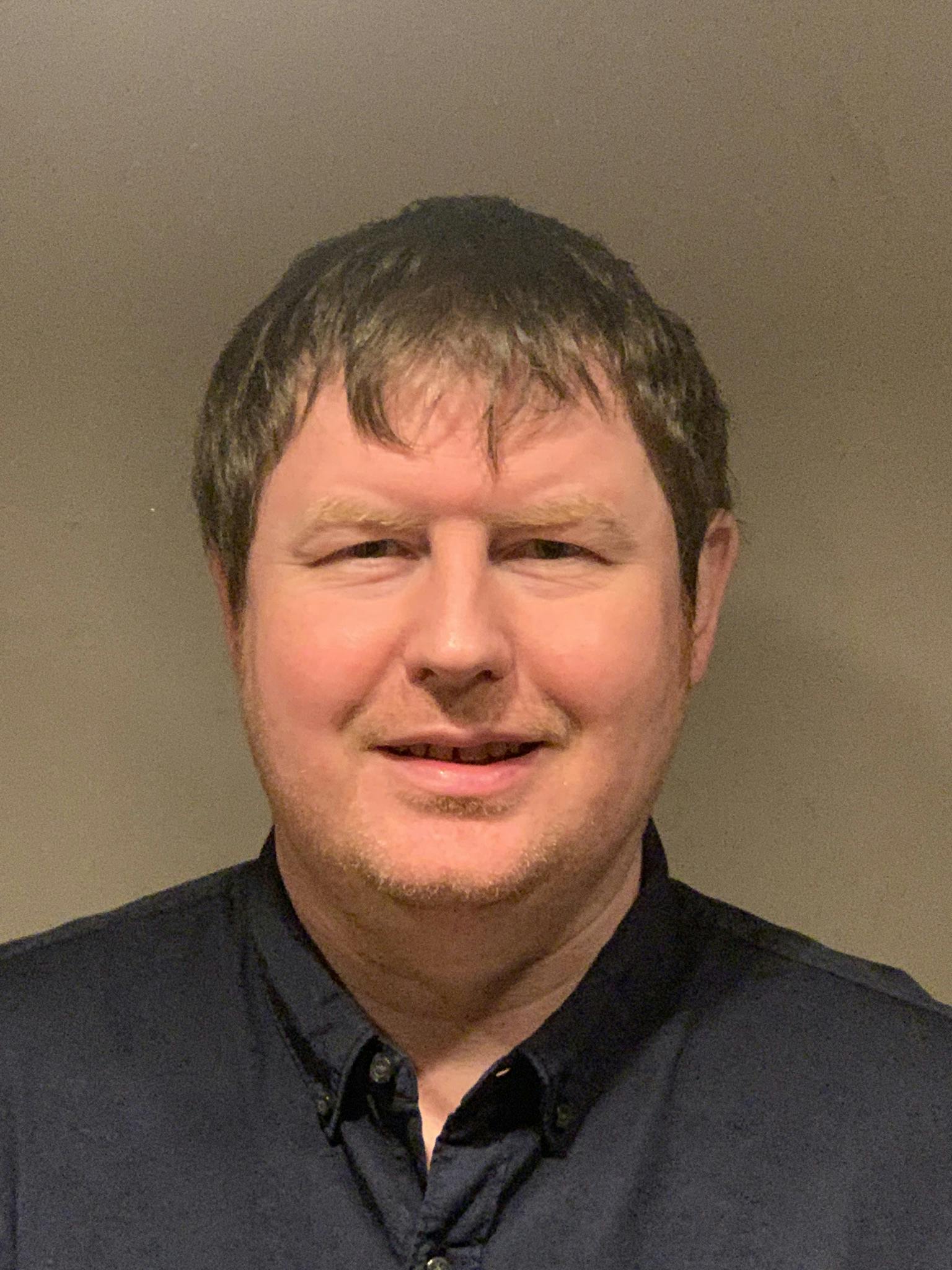 Albane Tonnellier, Product Marketing Manager at Qovery
Madelayne Morales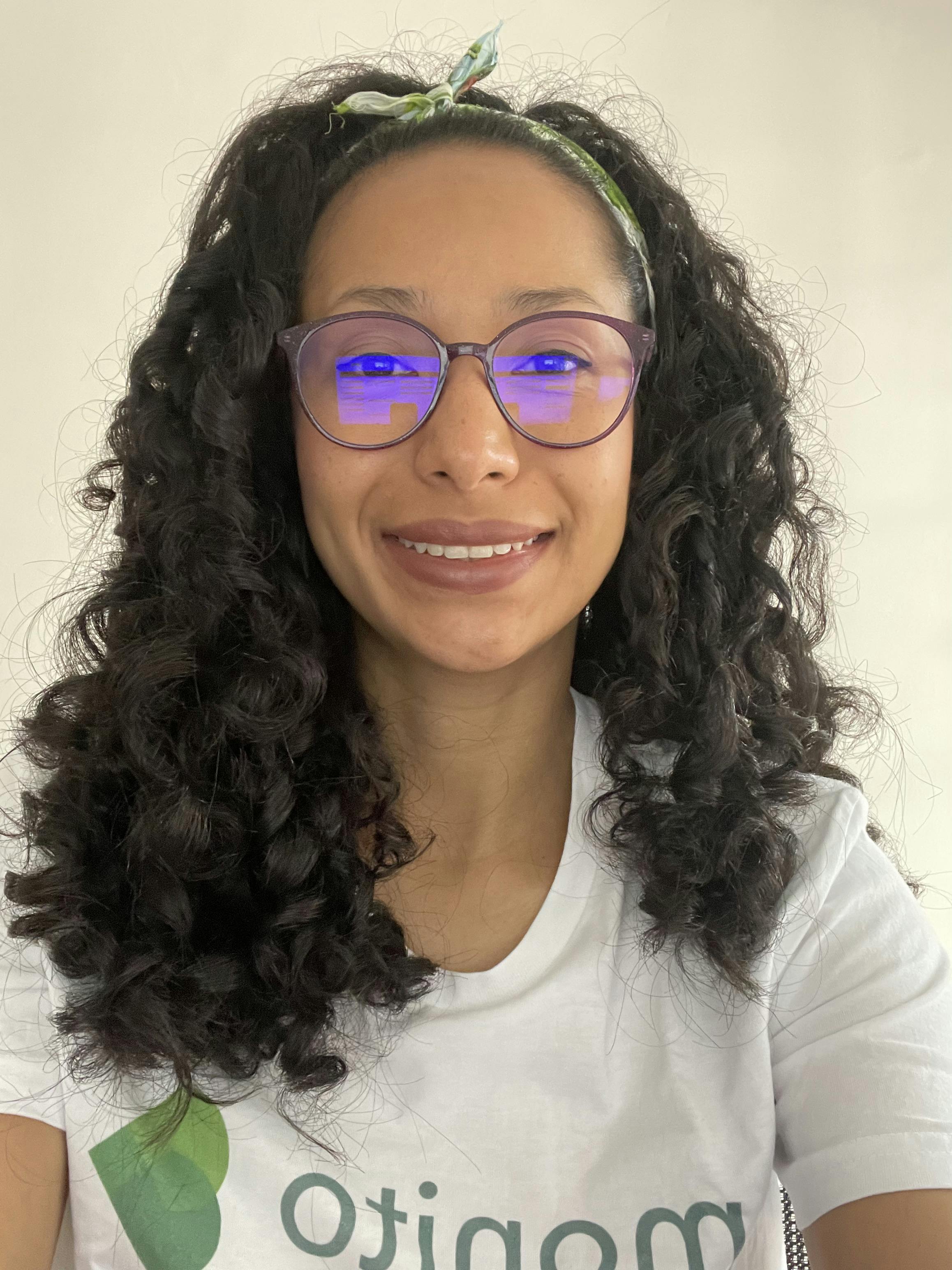 It makes things easier. It's quite a fresh approach to managing content. It's all about visually seeing the edits. It will help with my workflow because I can see what I'm doing and it's automatically shown in the table of Slices.
The real gain is I will spend less time managing content because it's more straightforward, it's easier. It's just click and then it's done. I will have more clarity and spend less time double-checking 'is this good or is it not?' because I see straight away how my content will look like. I don't even think I would use the other preview at that point.
This preview will save me a lot of time. I don't have to connect to the VPN, then do the preview, then disconnect, all those extra steps. I will be able to see it live. Every change that I make, I will be able to see it right there on the left.
And this is just the beginning...
We'll release new features regularly, starting with search and media library improvements. Be the first to gain access.
We're taking a leap forward by going back to the basics
Headless content management systems are notorious for their complexity. We've all been there, tangled in a web of jargon: content types, static zones, UIDs... It can be an overwhelming experience. However, at the heart of it all, websites are truly simple. They're composed of URLs, pages, navigation, and structure - concepts we intuitively understand.
So, we asked ourselves a question: 'What if we could strip away the complexities and let our users focus on the simple, intuitive parts of website creation?' It was this question that led us to a turning point.
We decided to move beyond the norms of headless CMS design, by bringing the simplicity of website building back to the center stage. And we're excited to share the result of this pivot with you.
Our updated Page Builder empowers you to build pages, not just entries. We've adopted a model reminiscent of building a Slide Deck - clear, streamlined, and efficient. It's a step back towards the basics, but it's also a leap forward in usability and user experience.
Plus, with our real-time preview feature, you can see your changes as they will appear once published. This side-by-side live preview gives you immediate visual feedback, saving you time and boosting your confidence as you edit.
In our journey towards simplicity, we've transformed our Page Builder into a tool that bridges the gap between the complex world of headless CMSs and the simple, intuitive nature of websites. We're excited for you to join us in this new chapter as we redefine the boundaries of content management.
Have questions? We have answers!
We understand you might have some questions about our updated Page Builder. To help you, we've compiled a list of frequently asked questions and their answers below. If you have a question that isn't covered here, please feel free to contact us.
The updated Page Builder is the newest version of our popular content creation tool. It includes a range of new and improved features, such as live previews and a scrollable list of Slice thumbnails that gives you an easy preview of your page structure, faster editing through a redesigned interface, and a new rich text field for quick text styling.
The updated Page Builder is designed to streamline your content creation experience. With the live preview, you can visualize changes in real-time, reducing the need for frequent checking. The revamped interface and new rich text field enable quicker edits and faster text formatting. Plus, we've preserved the simplicity you love, ensuring a smooth transition to the new version.
No, the new Page Builder will be available at no additional cost.
To be eligible for the alpha release, you must be using Slice Machine with Next.js or Nuxt.js, and not using some specific features such as user roles, locales, version history, or integration fields.
For the alpha release, you can sign up via the waitlist. We will start granting you access starting from June 15th.
Rest assured, you will not lose any of your current work when you upgrade to the new Page Builder.
During the alpha launch, users can still access the current Page Builder within the app. Therefore, you can continue using the current Page Builder if you prefer during this period.
If you choose to opt-in to the new Page Builder, you can expect to continuously see new features released starting from July, with ongoing enhancements in the new Page Builder.
If you decide you no longer wish to use the new Page Builder, we can disable this feature for you.
The waitlist is a list of users who will get early access to our updated Page Builder. By joining, you'll be among the first to experience the enhanced features and benefits it offers.
The new Page Builder will be made available to users who opt-in to the alpha. We're targeting the beginning of July for this initial release.
The new Page Builder does not yet include all existing Prismic features. Notably, user roles, locales, version history, and integration fields are not currently supported.
Experience the power of the new Page Builder
Join the waitlist today and be among the first to enjoy faster, smarter, and more efficient content creation.