#SliceContest: And the Winners Are...
It's a wrap on yet another fantastic Slice Machine #SliceContest! It wasn't easy to pick the winners out of such a great selection of submissions, but three great contestants are taking home top prizes.
The winners were announced during our latest product meet-up. If you're looking to (re)watch the live announcement then here it is, otherwise, keep reading!
Prizes? Prizes!
This time around we wanted to upgrade your home office. With so many of us working from home, we wanted to make sure you were crafting your slices in style and comfort.
I think I speak for most developers when I say we tend to sit way too much. That's why our top prize for the Slice Contest is a sturdy standing desk from Fully!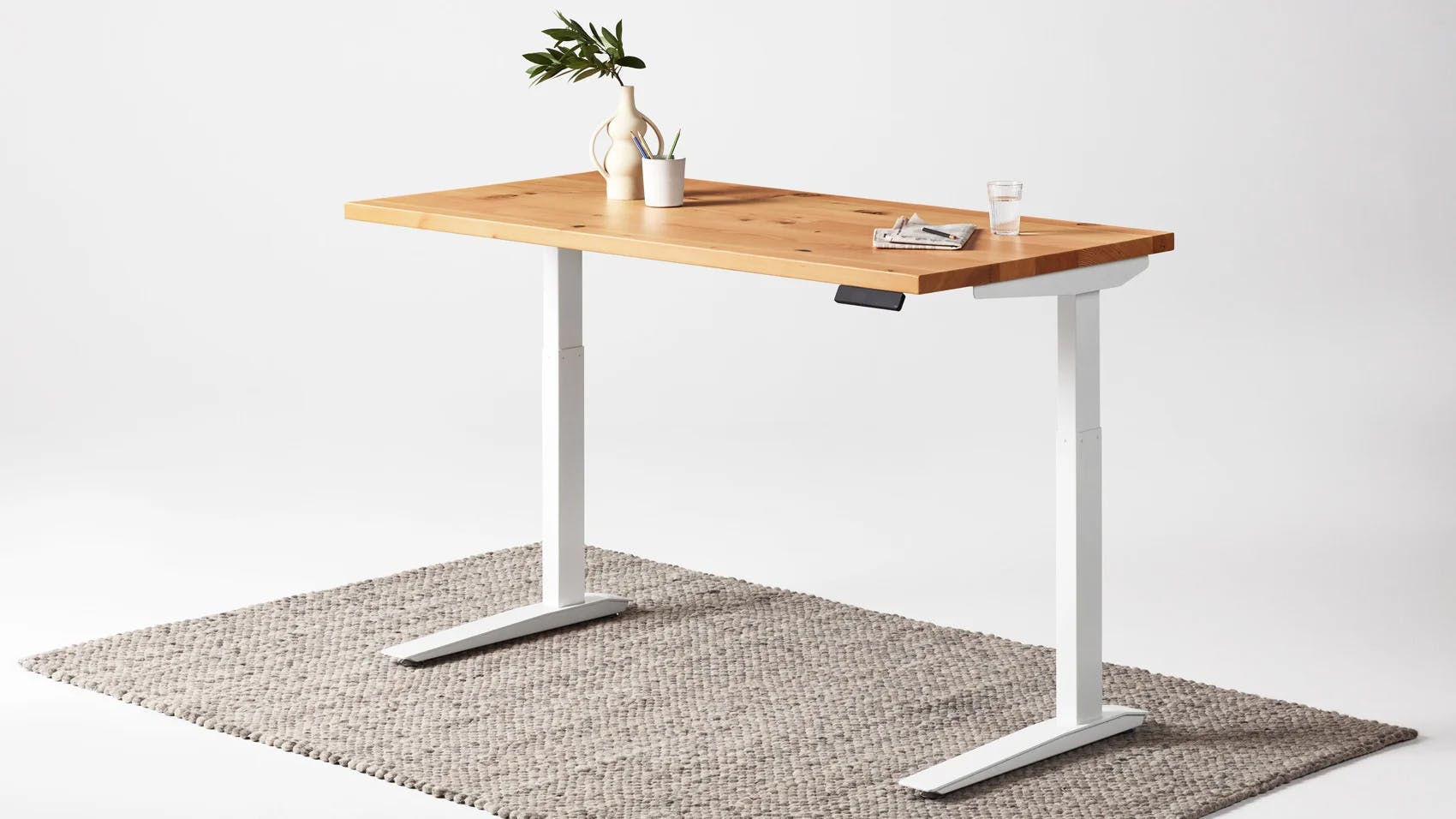 Our second place prize is a gorgeous curved widescreen monitor.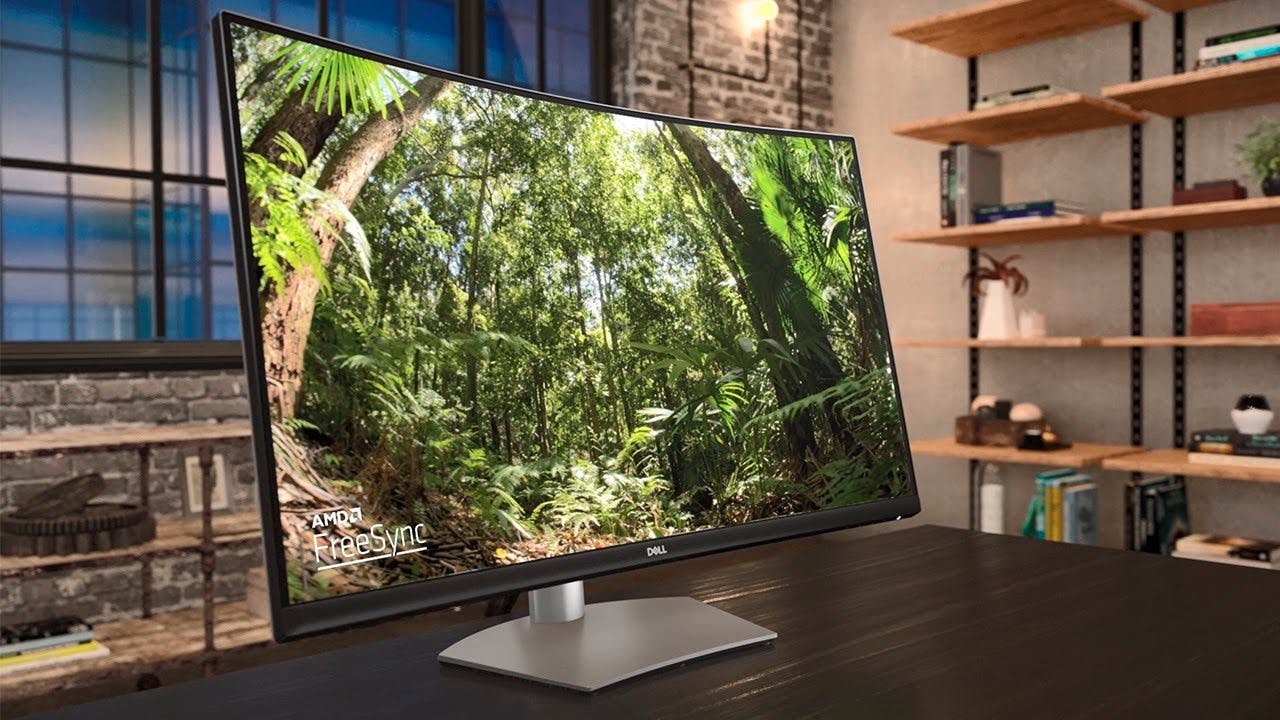 The third place winner gets to code (noisily) in style with a custom keyboard from WASD .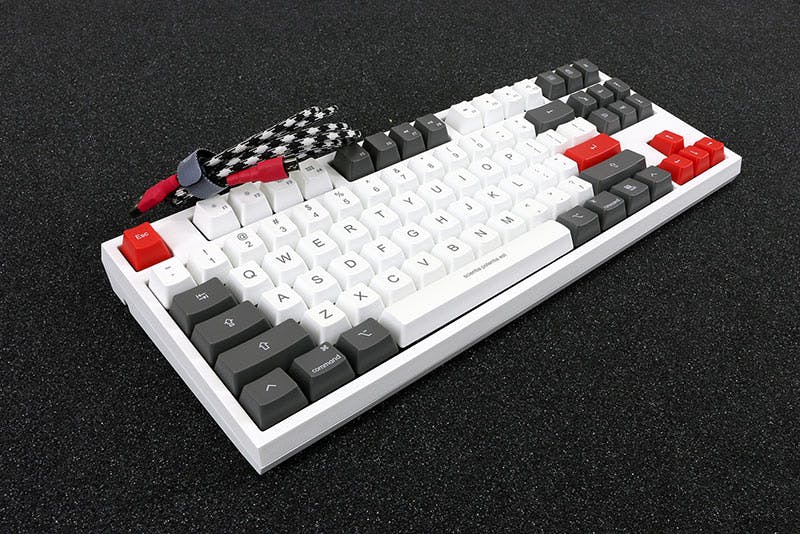 Those are some excellent prizes and we had quality submissions to match. So, without further ado, let's announce the winners!
And the Winners Are...
🥉 Arseniy Yusupov
The third-place goes to Arseniy Yusupov! Their website, dropDRIP, is about recycling ocean plastic and used shoes into sick Cyberpunk-inspired sneakers! The brutalist design slices feature a slider, form, cards, and more. Browse their slices in a slick Storybook with some useful knobs or check the code over on GitHub. Congratulations, Arseniy on winning a custom mechanical keyboard!
🥈 Christophe Ghisi
Our second winner sprinted in with a great entry all the way from Toronto — congratulations, Christophe Ghisi! His application, RUNNER, allows you to turn your running hobby into a real side hustle by performing local deliveries while staying fit! Christophe really put effort into his Storybook by adding a lot of controls and by highlighting the reusability and power of his slices. You can also check them out on GitHub. Christophe, you're winning a 4K curved monitor!
🥇 Jedidiah Broadbent
Last but not least, the grand prize winner of the second #SliceContest is Jedidiah Broadbent! How does Jedidiah spend his weekends? By building custom, bird-inspired housing for speakers! Whimsy is the startup he invented to turn his hobby into a business. His slice library features 3D-capable slices that you can configure as an editor from the CMS. You can play with them on their controls-powered Storybook or peek at the code on GitHub. Congratulations Jedidiah, your new desk is on its way!
Swag for Everyone!
Just like last time, we want to recognize each contestant's effort in building something with Prismic Slice Machine. We'll reach out to everyone who submitted a library for this contest in order to send some exclusive treats from Prismic. Shirt? Cap? Socks? All three? We don't know yet, but we'll try to convince Nouha to include as much as possible...
That's All Folks~
Thanks again to everyone who entered the contest! We are looking forward to organizing the next contest as soon as we release new updates for Slice Machine. In the meantime, you can stay up to date on our progress by following us through our meetups or by visiting our progress page.