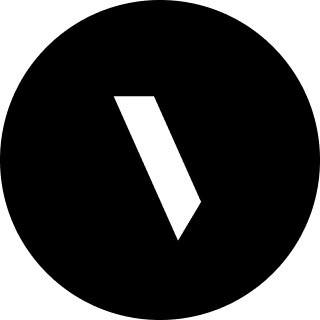 Agency
Matter Supply Co.
Projects built with Prismic
Introducing Gogoro Eeyo: a unique e-bike experience online. Insightful platform with customization and region-specific purchasing. Designed for the modern cyclist.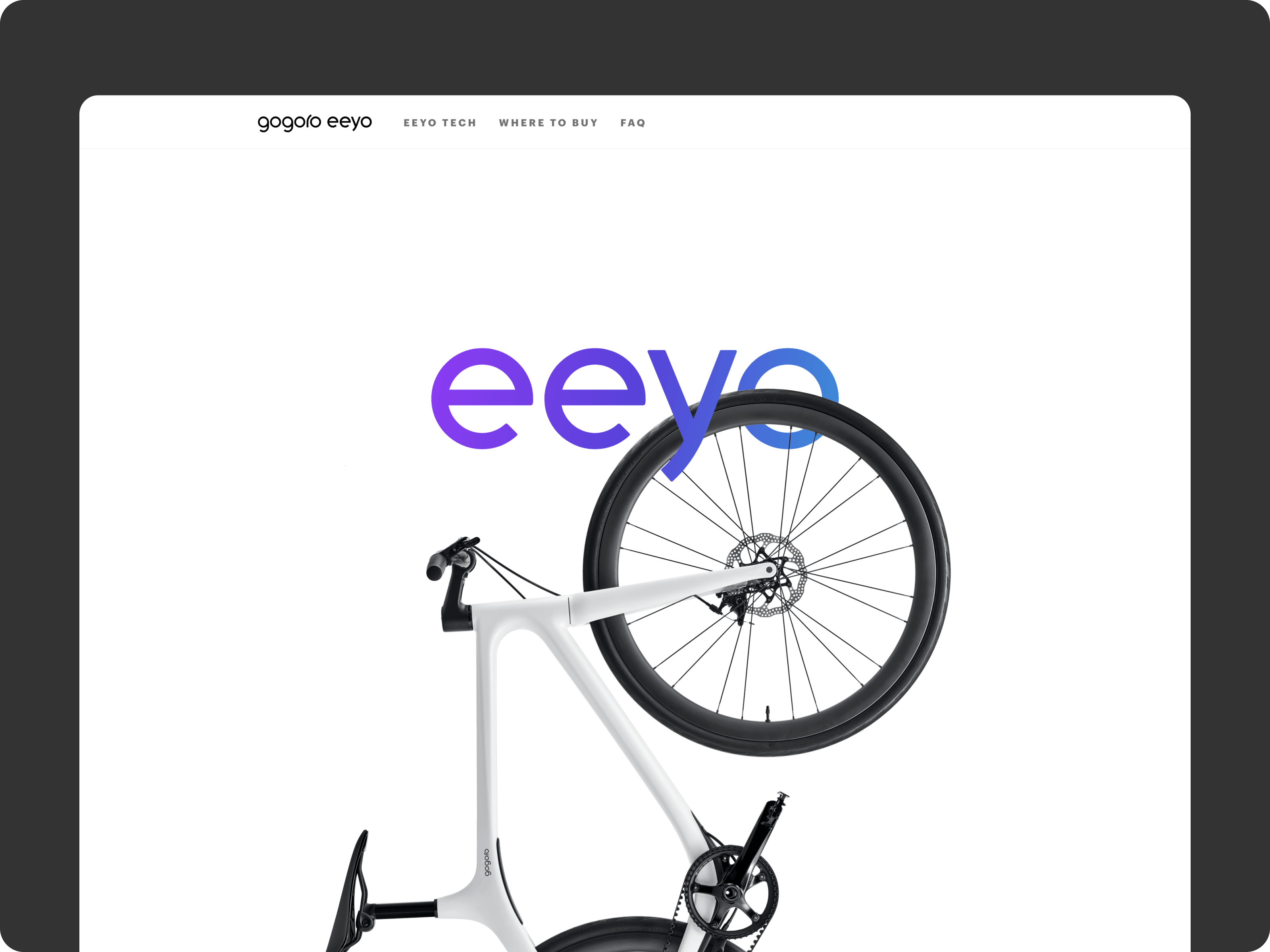 Turning Wellspent Market's single store into an e-commerce sensation, our design celebrated food enthusiasts with recipes, events, and personal vendor connections.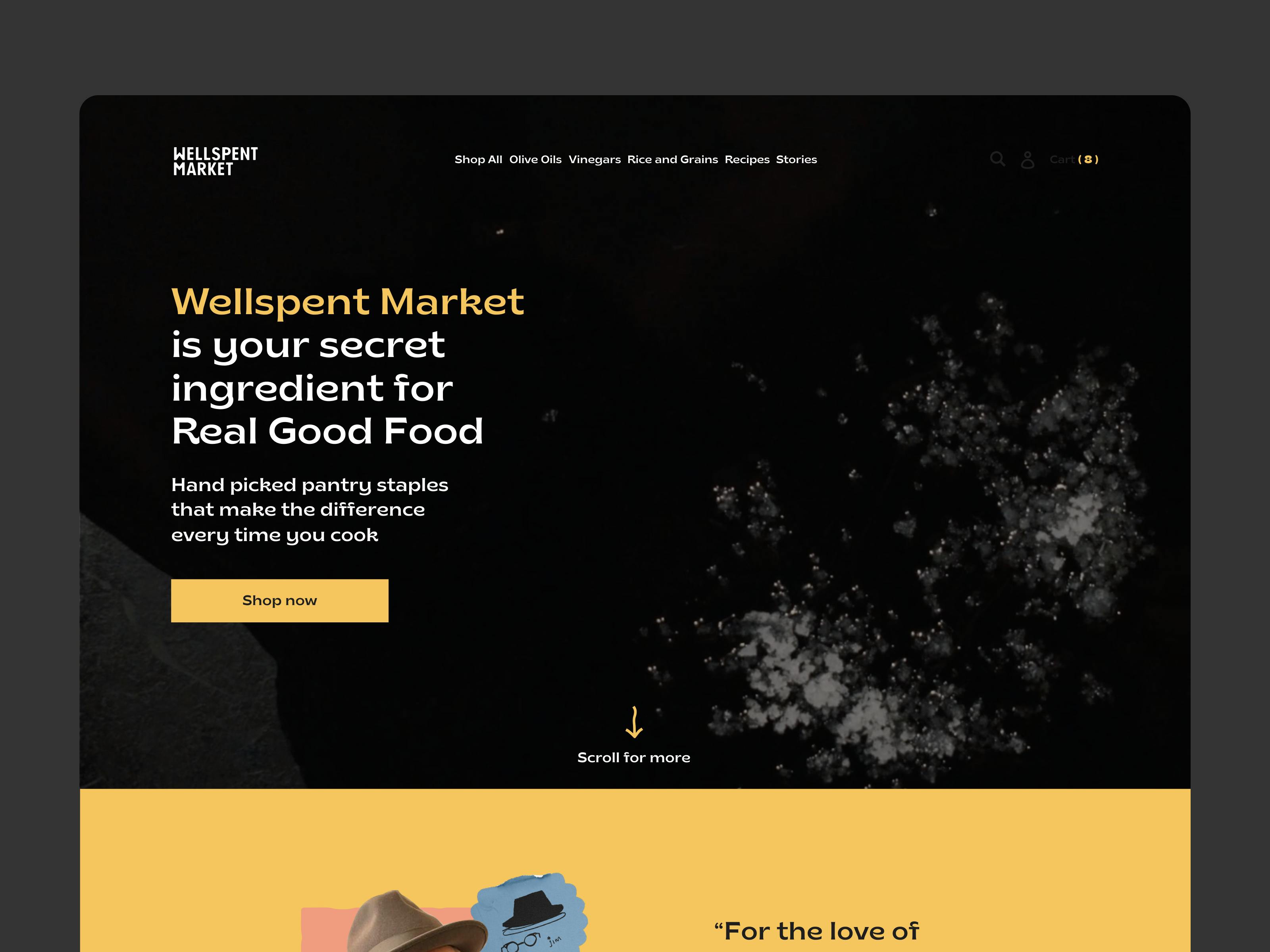 Hard to make a decision?
We can help you find the right partner for your business.